Man of the Times: Jean-Claude Biver, Part II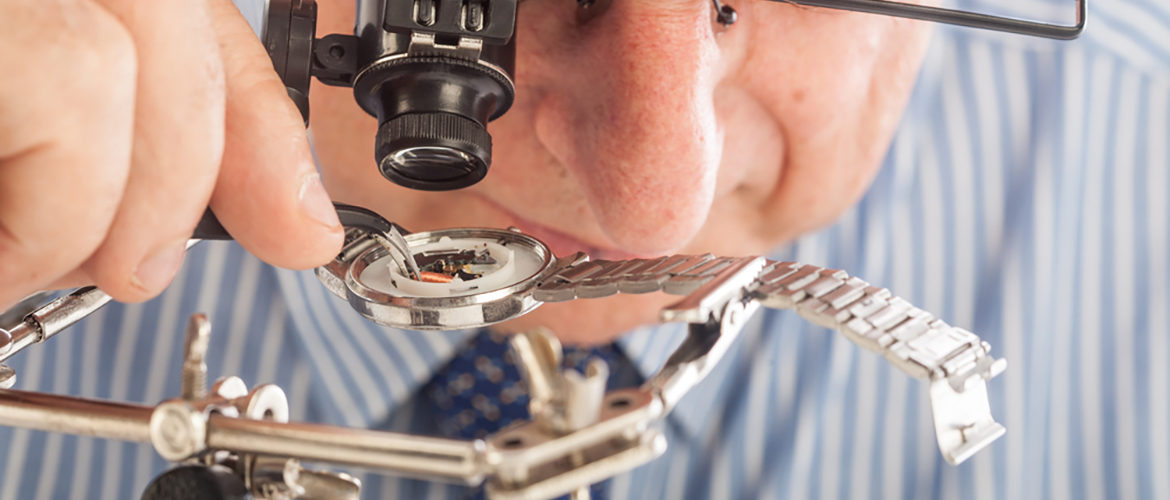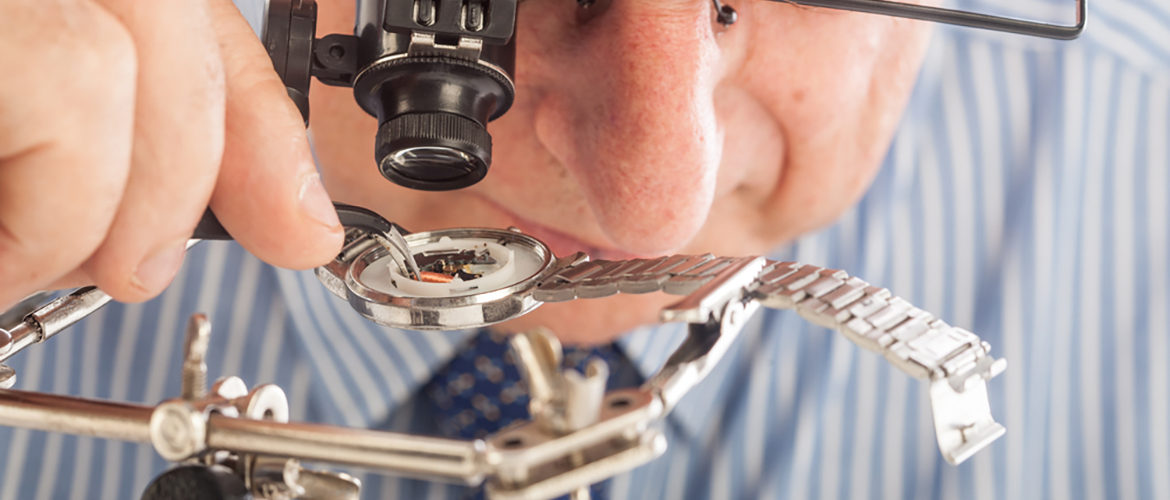 By Tim Mosso
Jean-Claude Biver's arrival at the helm of Zenith and TAG Heuer was announced amid the manic media scrum of the 2014 Salon International de la Haute Horlogerie trade show.
The glamor of the occasion, in which Switzerland's top executives rubbed elbows with celebrity glitterati and media tastemakers, only partly obscured the rough road that awaited Biver.
Zenith, established in 1865 in LeLocle, Neuchatel, is one of the storied manufacturers of luxury watches.
With a catalog of movements and patents rivaled only by Jaeger-LeCoultre, and a record of observatory-trial victories rivaled only by Omega, Zenith occupies an exalted position in the esteem of watch-history boffins. Over the last four decades, connoisseurs have venerated Zenith as a watchmaker's watchmaker with formidable in-house technical capability.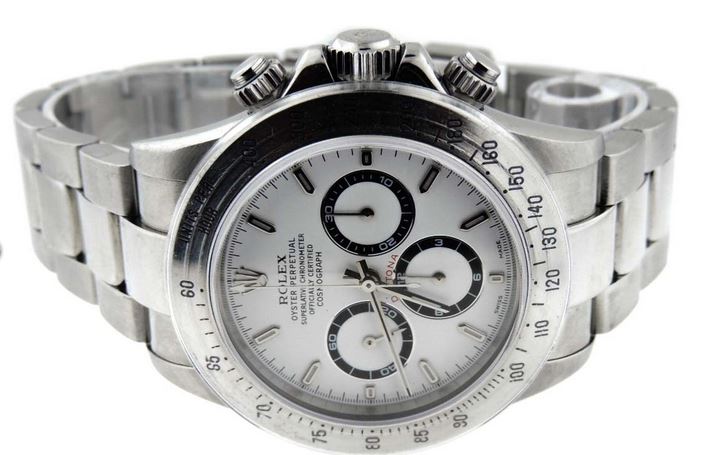 By the late 1990s, the company was known principally as a manufacturer of customer calibers for other watch firms, including twelve years during which Zenith provided the chronograph movement for Rolex's celebrated 16520-generation Cosmograph Daytona.
The 2000s, however, were turbulent for Zenith.
Following its purchase by LVMH in late 1999, Zenith focused on selling watches under its own brand name. Initial sales success was negated by over-expansion and an over-ambitious pricing strategy.
A series of poorly received avant-garde product designs met with frigid critical response, and left Zenith mired in the double-bind of an identity crisis and global financial meltdown.
In 2010, Zenith culled most of the outlandish products spawned under previous CEO Thierry Nataf, and launched a pared-down collection of conservatively styled timepieces with links to vintage Zenith models. Jean-Frederic Dufour, a low-key but steady executive hand arrived from Corum to replace Nataf and stem the bleeding.
While the company has re-established credibility with its small coterie of traditionalist collectors, it no longer enjoys the energetic image, publicity, and jetsetter profile that Nataf produced. Market share remains a work in progress, and the company's public image beyond its circle of die-hards remains an undefined term of a complex equation.
In TAG Heuer, Biver inherits another star that has fallen from its zenith.
Once a renowned producer of chronographs, and a branding powerhouse inextricably linked with motorsports, TAG Heuer sank into the bilge water of department-store-discount sales for almost two decades. The company's 1985 acquisition by Saudi magnate Akram Ojjeh's Techniques d'Avant Garde was followed by a relentless push to expand volume and reduce costs.
Sales volumes soared, but at a cost to brand equity. Compromises including cheap quartz movements, low-quality clasps and bracelets, fashion-centric disposable watches, and the reduction of mechanical-movement research and development budgets decimated the once revered TAG image.
Subsequent investment in concept watches, new in-house movements, upscale materials, and an emphasis on historically themed tribute models has stemmed the bleeding, but the TAG resurrection remains a work in progress.
In many ways, Biver's task at these companies is a responsibility that he has spent his entire professional career preparing to accept. Significantly, he does not arrive to assume the role or title of CEO at either Zenith or TAG Heuer. The existing business leadership remains in place at both firms.
Instead, Biver has been named "Head of Watchmaking." In the official SIHH press release declaring the move, LVMH Chairman Bernard Arnault revealed how perplexing and open-ended Biver's assignment truly was.
"His entrepreneurial talent and creativity," Arnault said of Biver, "will add significant momentum to [LVMH's] other brands in the sector."
Many card-carrying MBAs would run from such an amorphous mission briefing. But, as a veteran of the emotional maze of brand building, rebuilding, and outright resurrection, Biver is ready to work in terms of x.
Continue reading about Jean-Claude Biver on Sunday, Feb. 9, 2014.