Man of the Times: Jean-Claude Biver, Part III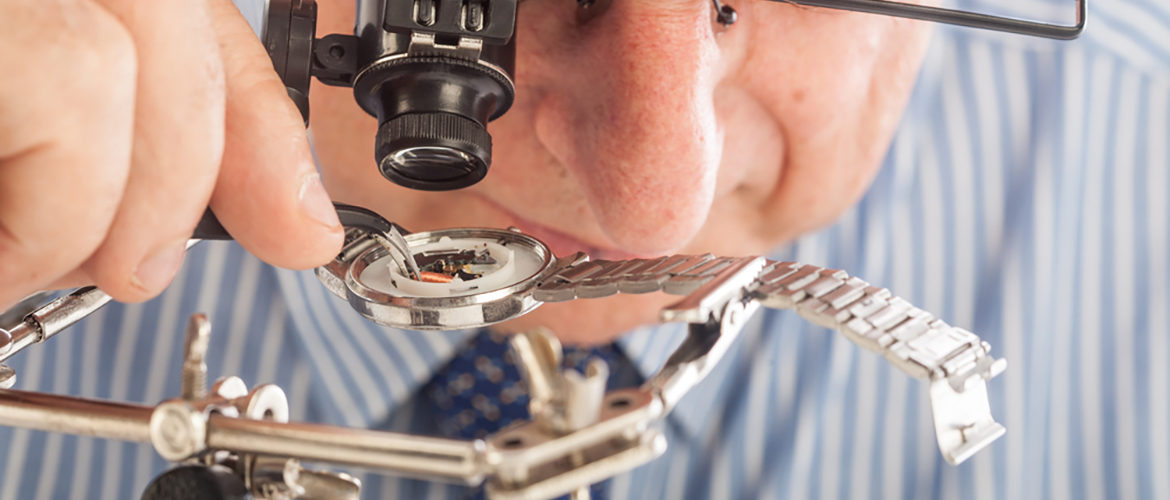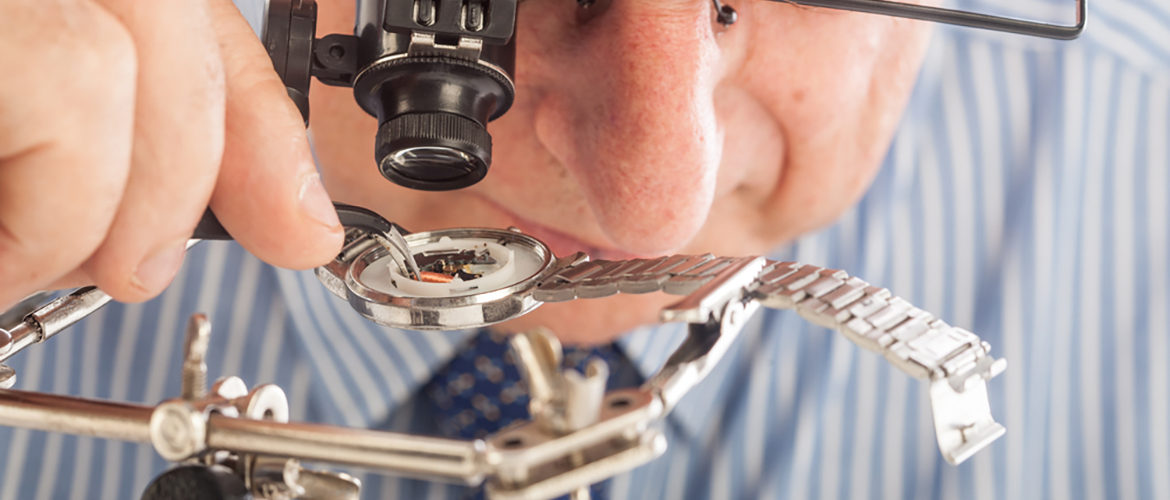 By Tim Mosso
When a man with such focus as Jean-Claude Biver decides to begin producing cheese, you expect that it will be among the best.
And it is.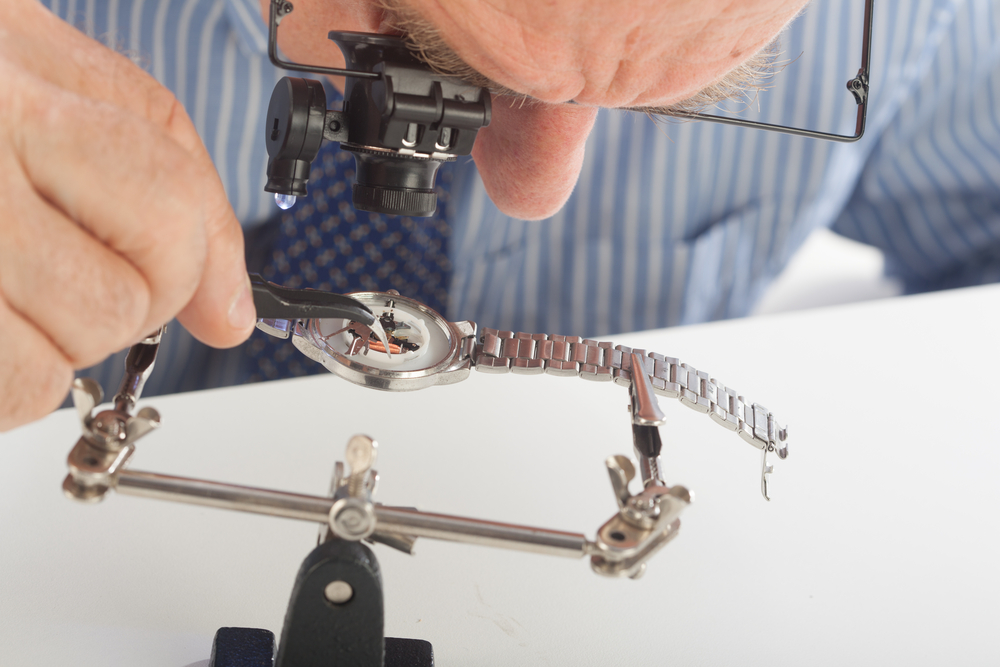 Biver's cheese-culturing activity continues to this day, and the produce from his farm ranks among the most coveted gourmet delicacies in the European restaurant industry.
The purpose of considering Biver's "cheese production" is deeper than the obvious humor therein — the success of this micro-economic endeavor demonstrates the magnitude of Biver's perceptive powers.
From his early success with Blancpain, to the resurrection of Omega, to earning his place among the cheese-maker elite, Biver excels by pinpointing the tastes of his customers. There may be no other individual in the contemporary world of luxury goods, watches or otherwise, possessing Biver's insight into the mind of the buyer.
In 2009, Biver revealed to The Economist the mix of economic savvy and psychological insight that drove his success in the Swiss-watch industry.
He described his production-reduction approach to combating the contraction of Hublot's profit margins after the 2008 financial crisis: "You only desire what you cannot get…People want exclusivity, so you must always keep the customer hungry and frustrated."
This peerless depth of insight is the greatest asset that Biver brings to Zenith and TAG Heuer, and it is the reason his arrival heralds better days for both weathered brands. He can identify the "hook" that connects a watch brand to the target buyer's imagination, and then provide a product that meets and exceeds all expectations.
Far from being a cynical profit-driver, Biver pursues product substance and brand building in equal measure. At the time LVMH announced Biver's arrival at Zenith and TAG, several prominent luxury-watch web forums fulminated with prognostications of doom for both brands.
Biver faced charges that he was a human hype machine with no respect for industry heritage. Comparisons to Zenith's Nataf filled discussion threads. Biver was accused of milking wallets during his five-year term with the flamboyant Hublot brand. But these alarmist assertions could not have fallen farther from the truth.
With Hublot, Biver understood that the brand's chief asset was the bare fact that its best-selling watches looked like Audemars Piguet's Royal Oak Offshore, but sold for a fraction of the price, initially. Biver expanded the production of these watches and debuted an even more outrageous design, bearing the indelicate moniker "Big Bang," in 2005.
Biver had given the extroverts what they wanted. But he had also given them substance behind the sizzle.
As far-eastern counterfeiters have grown more sophisticated, they have become the chief market peril for buyers of luxury watches. With Hublot, Biver pioneered the watch industry's first use of WISeKey technology.
This digital ID card acts as a life-long tracking and data-logging system that activates a watch in Hublot's database at the time of sale, validates the authenticity and warranty, and records all subsequent services and ownership transfers. Each WISeKey is unique, and the service provides a formidable tool to protect the resale value of a Hublot watch.
Beyond the brand, Biver reached out to Hublot's fans and collectors. His personal greetings and outreaches to the community still reside on some of the Internet's most reputable and heavily trafficked collector forums. If Zenith and TAG Heuer fans fear for their favorites, they may find their protests acknowledged with an immediacy they could never imagine.
With TAG Heuer and Zenith, Biver inherits two dented brands, each of which is in the midst of a decade-plus of soul-searching and halting rehabilitation. These brands have suffered revolving doors for personnel and shifting product directions as they struggle to recover their pre-quartz-crisis reputations.
In Jean-Claude Biver — a man who is equal parts entrepreneur, turnaround artist, watch connoisseur, and gourmand — TAG Heuer and Zenith may have found the right man at the right time.
[divider]
If you missed the previous parts, please click on the links below:
Man of the Times: Jean-Claude Biver's New Challenges at Zenith and TAG Heuer, Part I
Man of the Times: Jean-Claude Biver, Part II