Since the birth of contemporary art, New York has been a shelter for the best contemporary art galleries in the world. The city is not only the most advanced technological miracle but also the encapsulation of the state-of-the-art approach to creating art. Thus, in the heart of concrete jungles, you may find MARC STRAUS, a place of exceptional value, which has established itself as one the leading contemporary art galleries in NYC, offering the best in contemporary art.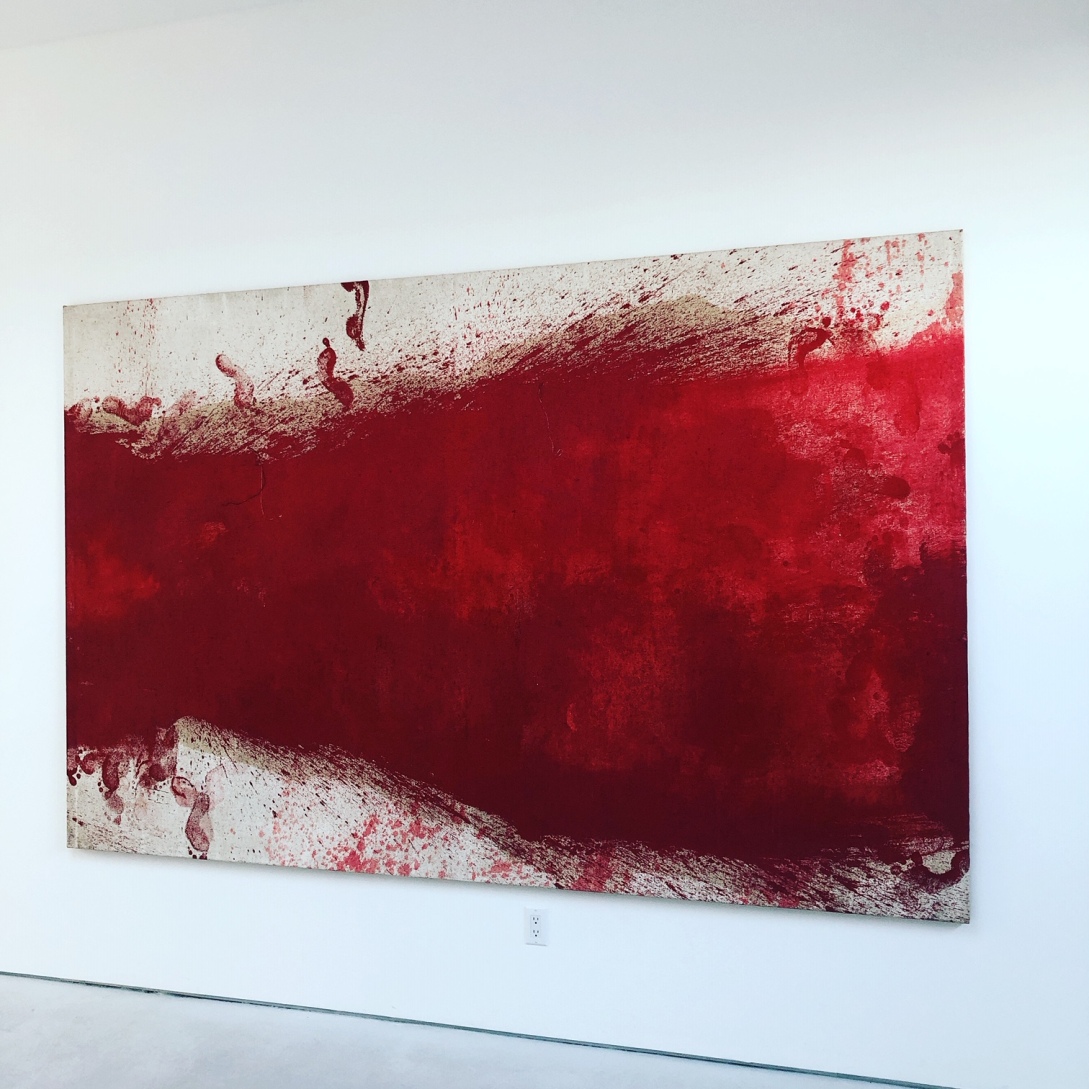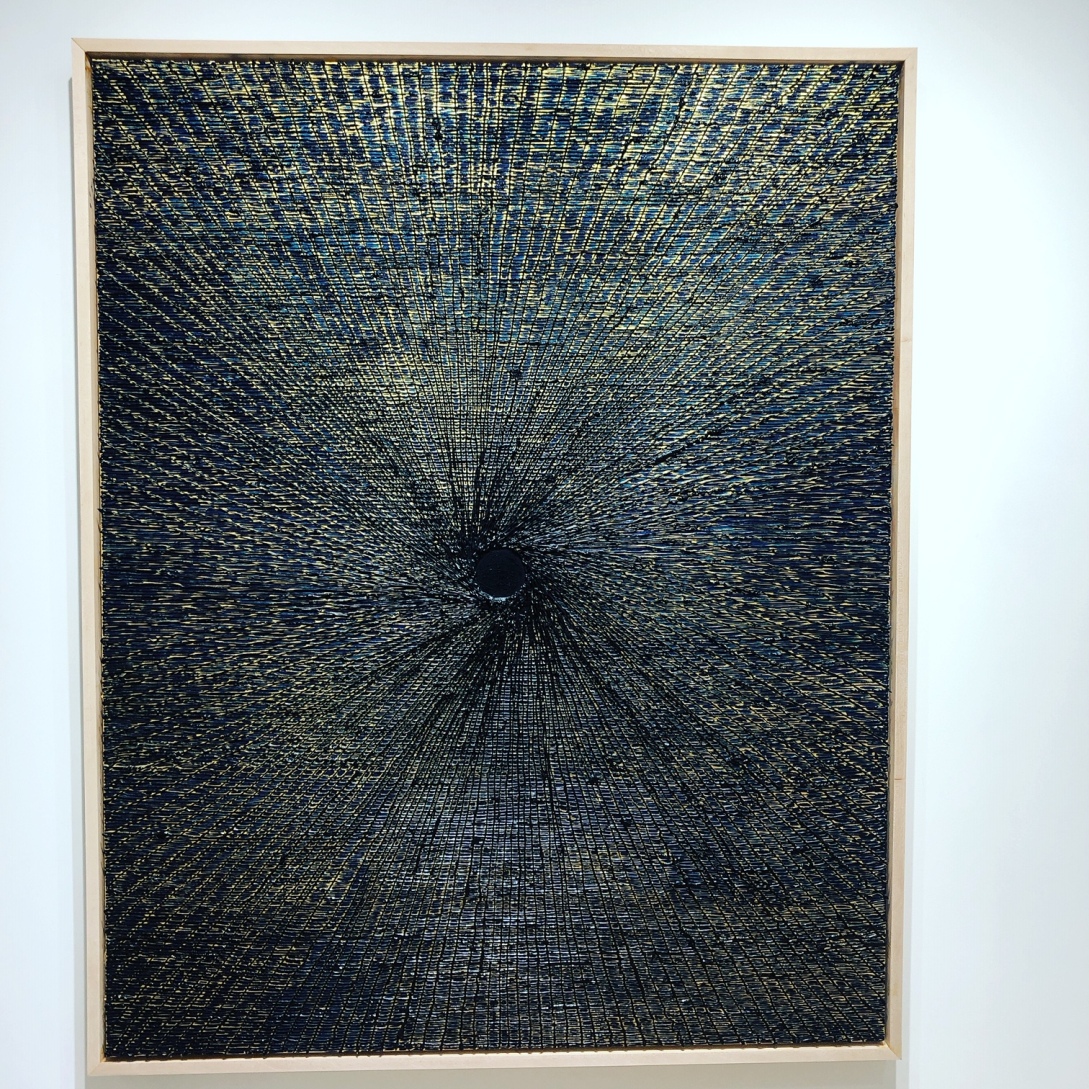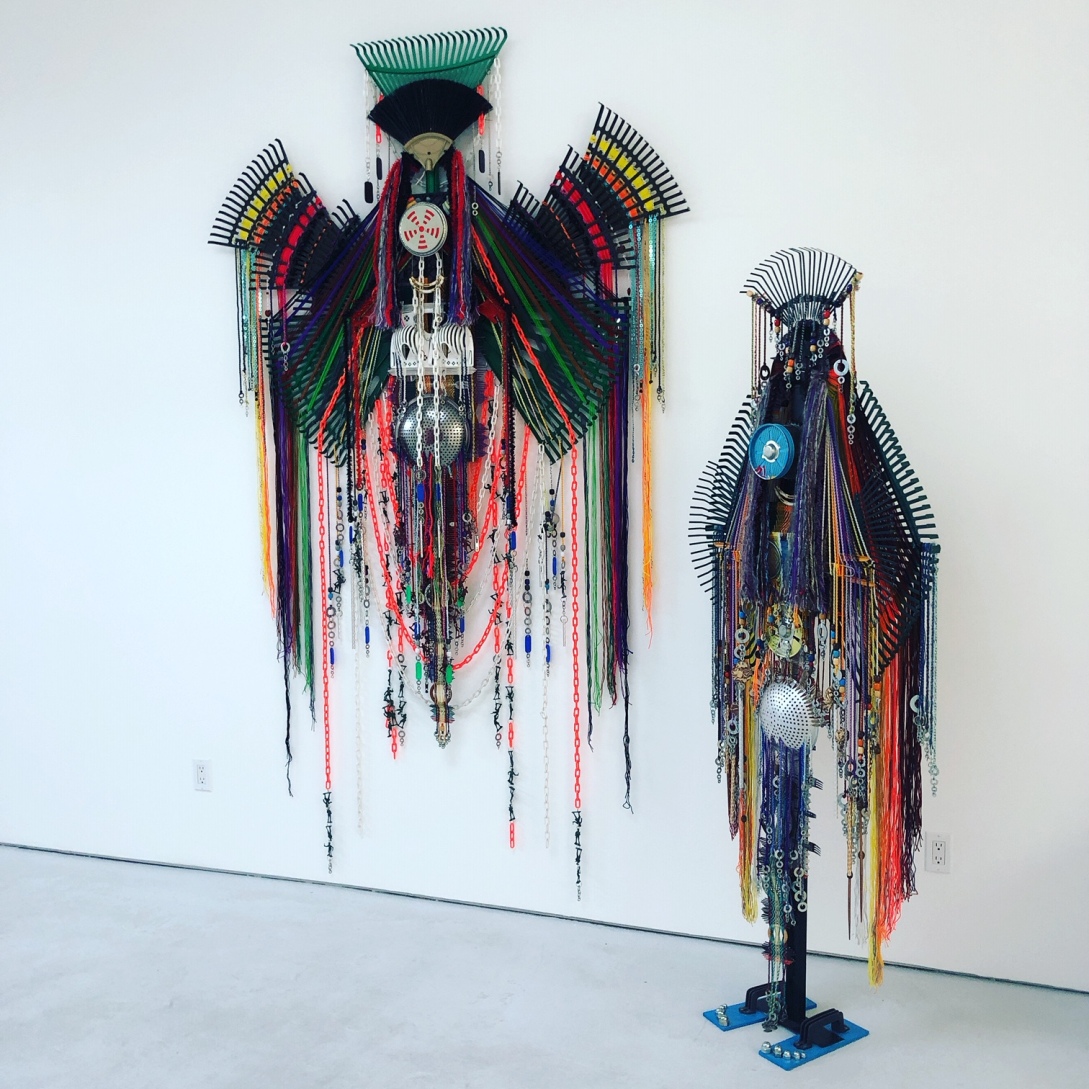 MARC STRAUS – One of the Leading Contemporary Art Galleries in NYC
Established in 2011, MARC STRAUS is known as one of the most prominent art galleries in New York, aimed at developing contemporary art and sharing cross-cultural experience. Located in a four-story historical building on Grand Street, it has long been a must-visit place in the Lower East Side of Manhattan. The selection of international artists at MARC STRAUS is simply amazing. Here, you can find original artworks by Omar Rodriguez-Graham, Jeanne Silverthorne, Hermann Nitsch, Carlos Quintana, Michael Brown, Anne Samat, and many other contemporary artists from around the world.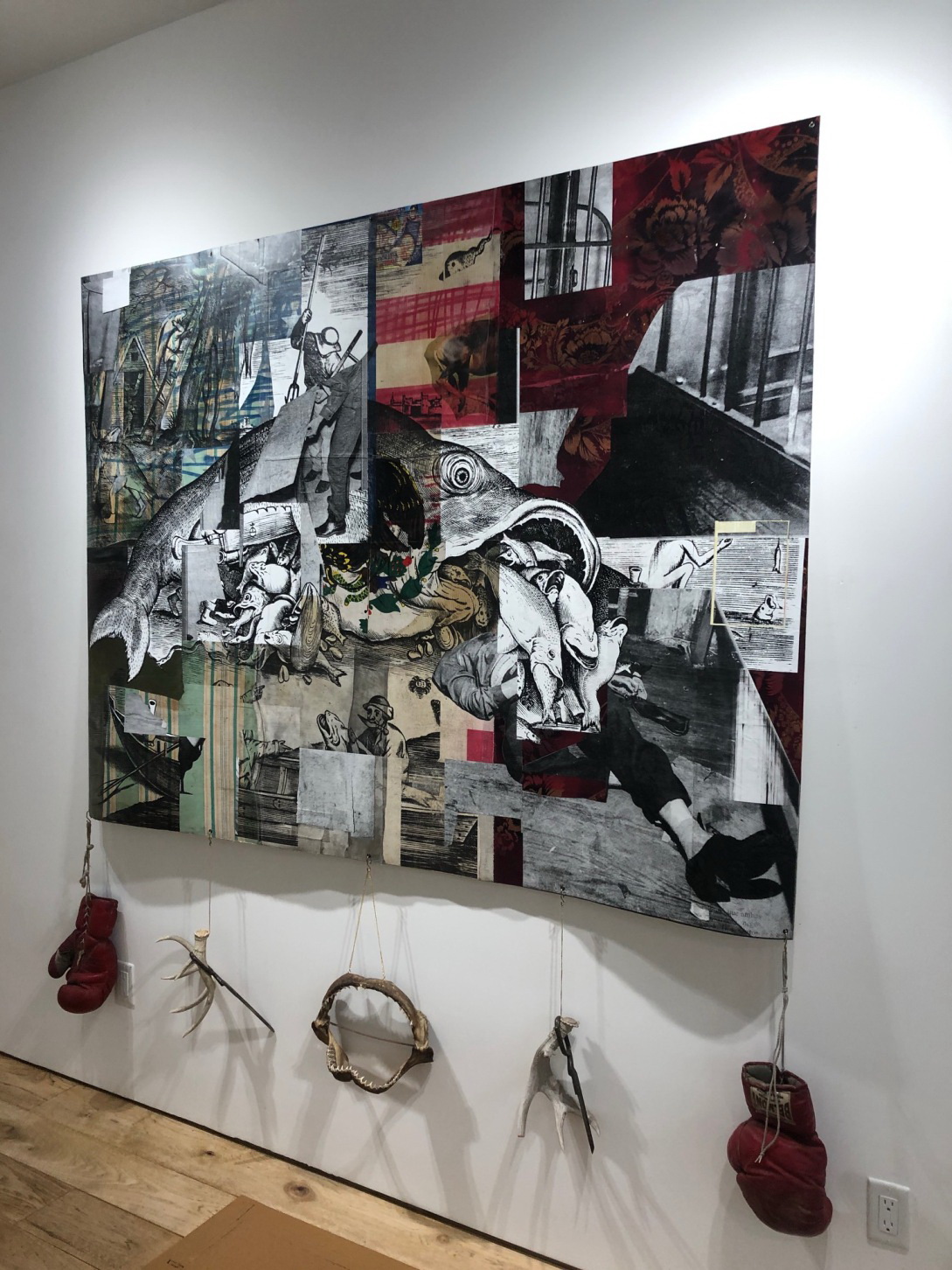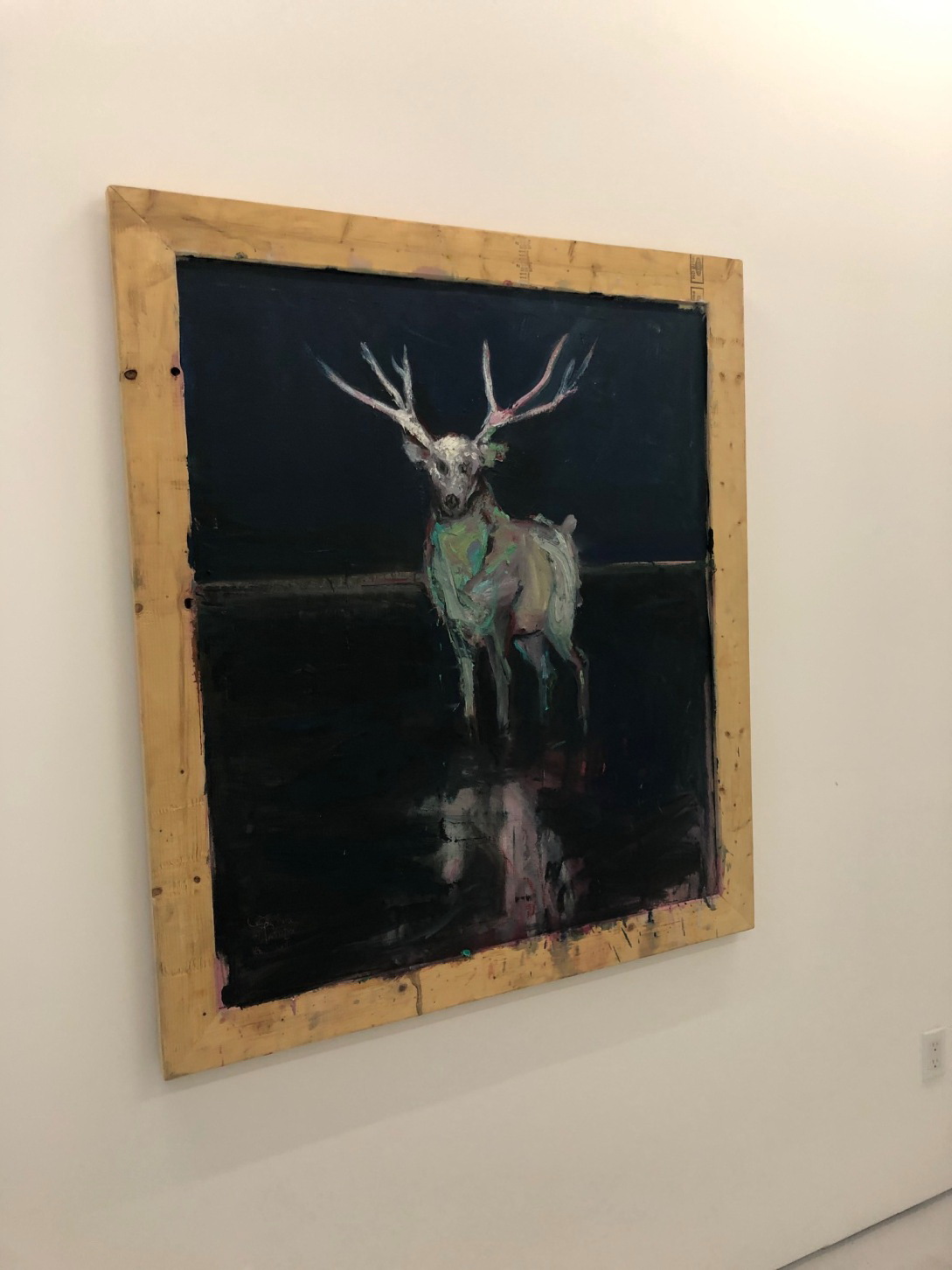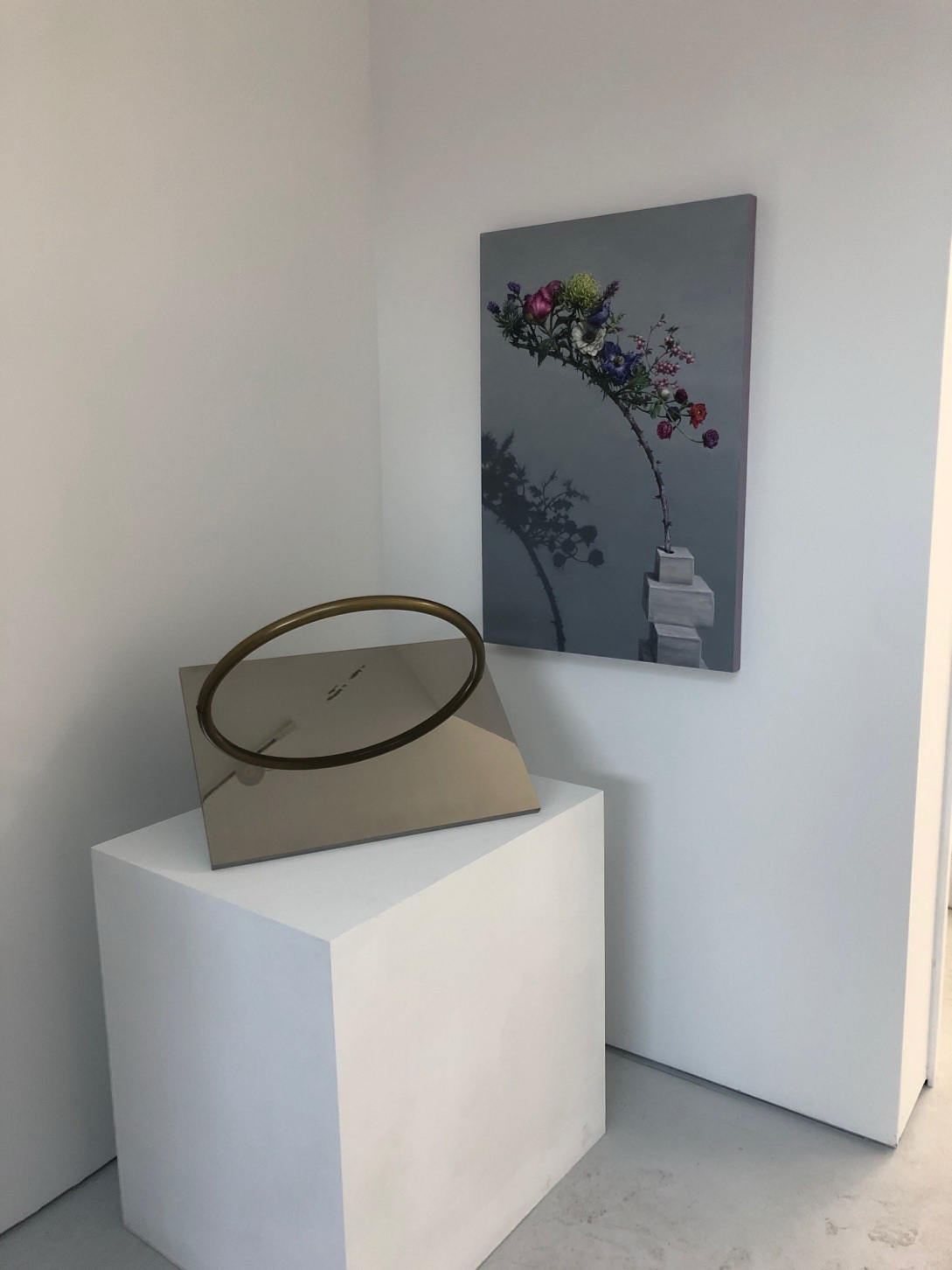 Another peculiarity of MARC STRAUS is that it is focused not only on young talents but also on older ones, who, for some reason, have not been looked at in the proper light. This is perhaps the reason why MARC STRAUS is so popular among art collectors and connoisseurs.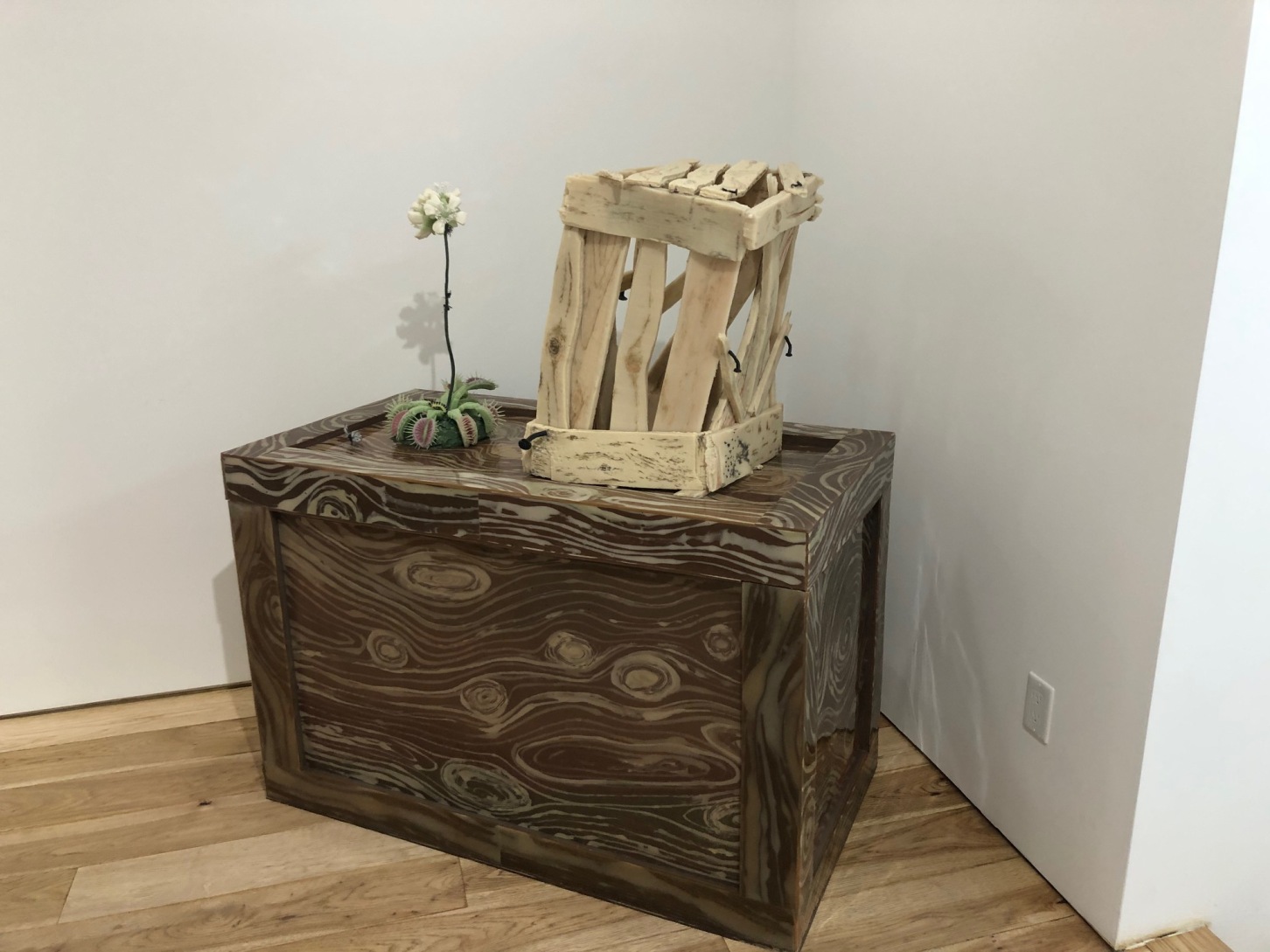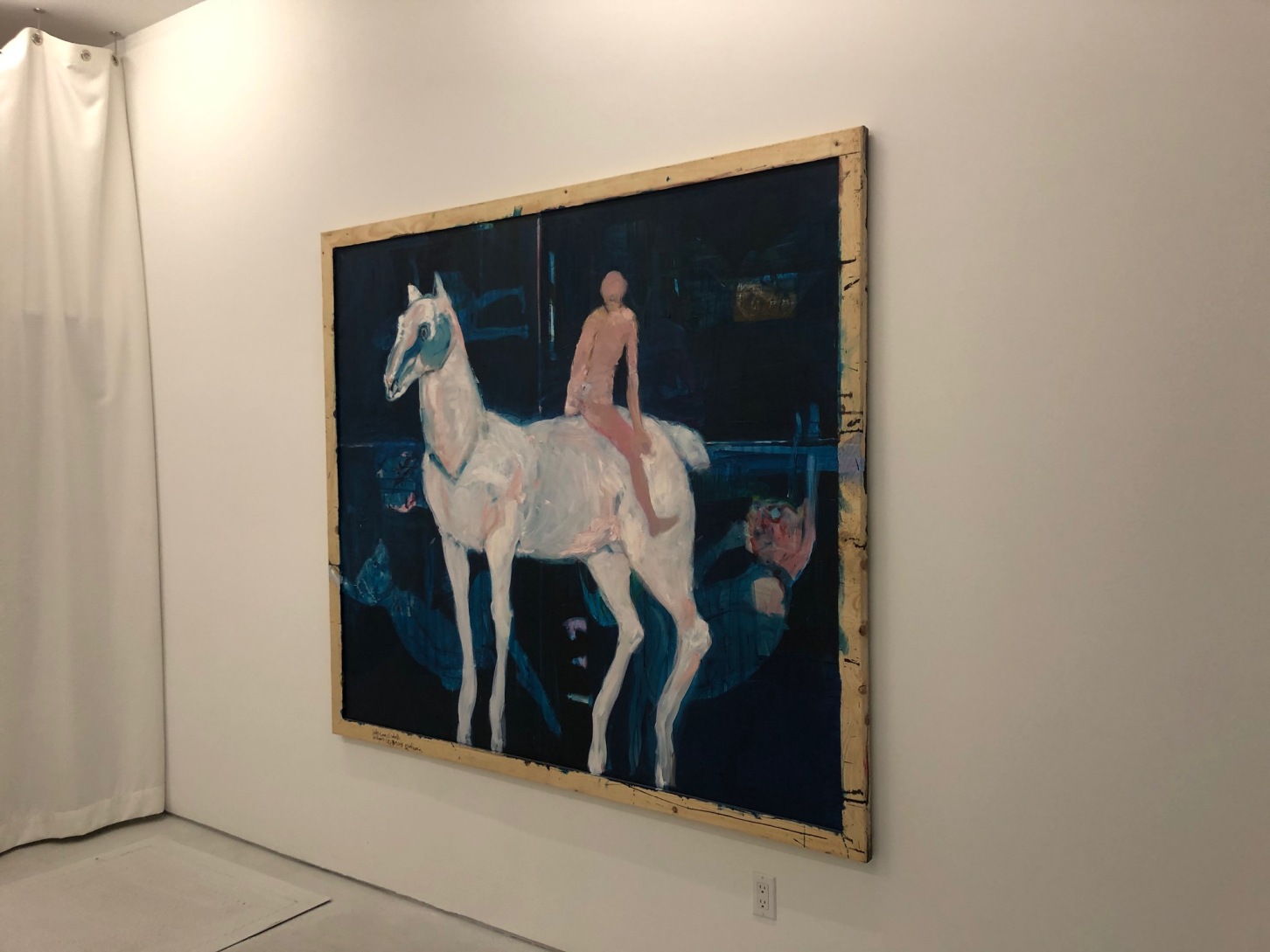 It is also impossible not to draw your attention to the current exhibition of Sandro Chia, which runs at the gallery through March 15. Sandro Chia is an Italian painter and sculptor, who was a principal member of the Italian Neo-Expressionist movement in the late 70s – early 80s. His fabulous paintings can easily distance the viewer from reality and plunge them into the far-reaching philosophical concept of man and nature.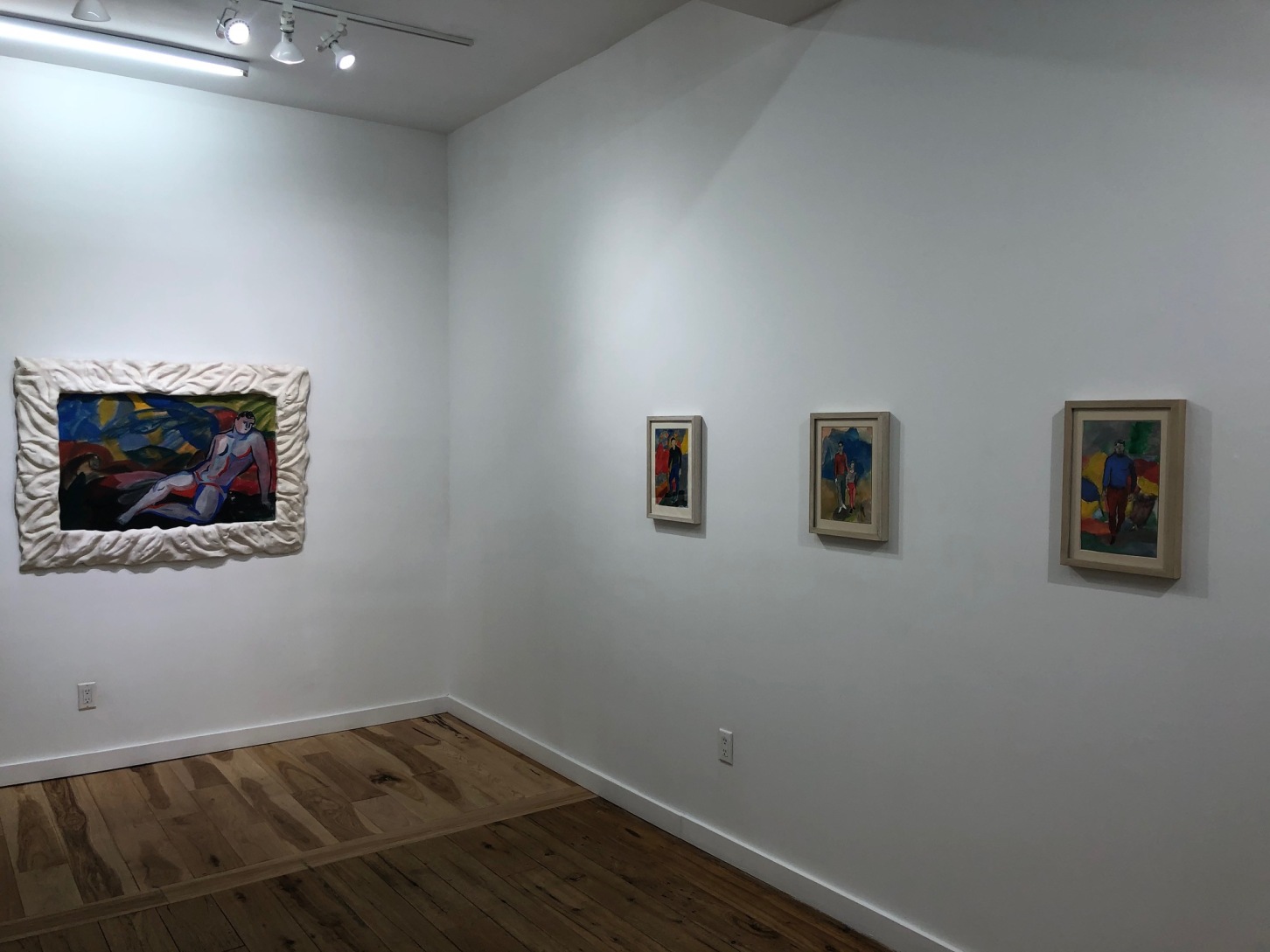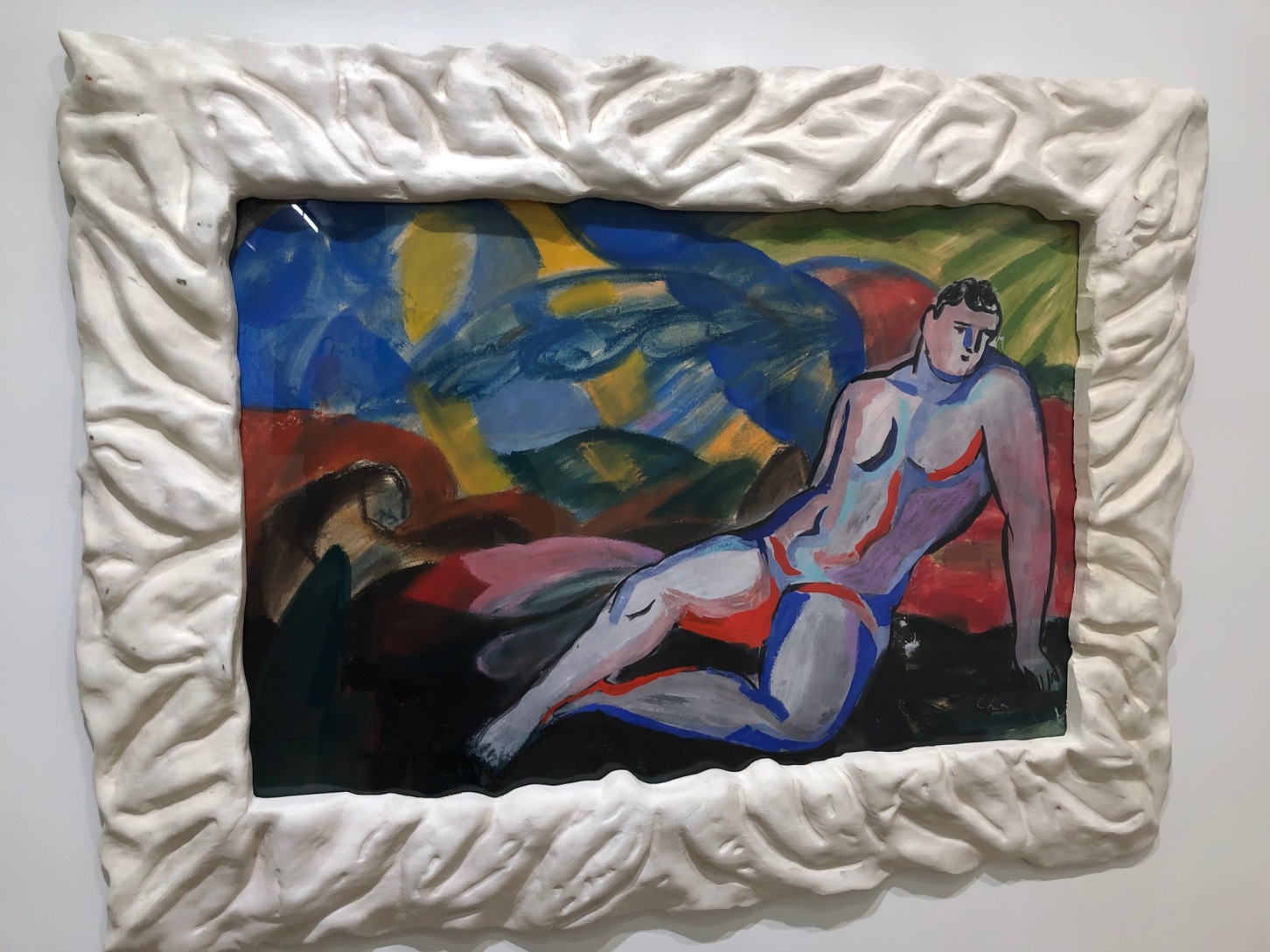 If you have some spare time, we highly recommend visiting MARC STRAUS, one of the most miraculous NYC galleries, to experience the awe-inspiring exhibitions and the best in contemporary art.