Art has always been subject to interpretation. There are no hard and fast rules of how one should approach and understand a piece of art. The fact that fine art brims with meaning makes it valuable and important for many people. A fresh look at things usually broadens people's horizons and deepens their knowledge. For example, have you ever wanted to look at classical art from a contemporary perspective? If yes, the Italian artist Marco Battaglini makes it possible with his amazing multi-reality art.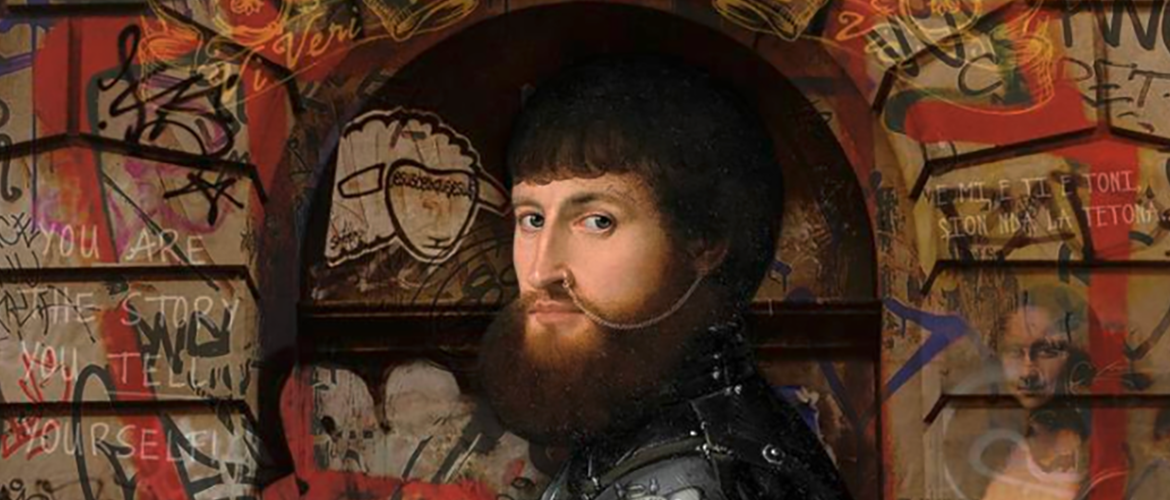 Marco Battaglini's contemporary look at classical art
Marco Battaglini is a contemporary Italian painter and sculptor born in Verona in 1969. As of today, he lives and works in San Jose, Costa Rica. Marco Battaglini started studying art at the Art School "Nani – Boccioni" in Verona and continued his education at the IUAV University of Venice and later at the Accademia di Belle Arti di Venezia. Throughout his extensive career, Battaglini has exhibited his works at numerous art exhibitions and fairs across the world, including SCOPE Basel, Art Cologne, The Armory Show NYC, and others.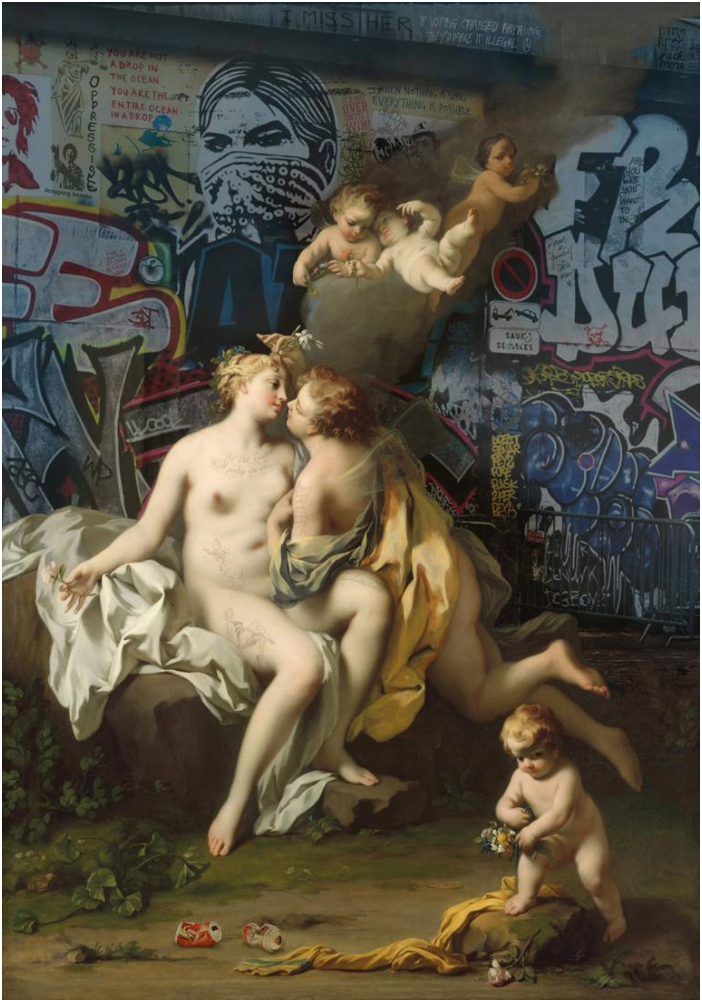 Marco Battaglini's art has a one-off style. By blending the gracious and iconic beauty of classical art with pop art and modern trends, the artist allows a viewer to look at what is generally accepted as "canonical" in a different light. At first glance, his artworks may even look somewhat vulgar and transgressive, but isn't it the modern-day reality?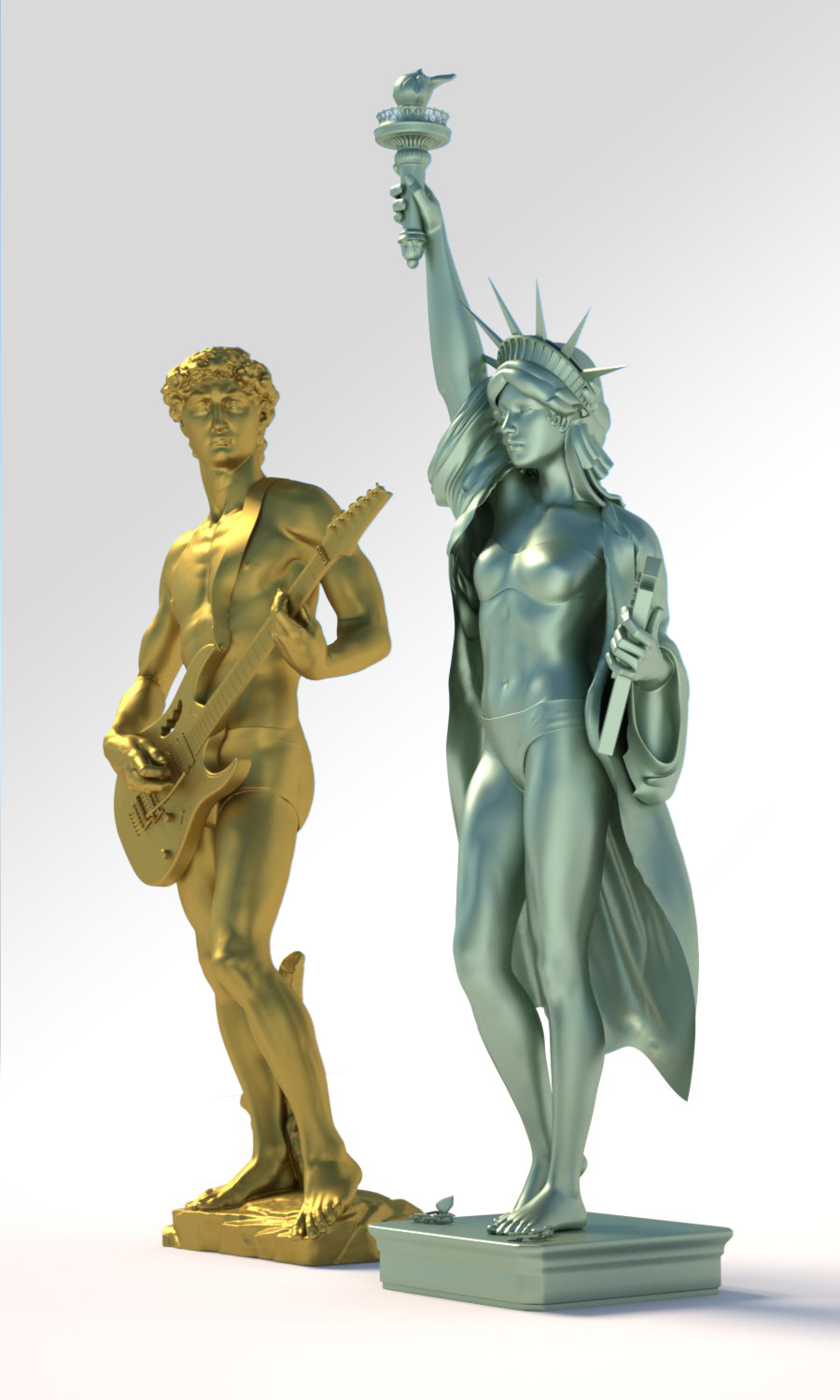 What is more apparent and obvious is that Marco Battaglini juxtaposes different elements of modern and classical art to create stylistic and cultural unity. It is a valiant attempt to show how similar and different cultural and social norms and mores happen to be. At the end of the day, Marco Battaglini gives the viewers food for thought and raises lots of vital and relevant questions that everyone should ask themselves. You can see and acquire the master's works at the Carlos Reid Gallery.