Maurice Lacroix Memoire 1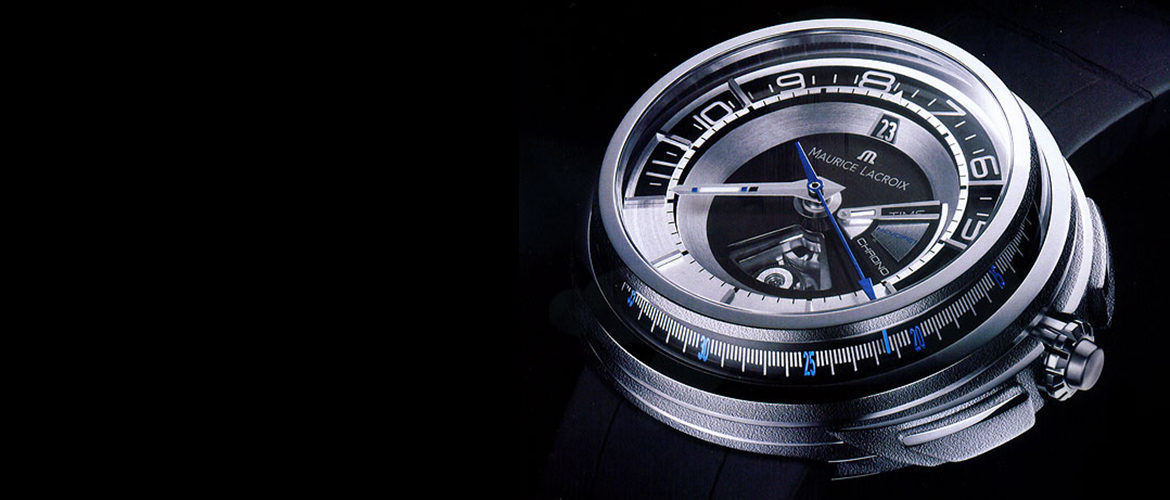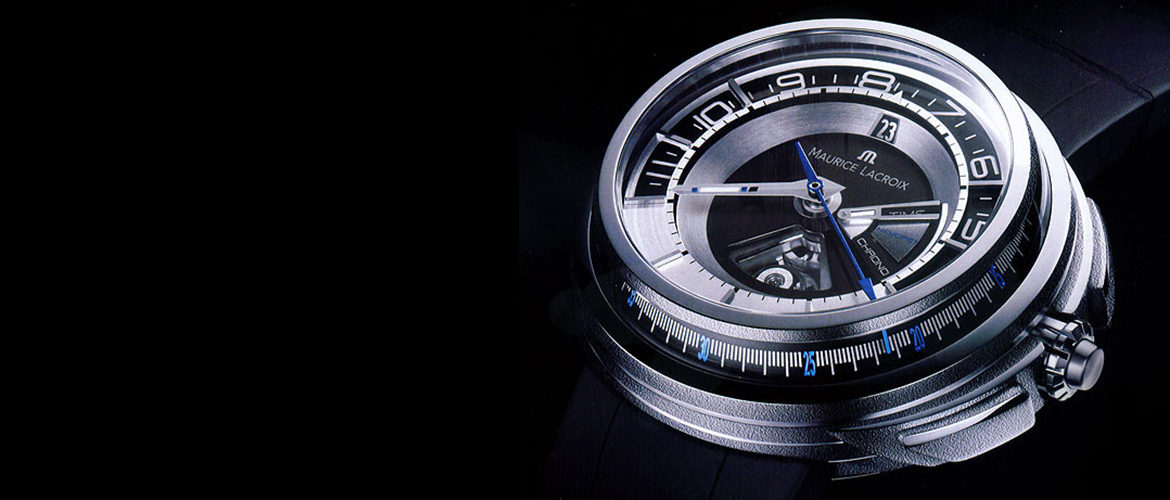 Maurice Lacroix is a luxury Swiss watch manufacturer that is often overlooked. In the world of fine horology, watchmakers are more competitive than ever. With the launch of the Memoire 1 men's wristwatch, Maurice Lacroix has gained worldwide publicity and media attention.
The Memoire 1 is a truly memorable timepiece. It is sleek, sophisticated, and possesses many technological innovations. One of the most interesting features of this piece is that is the first mechanical wristwatch integrated with memory function. Essentially, the 48 jewel mechanical movement remembers elapsed times. This function comes in handy if you use the chronograph frequently. It resets back to the correct time. The Memoire 1 is aesthetically pleasing. It has a futuristic and minimalistic design that is nothing short of stunning. The casing is crafted in white-gold and features a thick bezel ring that protrudes over the sapphire crystal dial cover. At first glance the dial looks similar to a camera lens. The dial itself is magnified by the cover. A color scheme of natural, polished metal, blue, white, and black add a masculine touch to this piece.
The dial itself will take some time to adjust too. The hour numerals aren't traditional in any aspect. Near the crown there is a pusher that allows the wearer to switch between the functions. Again, if you use the chronograph function frequently, you will love this timepiece. It incorporates haute horology and a user friendly interface. The dial hands are a mix of blue and skeletonized hands. Above the 6 o'clock position is a window that allows you to see the inner workings of the piece. The Memoire 1 features the new ML 128 manufacture movement. A matte, black, alligator leather strap with white-gold buckle offer immense sophistication and style. The Memoire 1 is limited to just 20 pieces. It is priced in the high-luxury range.