So many contemporary artists have been influenced by the masters of the bygone days. The fusion of classic aesthetics and a state-of-the-art approach to creating paintings is a wondrous synergy leading to the emergence of fascinating works of art. Let us begin this year with the introduction of Claudio Giulianelli, a highly talented Italian artist creating beautiful, mysterious, and symbolic paintings.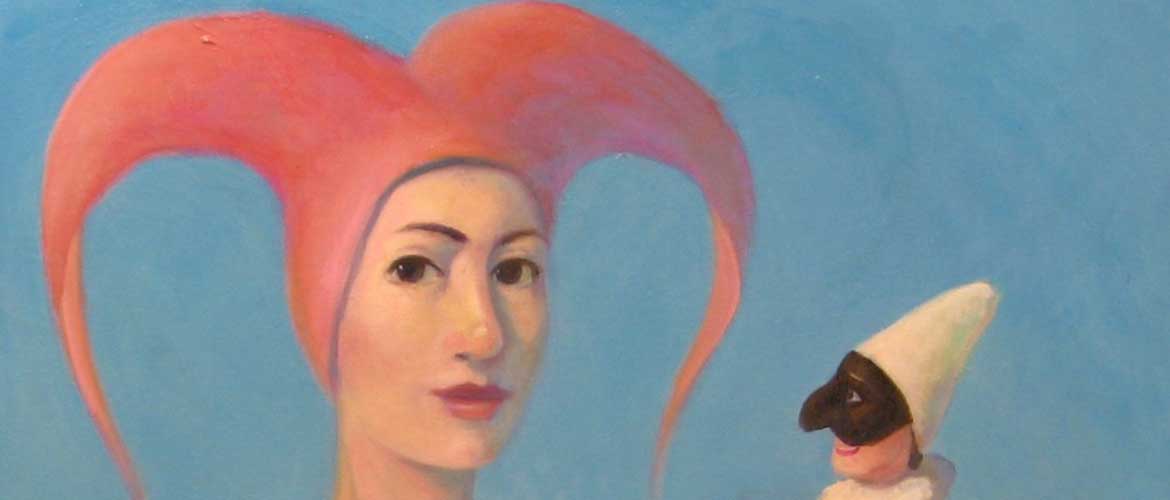 Claudio Giulianelli, an Italian artist creating symbolic paintings
Claudio Giulianelli (b. 1956, Rome) is a multi-faceted Italian artist who combines various painting techniques to show the viewer complex yet riveting imagery. He wasn't born with a brush in his hand; instead, he cultivated his sense of vocation when he was studying chemical sciences at a college. Giulianelli thoroughly explored Old Masters paintings, while books about Caravaggio and Flemish painters were his constant companions.
Throughout the years, Claudio Giulianelli has developed his idiosyncratic painting style that blends forces of different nature: reality and mysticism, symbolism and surrealism, memories and freedom of expression. His spectacular paintings allow you not only to capture the beauty of artwork but also to go deeper and unveil an in-depth meaning initially ingrained by the artist.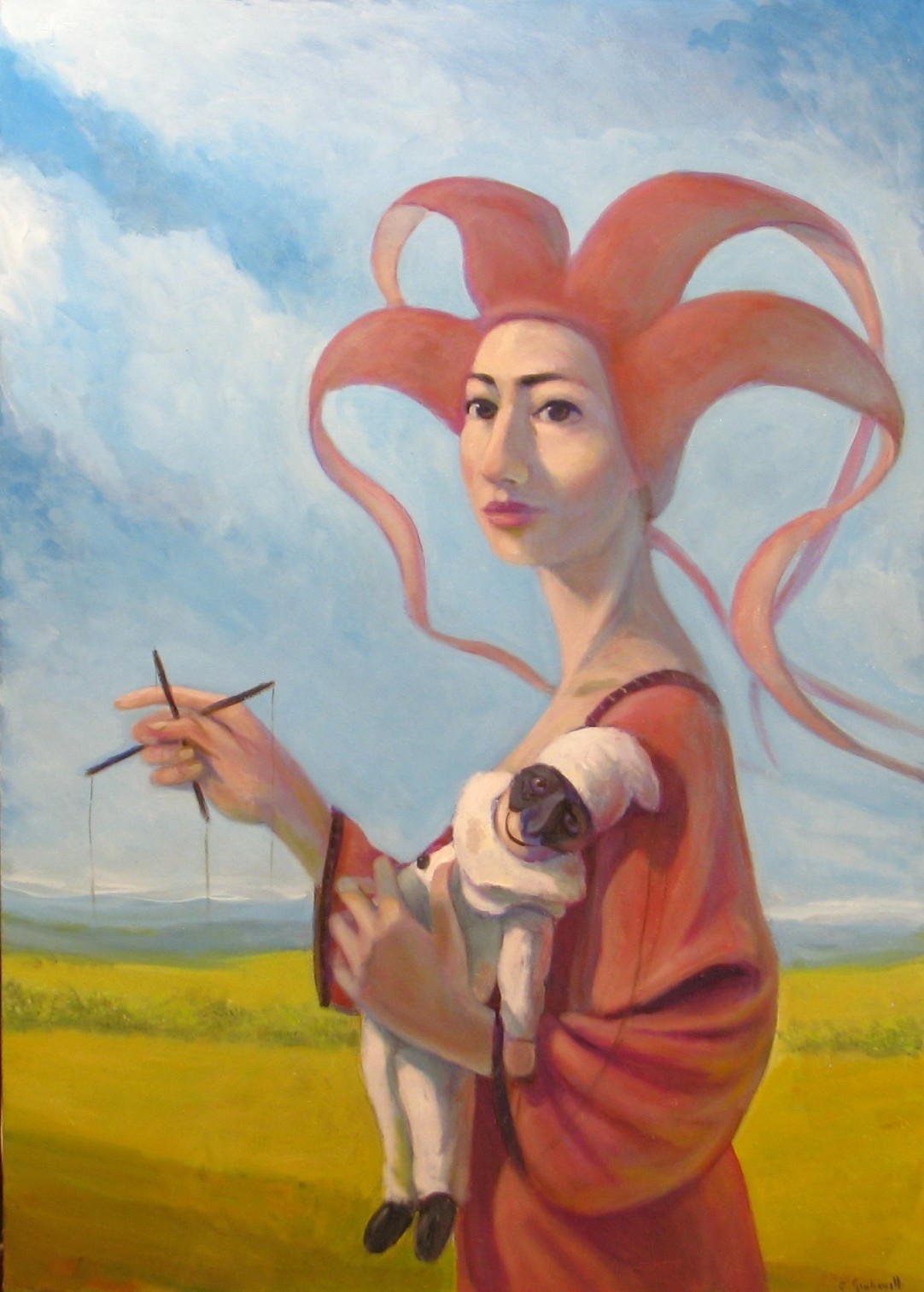 Claudio Giulianelli finds consolation in his universe, where he experiences mystery and fascination. When looking at his works, you stumble across lots of questions, the answers to which are meant to be given only by you. Such mystical and symbolic paintings may look like a tribute to the past, but don't jump to conclusions. When examined in detail, Giulianelli's works reveal lots of references to contemporary society and reality overall, including the topics of human behavior, inner peace, and serenity.
Transcendent and symbolic paintings by the Italian artist have been exhibited at numerous art fairs and solo exhibits in the U.S., UK, China, Italy, Sweden, and other countries. Some of Claudio Giulianelli's religion-inspired works are even held in the Palazzo della Cancelleria in the Vatican and some churches in Austria and Italy.