Memorigin Tourbillon Watches From Hong Kong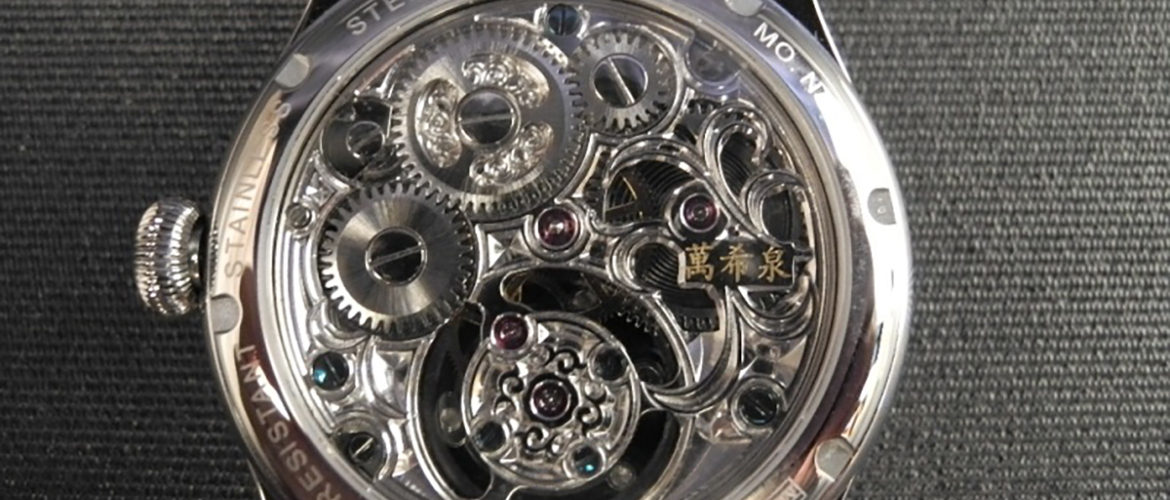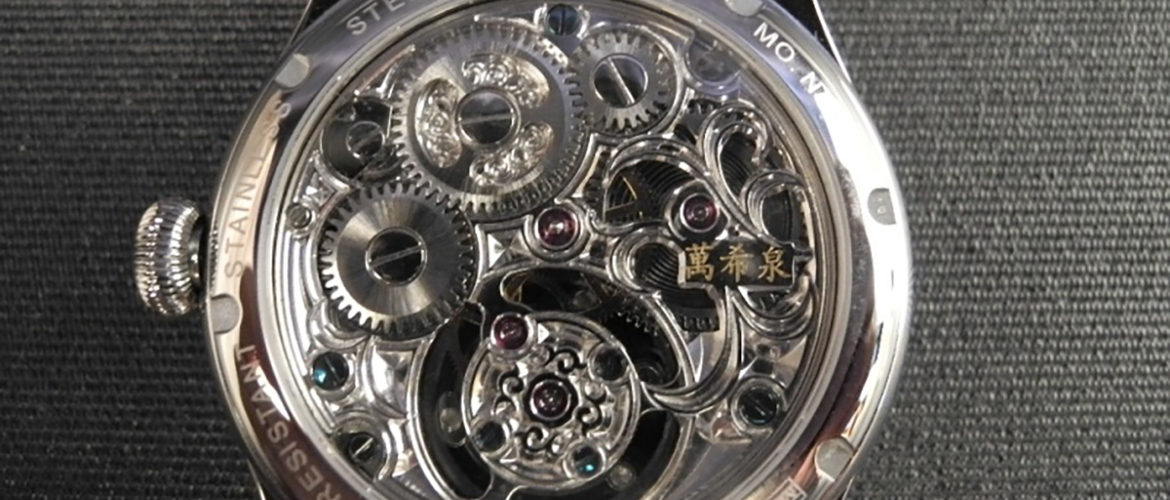 Memorigin is a luxury watch company based in Hong Kong, China. China is known for creating cheap and counterfeit goods. In order to create a better reputation for their current watch industry, Chinese watch companies have created high-end lines that offer exciting complications. The Memorigin Tourbillion wristwatches are intricate pieces that collectors and enthusiasts alike will want to get their hands on.
Horology in China is growing as the demand for luxury wristwatches rises. The Memorigin Tourbillion watches are one of more luxurious and higher-end models that China has to offer. The tourbillion models feature intricate flying tourbillions. They also have an outstanding power reserve of 80 hours. The tourbillion is centrally placed which creates more accuracy and stability for the complication. Memorigin has a signature, Chinese style. The tourbillion wristwatches feature classic Chinese designs as well as more modern looks such as skeletonized dials. Many of their wristwatches feature gold figurines built into the dial creating a 3D effect. The Tourbillon Zodiac Dragon Gold wristwatch is one such model that utilizes figurines and Chinese symbolism.
Memorigin is gaining popularity quickly for its intriguing design, accuracy, and quality. Currently the brand only serves Asia but at this rate it will likely spread to the U.S soon. For those seeking a unique wristwatch or who enjoy traditional Chinese design, you may want to look into the Memorigin Tourbillion wristwatches. They are affordable luxury and offer fantastic value for their low-luxury price point.