Why Are Men Attracted to Luxury Watches?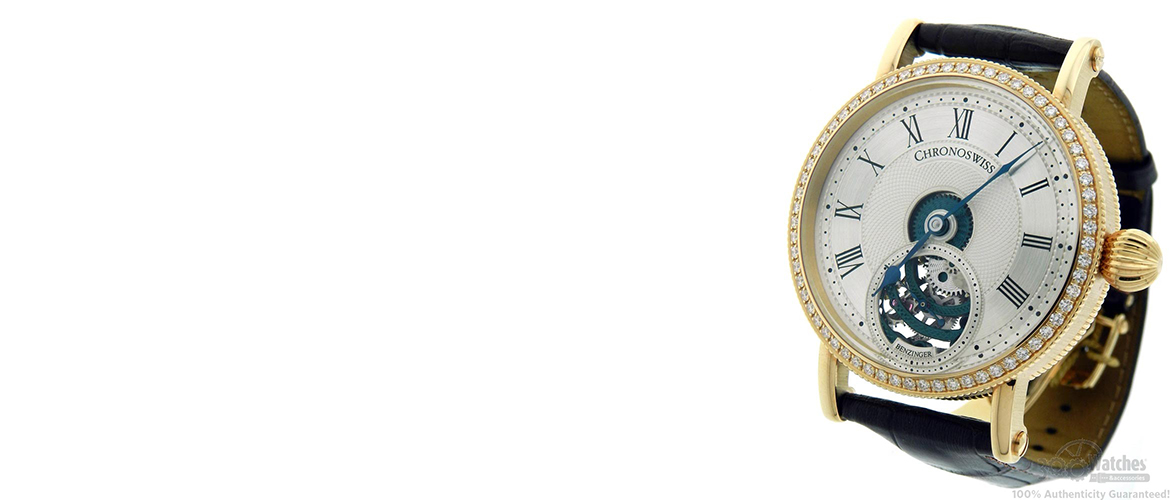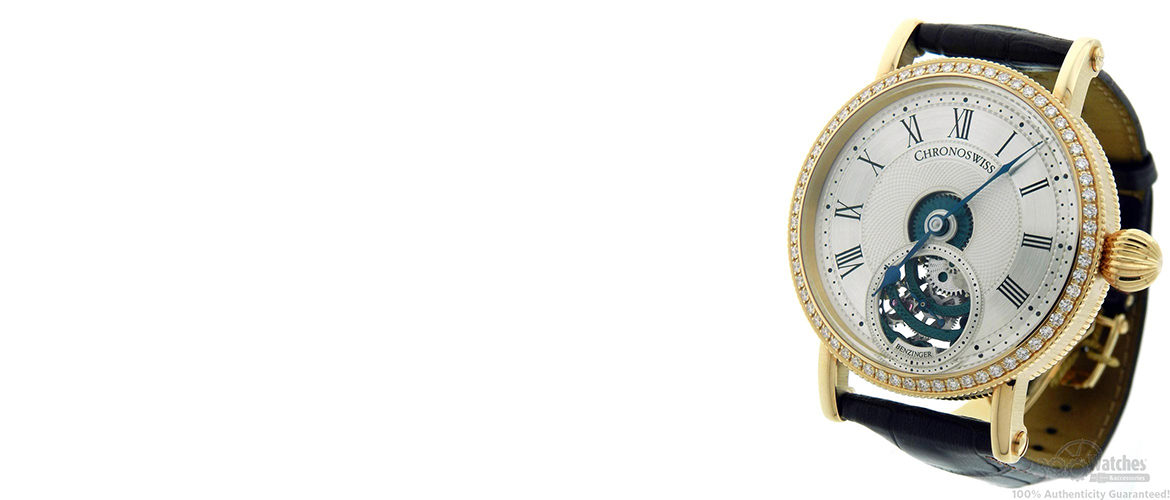 A luxury watch says a lot about the man wearing it. These watches can become an heirloom piece and are made with noble materials such as silver, gold and platinum, or with materials such as stainless steel and ceramics. They may even have precious gemstones.
There is a perfect luxury watch to suit each and every man.  For instance, a businessman would choose a classic simple watch but an athlete would rather have a shock resistant durable watch with special functions for sports, such as chronographs and chronometers. Even fashion conscious men can find a watch to fit their taste, as there are some with gemstones and bright colors.
The fact is that every man wants a luxury watch to serve either as his first luxury timepiece or to add it to a highly valued collection.  The well known watch houses strive to meet everyone's demands because they know men will look for a watch that makes them stand out among his peers and that will give them a strong presence in any social event.
Of course, there are levels of luxury.  The most expensive watches for men are made of platinum, and these are made usually in limited editions, adding even more exclusiveness to the pieces.  Some of the brands that include specialties like these are Rolex, Vacheron Constantin and Chronoswiss.
Another option is to get a watch that reminds you of a specific era.  A vintage watch will give you the old time flair and a superb style you want.  It might even be a wonderful conversation piece because you will come across as a connoisseur.
You can choose a mechanical, automatic or quartz watch, according to your personal preference, and if you think you have to be wealthy to buy one of these luxury watches, think again.  Manufacturers know this is a market with a high demand and they have found ways to make these watches affordable for the rest of us. In addition, pre-owned watches offer high value at a reasonable price.
Men should always look their best, and a fine watch will surely help project the best image.