Merging Moments: The Art of Overlapping Realities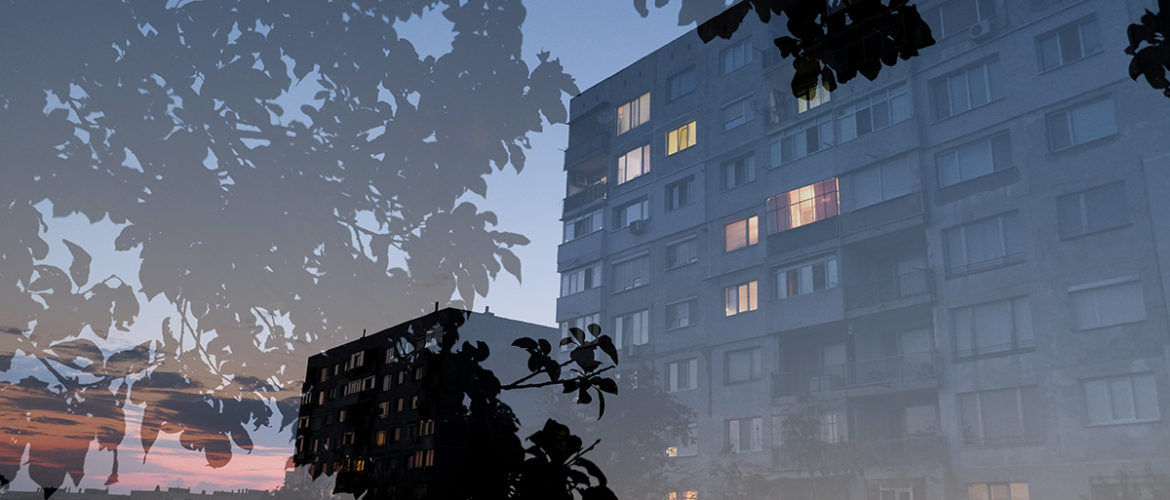 What will happen if you mix two realities that bear different meanings and convey different forms? You might find the answer in the new series of double exposures "Merging Moments" by the Spanish photographer and artist William Josephs Radford. As the name suggests, the project aims to fuse time and place in an unapologetically aesthetic manner. Let's take a careful look at the results.
Merging Moments: The Art of Overlapping Realities
The new photo collection was made using double exposing, which basically allows you to take two photos simultaneously. What matters, though, is that the artist didn't create the effect in Photoshop or any other software, which is a pretty common way to overlap pictures. To merge layers, William Josephs Radford used only the features of his camera. It makes the series feel natural and sincere – without augmented aesthetics.
William Josephs Radford captured all the moments during his trip to Bulgaria. As a viewer, you don't pay attention to the space but rather its content. "Merging Moments" is all about the experience on the spot. Seeing those works are like a virtual walk where you take over the role of an artist and wander the streets to get yourself caught in the moment that will later become one of the layers in a photo.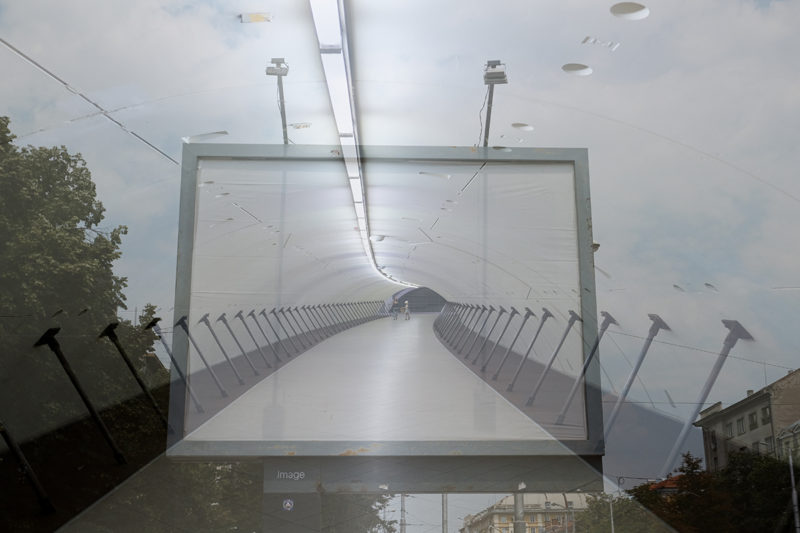 William Josephs Radford stresses that he sees his project as a visual exploration of the space where he is looking for exciting moments. You can clearly see that he did a meticulous job making overlapped elements noticeable. By acutely using the language of signs, symbols, and contrasts, the artist managed to find an even balance between perspectives in his fine art photography. These are perspectives and negative spaces that he values in particular because frames become muddled and difficult to read without them.
"Merging Moments" allowed William Josephs Radford to reveal the capacities of the new technique and show the potential of double exposing to the viewers. His personal experiments practically demonstrate what happens when you overlap the realities. Let the series be a reminder of how important it is to see things through different perspectives in life.
Photo courtesy of William Josephs Radford