The group exhibition "Glitch Art: Pixel Language" organized by the Iranian art institution Platform 101 was a huge success among contemporary art lovers. Hosted by Bavan Gallery in Tehran, the exhibit featured one-off works of art made by using the most fascinating and progressive techniques. The show was closed on March 12, but many visitors still reminisce about the final week of the event, which stole their hearts with innovative video glitch art.
Mohammad Ali Famori's artwork titled "Merkaba" deserves particular attention, as it sheds light on the mysteries of the creation of the world. By depicting the 'seven layers of paradise,' the talented artist made a valiant attempt to decode the knowledge of the ancients through art.
Merkaba – mystical video glitch art by Mohammad Ali Famori
The word 'Merkaba' can be translated as light, spirit, and body. By definition, it means the energy sphere in which everything exists; in other words, it is a specific geometry of God's creation. Mohammad Ali Famori has created a unique piece of video glitch art, which closely refers to the Merkabah mysticism, the early followers of which believed that they could ascend through seven layers of paradise. By analogy, the idea behind Famori's work has several layers of understanding, which makes "Merkaba" truly idiosyncratic.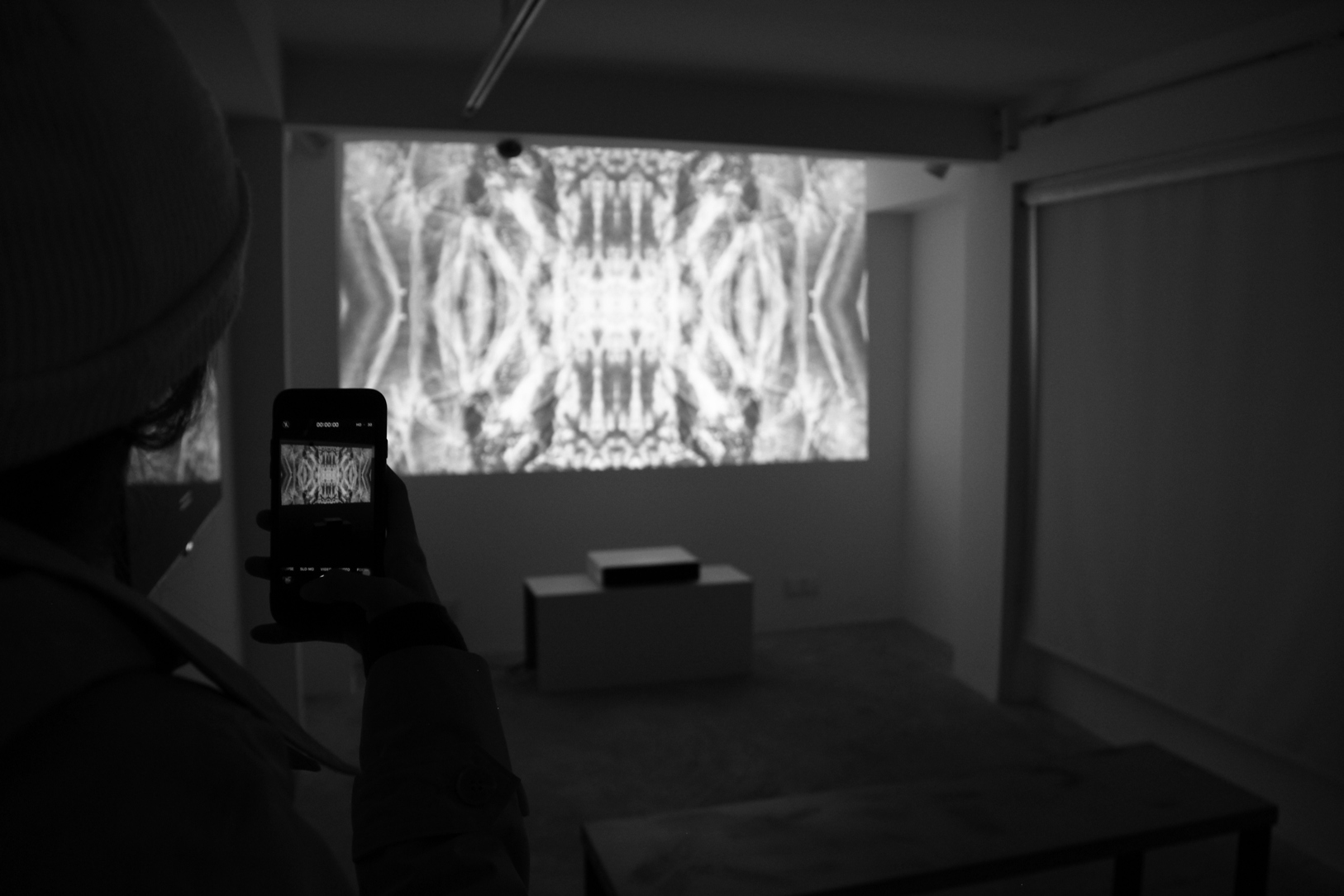 The manifestation of the idea is on a par with the idea itself. What you see on the screen is pure geometry. Mohammad Ali Famori has managed to create a dynamic image with the help of fractals, which reflects a ceaseless movement expressing the geometry of God and His actions. It is no wonder that Famori's "Merkaba" became one of the main highlights of the 11th and last week of "Glitch Art: Pixel Language," a miraculous show dedicated to video glitch art.