Merry Christmas from 300watches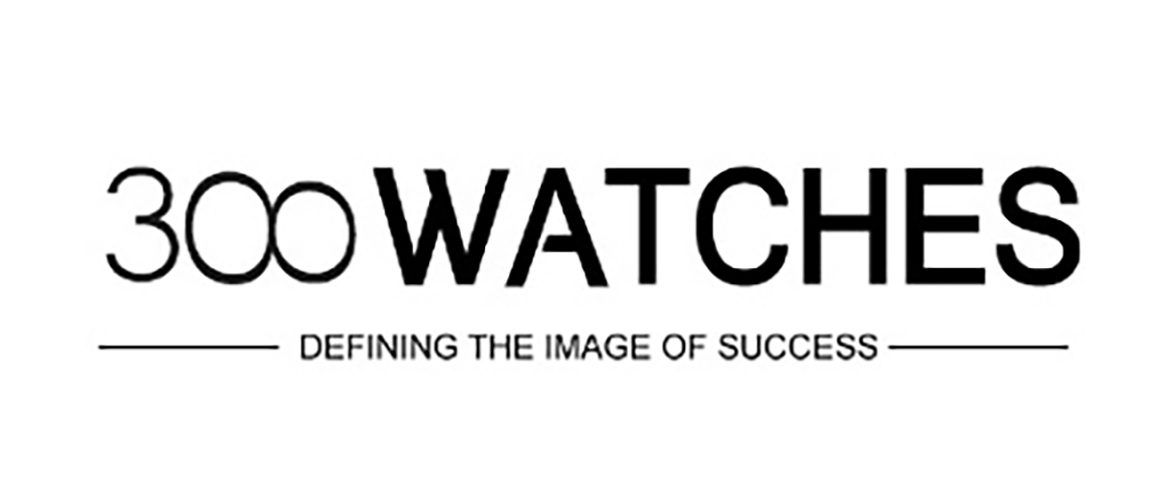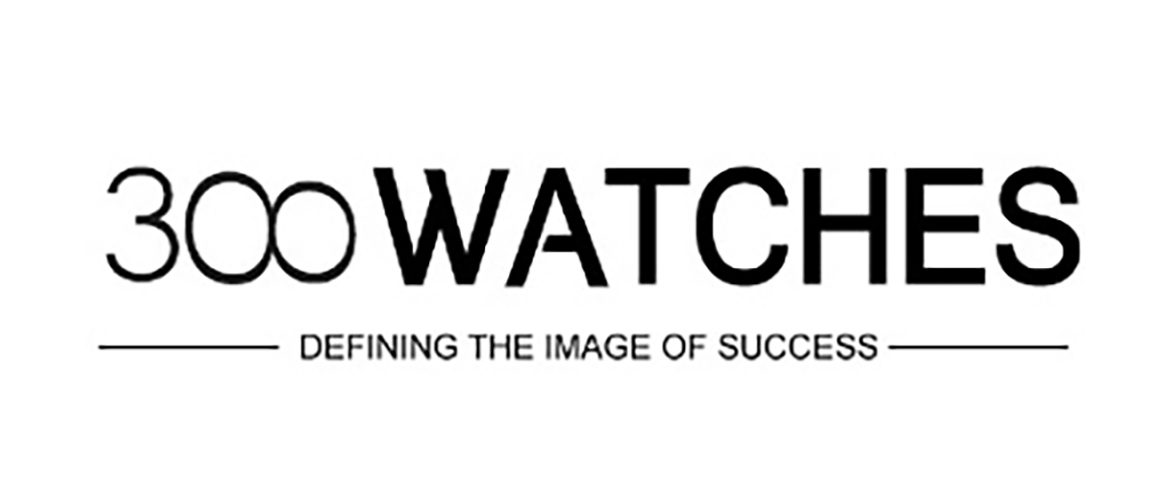 300watches is a premier seller of luxury wristwatches. The holidays are just around the corner making it time to give our thanks and warm wishes for a happy and safe Christmas and New Years to all of the wonderful staff at 300watches and our customers. The staff at 300watches remains connected despite distance and is always working to ensure the highest customer satisfaction. From sales to article writing staff, everyone contributes to make 300watches the most well-informed and best priced source for wristwatches. Customers can shop through our website. There they can also receive live customer service via online chat. Customers always have free shipping and are ensured of the accuracy of their purchase with a generous return policy.
Brittainy Nelson, our Ebay account manager, has recently extended her Christmas greetings to all the staff at 300watches hoping that everyone has a very merry Christmas and safe holiday season. As 2012 wraps down it is important to thank one another for their hard work they put in towards the company and thank our wonderful customers for choosing to shop with us. From 300watches, we hope you enjoy this holiday season.