Miami Beach Antique Jewelry & Watch Show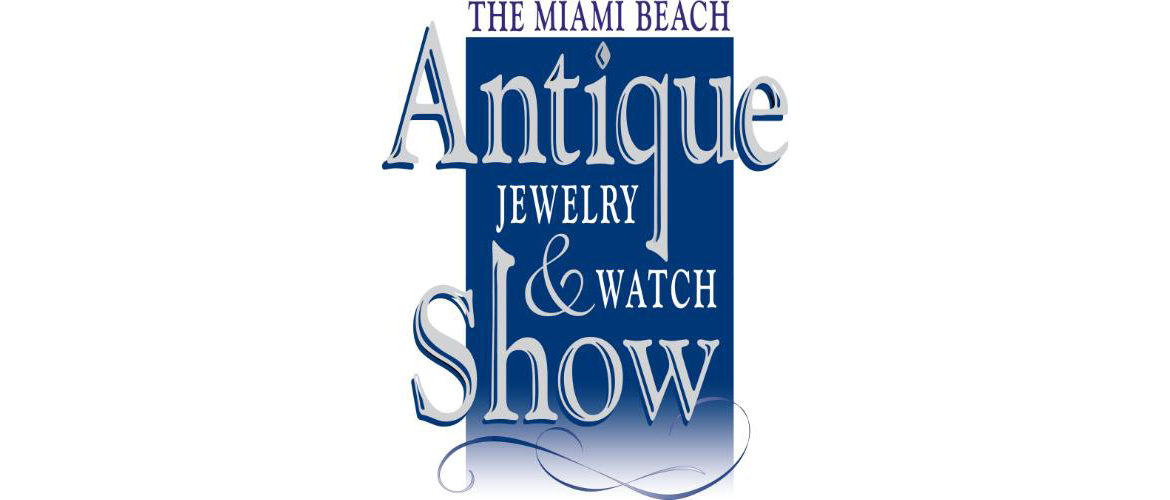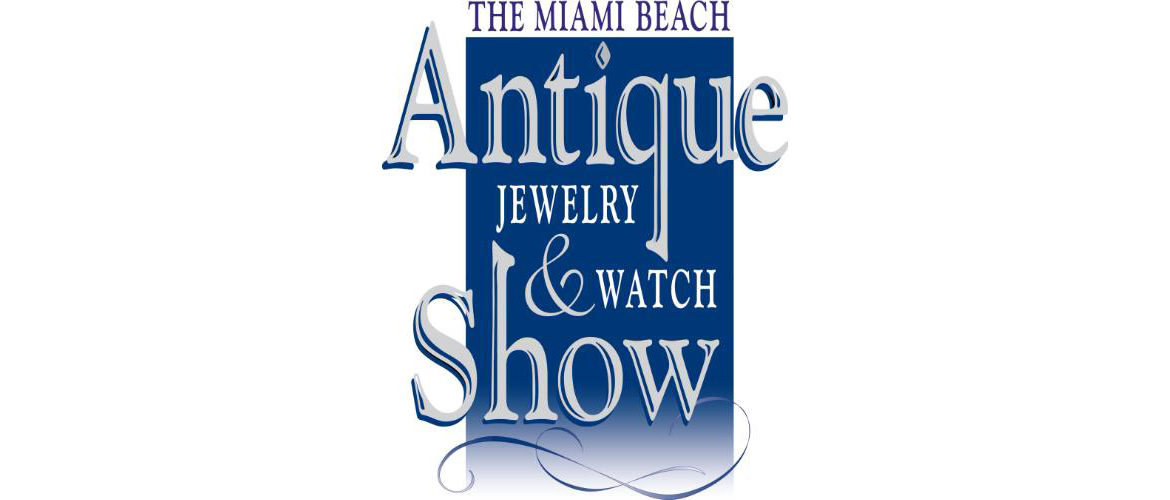 The Miami Beach Antique Jewelry & Watch Show is an essential part of the party city's social life. This show is hosted at the Miami Beach Convention Center and is a favorite destination of jewelry and watch aficionados from the continental USA and even abroad. As the show's location is very close to the partying paradise of the city, the South Beach, socialites, the rich and the elite look at this occasion as an opportunity to add to their jewelry collection, and also to have some fun. Now, this is a great opportunity for jewelers and exhibitors to showcase their collection, gain new business opportunities and new clientele at the same time.
If you are an avid jewelry or watch collector, then you must visit this show. You can shop around the 150 or so booths on the show floor and look for the rarest of rare fine jewelry and luxury watch items. Some of the antique pieces displayed at the show are never going to be seen anywhere else on the planet.
Celebrities from Hollywood, fashion, glamour, television and sporting arena are definitely going to arrive at the show to add to its glamour quotient. If you like to mingle with your favorite celebrities, this would be a great opportunity to do that.
You can find items as varied as colored stones, artist crafted jewelry, jewelry from Victorian period, bracelets, rings, various styles of necklaces, art deco, fancy time pieces, pocket watches, antique watches, pearl jewelry, diamond jewelry, ear rings etc.
This year, the show is conducted over this weekend on 5th, 6th and 7th of October. On 6th the show starts at 11 AM and closes at 7 PM. On 7th, the show starts at 11 AM and closes at 6 PM. On the evening of 5th, there is a lecture conducted by Gloria Lieberman on the topic, "Valuing Antique & Estate Jewelry." This event sponsored by the GIA (who is the recognized agency to certify the purity and quality of precious jewelry items) takes place in room B114 at the convention center. The session is only for members of GIA alumni and AGS guild who purchase admission ticket worth $30. Those who purchase this ticket get free admission to the jewelry and watch show.
Gloria Lieberman is one of the leading authorities in verifying the authenticity and pricing of antique jewelry items. She has an experience of more than three decades in the jewelry appraising field. By participating in the lecture, you can improve your understanding of the jewelry business and learn how to maximize the price of your jewelry and antique watch items.
If you wish to participate in the event as an exhibitor, you can fill out the online application at the show's website.