As they say, life is not a bed of roses. The reality is usually much darker than most people see it. Even though it is still a matter of personal experience, we all sometimes need a reminder that the world around us is more complex and controversial than it seems. Mikhail Zvyagin, a talented Russian artist from St. Petersburg, makes the everyday truth closer to a viewer by creating thought-provoking art.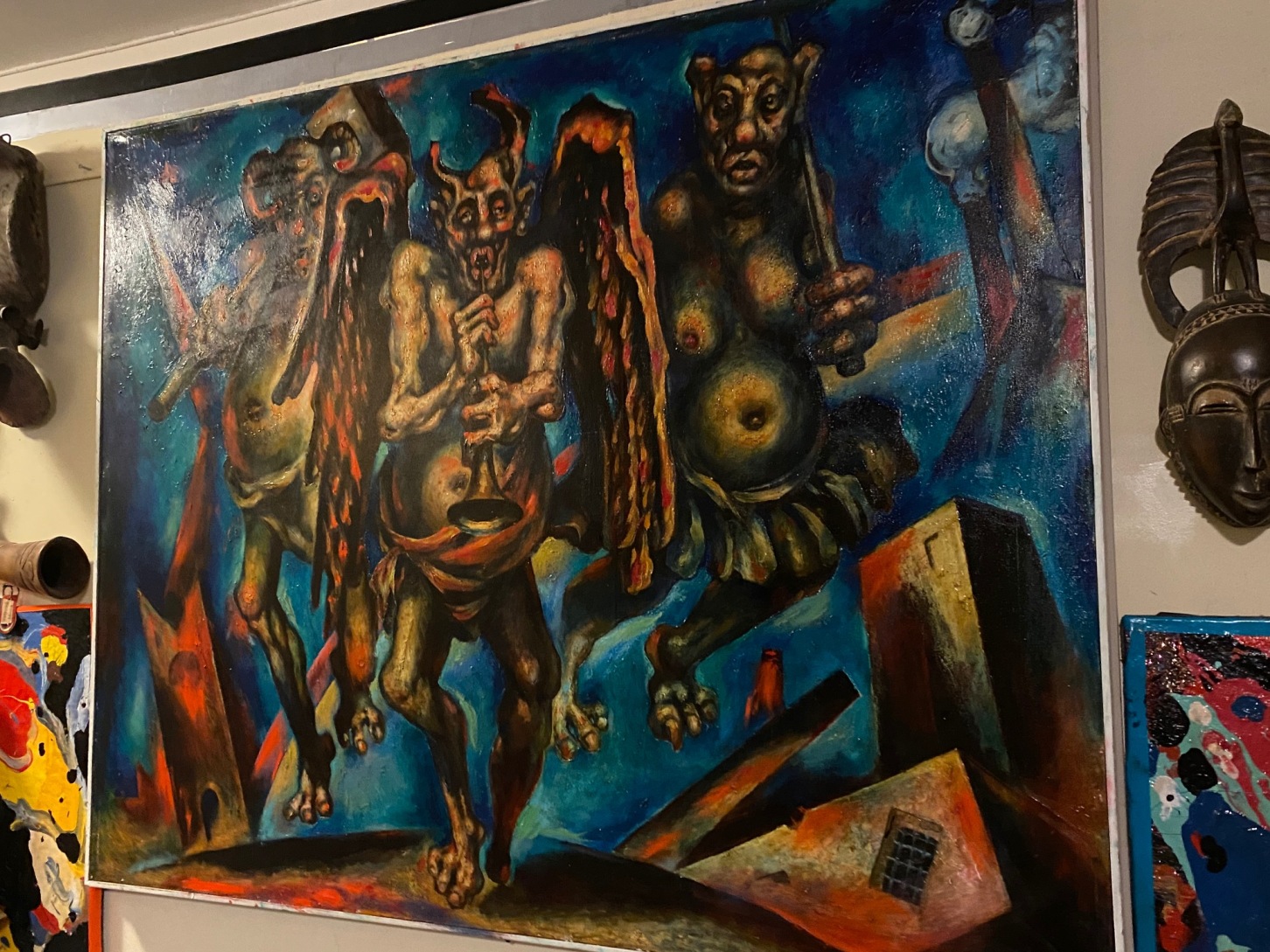 Mikhail Zvyagin, a Russian artist who paints life in the raw
Mikhail Zvyagin was born in 1931 in Leningrad (St. Petersburg). As a child, he witnessed all the horrors of war and blockade, which would later have an enormous impact on his perception of life and people overall. In some way, it even determined the nature of art that the prominent Russian artist creates today.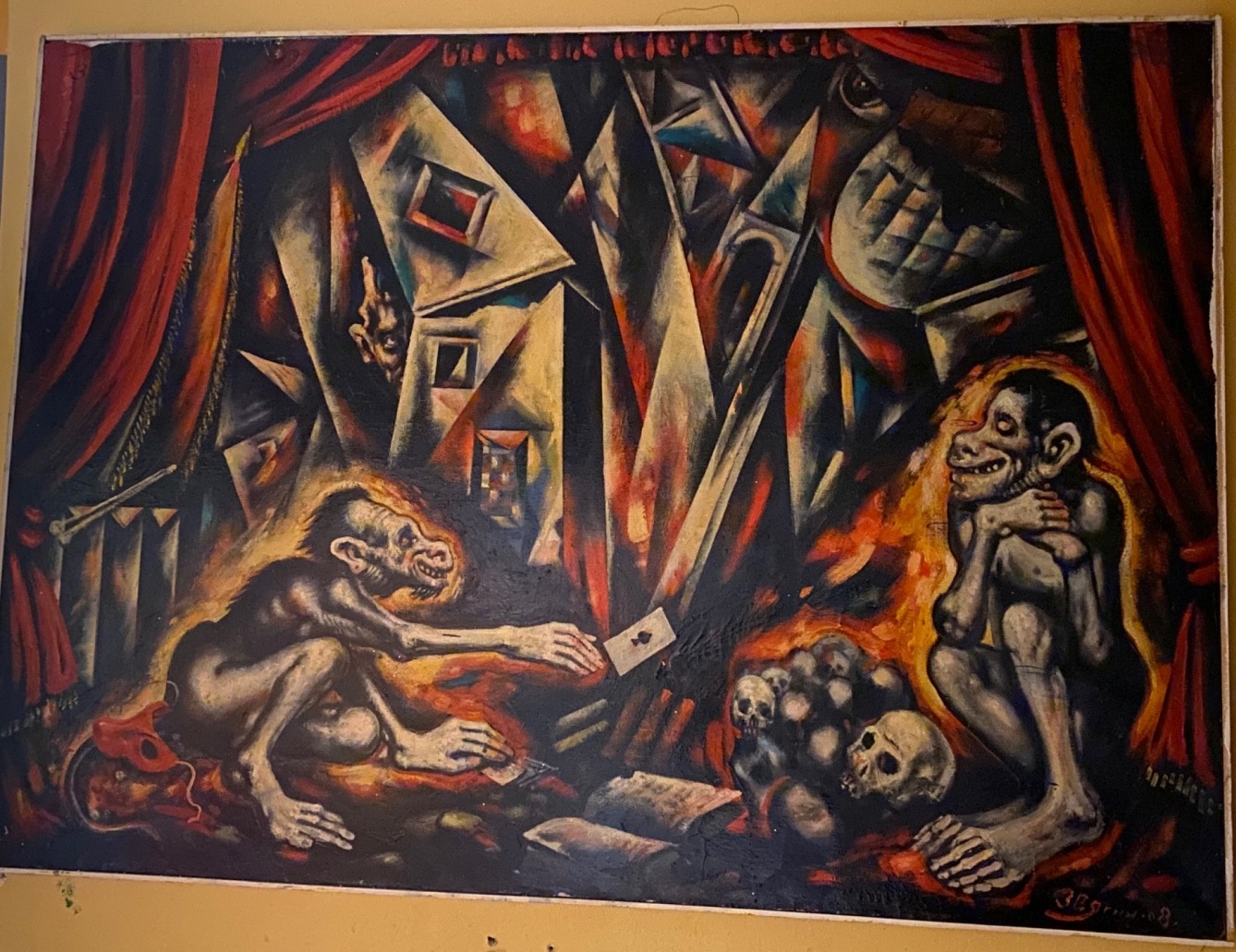 After graduating from an art school, Mikhail Zvyagin started his professional career as a textile artist. With time, he mastered new techniques and embarked on creating sculpture. As of today, the artist comes across as one of the most outstanding figures in Russian art, as his artistic legacy is vast indeed. His artworks are held in numerous public and private collections in Russia, Europe, and the US, including the State Hermitage Museum, the Russian Museum, and the Checkpoint Charlie Museum in Berlin, among others.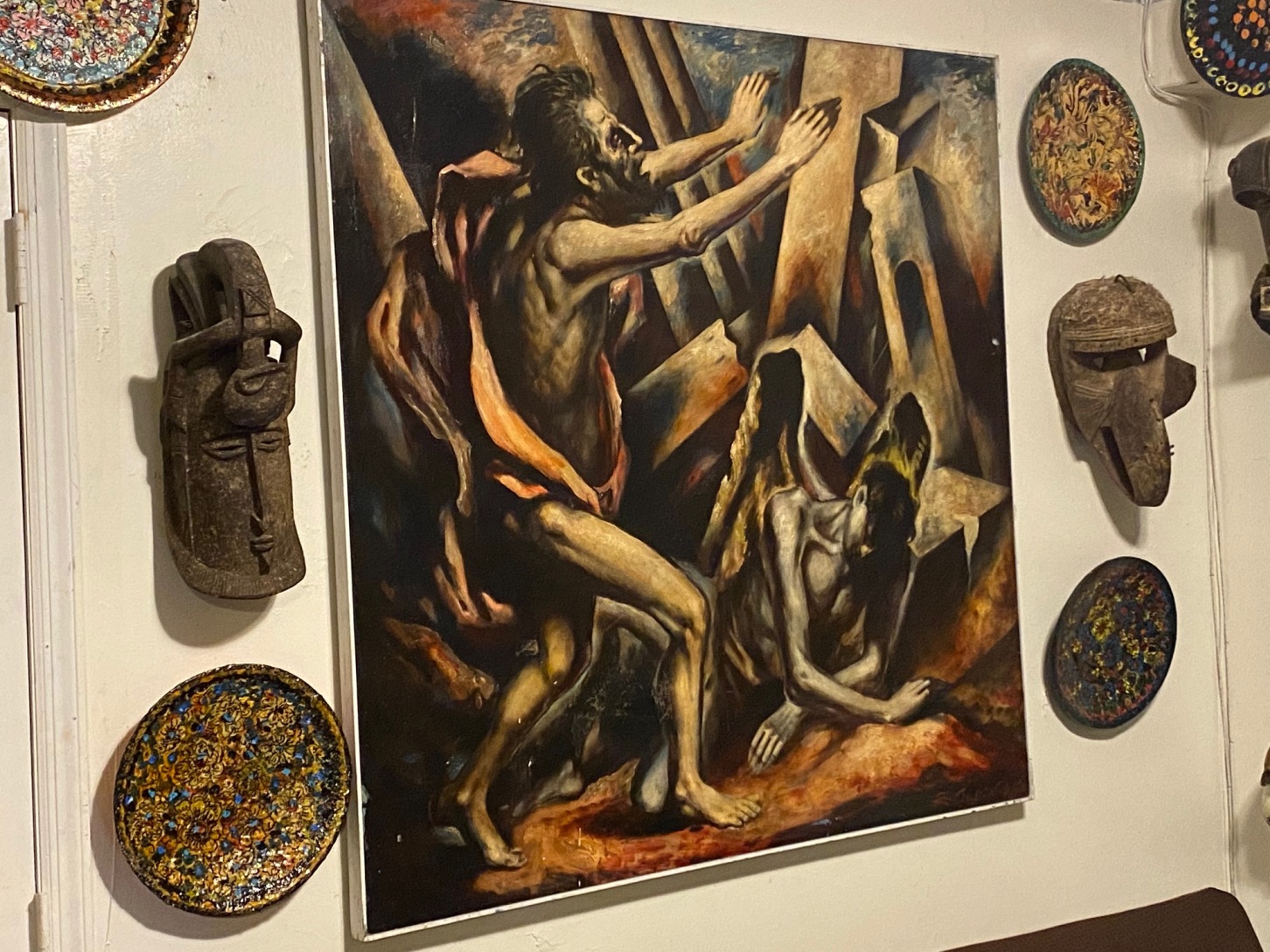 Mikhail Zvyagin now lives in New York where he has an amazing art studio. This unique place is home not only to his paintings and sculptures but also to his authentic collection of African art, which is considered one of the best in the world. As for his own art, Zvyagin uses allegory and symbolism to convey the idea through an image. In his works, the Russian artist tries to cover a bunch of critical social topics, as well as to show the world of real people with broken bodies yet living souls.
Mikhail Zvyagin's works are food for thought and a must-see for everyone interested in high-quality contemporary art with meaning!