Most Anticipated Luxury Hotel Openings for 2018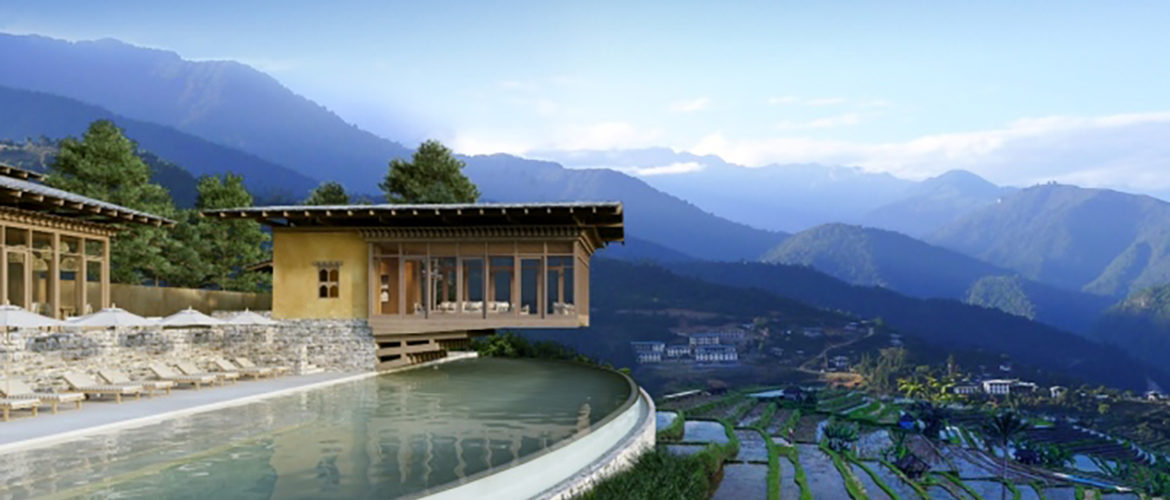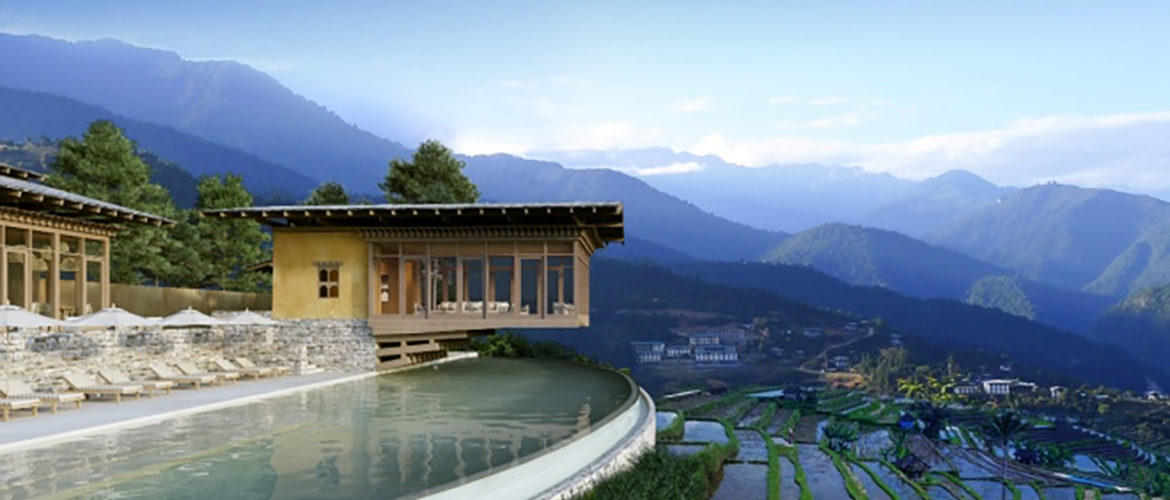 A new year always brings new opportunities. It is a great time to try something fresh, change your routines, and set clear goals of what you want to accomplish or achieve. It is also a time to make your dreams come true, be it buying a luxury watch you have always been dreaming of or spending a weekend in one of the best castle hotels in Britain. For those who do not miss an opportunity to travel, this year is going to be especially important as a whole number of hotly anticipated luxury hotels will open their doors in the coming months. What does it mean? In a nutshell, it's your chance to be among the first to experience a new level of high-end customer service, comfort, and luxurious accommodation in the world's most vibrant and exciting destinations. Just choose a hotel and enjoy your next vacation in style!
1. Six Senses Bhutan (Bhutan)
Six Senses Bhutan is a unique project that includes five separate resorts in five different locations (Thimphu, Paro, Punakha, Bumthang, and Gangtey), all within 5-6 hours drive from each other. Moreover, each of the resorts is distinguished by its specific theme (e.g. unique culture, rich heritage, Himalayan scenery, ect.) so that guests could move between the locations experiencing a journey through all the senses.
2. Baglioni Resort Maldives (Maldives)
Located on the island of Maagau in Dhaalu Atoll, Baglioni Resort Maldives is the first resort by the renowned Italian hotel brand outside Europe. Offering a luxurious stay with a blend of prestigious gourmet dining, relaxation, and sport to suit the most exclusive clientele, this hotel is expected to become a true piece of paradise hidden in the Indian Ocean.
3. The Retreat at Blue Lagoon Iceland (Iceland)
A whole new world is opening this year at one of Iceland's most popular places to visit. Surrounded by the Blue Lagoon's mineral-rich geothermal seawater, The Retreat at Blue Lagoon Iceland designed by Basalt Architects is intended to bring you into harmony with nature and its timeless powers while providing the utmost level of comfort and relaxation.
4. Four Seasons Resort Seychelles at Desroches Island (Seychelles)
If you are looking for isolation and inspiration, Four Seasons Resort Seychelles at Desroches Island is an excellent destination for your luxurious travel experience this year. Located in the Amirante Islands, this five-star Seychelles resort is an amazing tropical sanctuary surrounded by turquoise waters, palm tree lined shores, and soft white beaches.
5. Amanyangyun, Shanghai (China)
Located within camphor forest just outside Shanghai, Amanyangyun is Aman's fourth resort in China and perhaps the most unusual one. The fact is that it represents a group of historic Ming- and Qing-dynasty villas transformed into peaceful, refined spaces with interiors finished in bamboo, stone, and wood to accommodate even the most demanding clientele.
Hopefully, this list of the most anticipated luxury hotels for 2018 will help you find a special place to spend your next vacation in style and comfort!