Most Expensive High-End Watches Sold at Only Watch 2017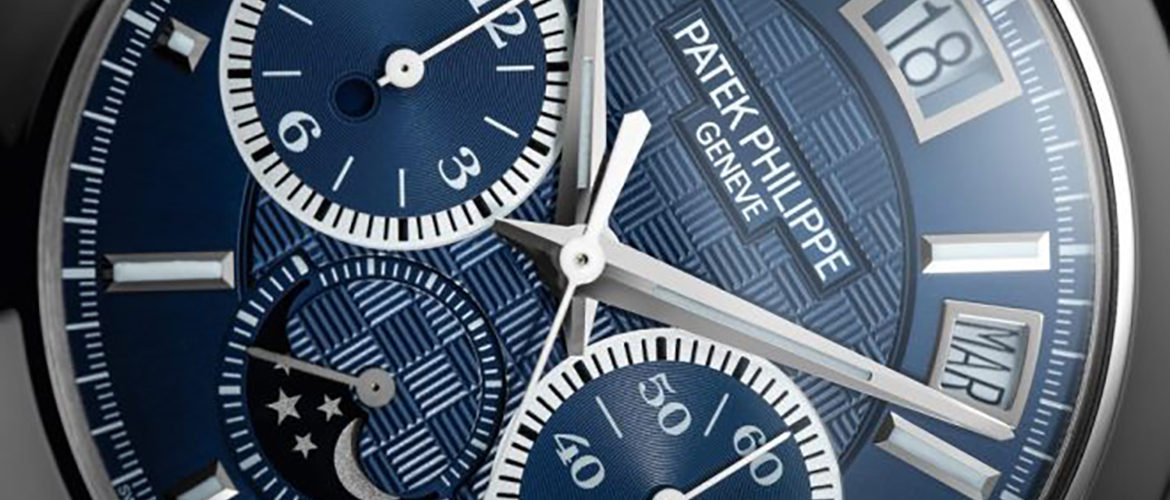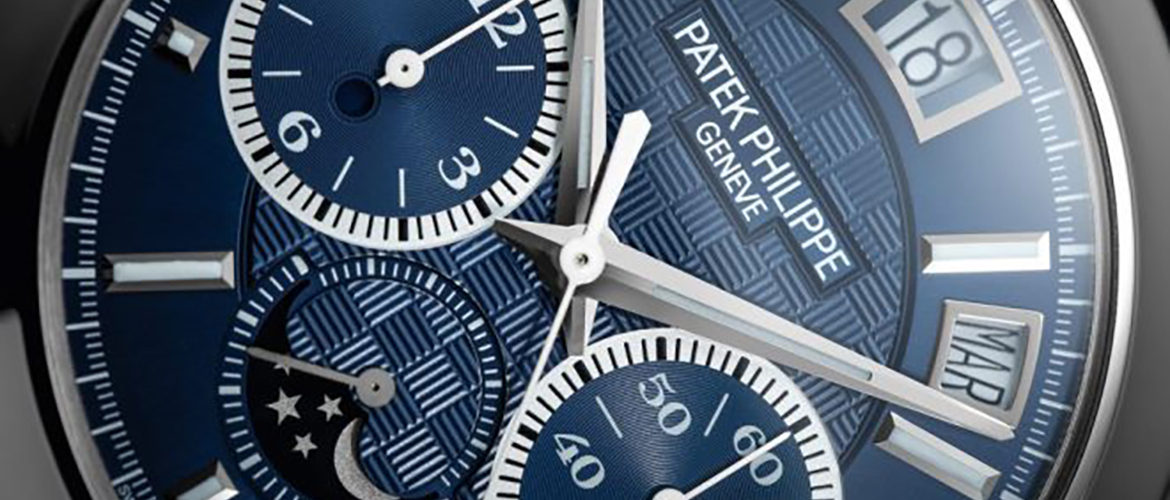 50 high-end watches by the world's finest brands made up this year's edition of the Only Watch charity auction organized to benefit Duchenne Muscular Dystrophy research. Ranging from one-off variations of already existing models to unique pieces made specifically for this important biennial event, these high-end luxury watches are indeed outstanding. First of all, they boast one-of-a-kind design and complications. Secondly, many of them were additionally complemented with certain experiences offered by the best watchmaking manufacturers, such as the ability to attend the Cannes Film Festival or Formula 1.
The Only Watch 2017 charity auction of high-end watches was held by Christie's in Geneva on November 11 and raised about $11 million (CHF 10,776,500). While some lots were sold as expected; others showed incredible results. Here are five most expensive high-end luxury watches auctioned at Only Watch this year:
1. Patek Philippe 5208T-010 Triple Complication
The luxury watch donated by Patek Philippe for this year's charity auction is the only version of the renowned Triple Complication model made of titanium. Estimated at $932,000 – 1.139,000, it was sold for a staggering $6.3 million, which is six times higher than it was expected. A new achievement for the renowned Swiss brand!
2. F.P. Journe Monopusher Split-Seconds Chronograph
The Monopusher Split-Seconds Chronograph by F.P. Journe is an entirely new luxury watch developed specifically for Only Watch 2017. It is distinguished by a 44mm tantalum case that houses an exclusive in-house mechanical movement with 18k rose gold column wheels and a beautiful blue chrome dial. Estimated at $208,000 – 415,000, this unique timepiece was hammered for an impressive $1.2 million.
3. Audemars Piguet Royal Oak Perpetual Calendar Only Watch
The Audemars Piguet luxury watch auctioned at Only Watch 2017 is the first in its series to be enclosed in a black ceramic case with a see-through back. Plus, this Royal Oak features a unique royal blue Grande Tapisserie dial that bears a photo-realistic moon. It was sold for a whopping $810,000 while being estimated at only $83,000 – 124,000.
4. Tudor Black Bay Bronze One
Estimated at only $4,600 – 5,700, this one-of-a-kind left-handed Tudor Black Bay in bronze became a sensation when it was sold for a record $354,000. Thus, being one of the most affordable high-end watches put up for sale this year, it managed to get into top 5 most expensive timepieces that went under the hammer on November 11.
5. MB&F Horological Machine N°8 Only Watch
This eye-catching titanium and 18k white gold watch was developed by MB&F with the help of a young artist Cassandra Legendre, who created a whimsical drawing for its dial. Plus, it is additionally decorated with a miniature white gold sculpture of an elephant, also based on Cassandra's work. While being estimated at $83,000 – 103,000, the HM N°8  Only Watch was sold for $213,000, exceeding its high estimate by more than two times.
As expected, the Only Watch 2017 was a memorable event with impressive results. However, what is most important, 99% of donations will now go to help finance research for Duchenne Muscular Dystrophy.