Most Influential Artists of the Russian Avant-Garde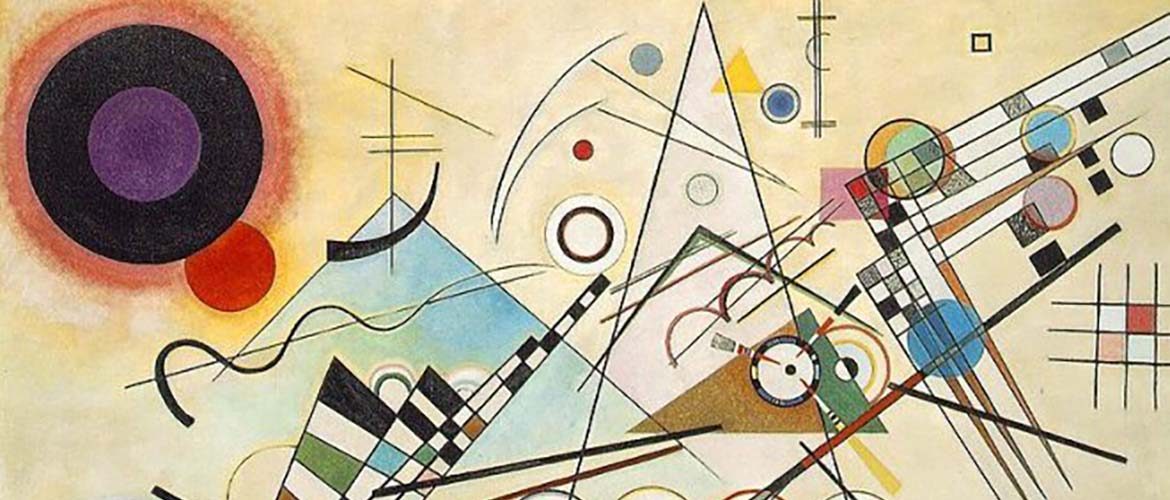 Russian art is now more popular than ever before. Moreover, the interest for Russian art, which includes everything from antique Russian icons to Faberge and Russian Imperial jewelry, is not limited to only Russia and Russian-speaking collectors. These days, Russian art is considered a superb fine art investment, making it part of almost any serious collection. This is particularly true for Russian avant-garde art that reached its height after the October Revolution in 1917. The Russian avant-garde was indeed a very influential wave of modern art, which covered several important art movements, including Constructivism, Suprematism, Cubo-Futurism, and Neo-primitivism. In this blog post, let's take a look at some of the most outstanding artists of the Russian avant-garde, whose works are highly popular with collectors from around the world.
Kazimir Malevich (1879 – 1935)
Kazimir Malevich was a Russian art theorist and avant-garde artist, whose work had a great impact on the development of Russian abstract art in the 20th century. It is no wonder that Malevich's paintings are among the most valuable and expensive paintings in the world.
Wassily Kandinsky (1866 – 1944)
A Russian art theorist and painter, Wassily Kandinsky was one of the pioneers of pure abstract art, who used only forms and colors in work. His incredible paintings are now also sold for tens of millions of dollars at auctions worldwide.
Marc Chagall (1887 – 1985)
Marc Chagall is another well-known representative of the Russian avant-garde, who worked in almost every artistic style, including painting, fine art prints, ceramic, stained glass, book illustrations, tapestries, and stage sets. His works are housed in a variety of locations, including MoMA and the Guggenheim Museum in NYC.
Natalia Goncharova (1881 – 1962)
Natalia Goncharova was a Russian avant-garde painter, illustrator, writer, costume designer, and set designer. Besides, this influential 20th century-artist is also known as a co-founder of Rayonism, a distinctive style of abstract art developed in 1911 in Russia. Goncharova's works can be found in MoMA, Tate, and other reputable museums around the world.
Mikhail Larionov (1881 – 1964)
One more prominent representative of the Russian avant-garde and co-founder of Rayonism is Mikhail Larionov, who was also a husband of Natalia Goncharova. He is largely known for his innovative abstract paintings, but Larionov was also a very talented illustrator and costume designer.
Russian art in all its many forms is indeed very popular these days, so there is nothing surprising about the fact that it is always a success at many important auction sales held around the world.