Most Overrated Swiss Watch Brands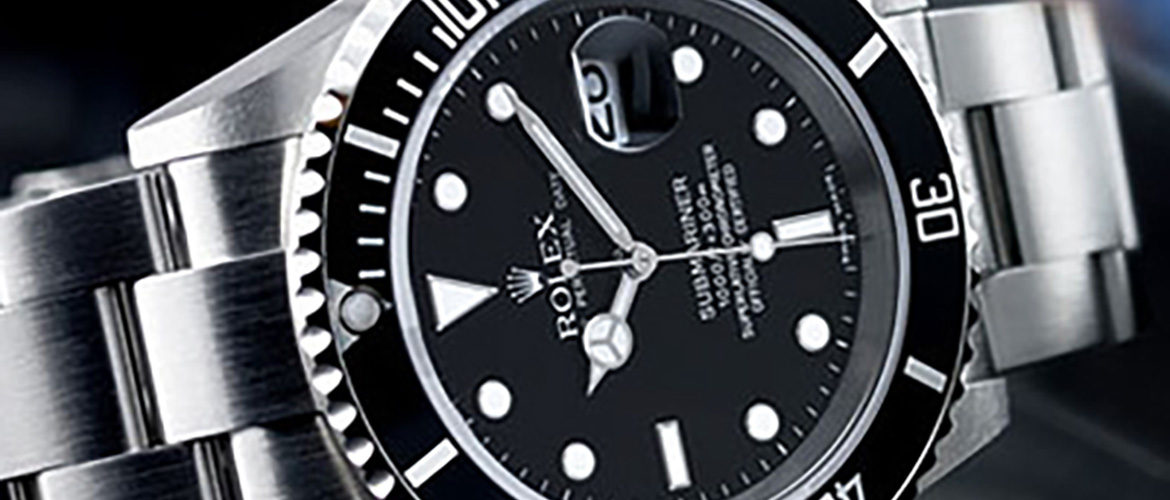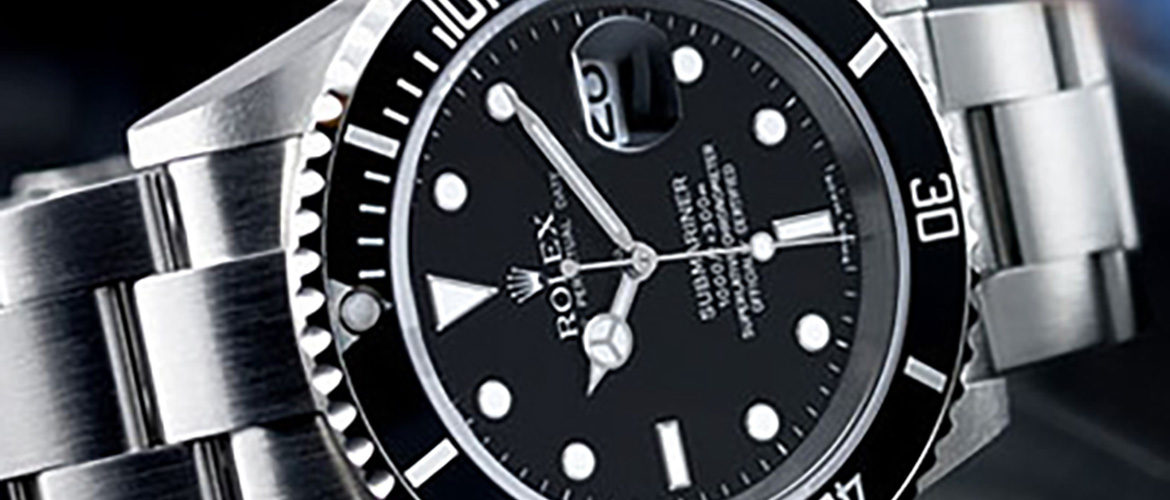 Switzerland is known for horology. Swiss watchmakers have become synonymous with quality, craftsmanship, and advanced complications. Some people feel that many Swiss brands are overrated. Some of these brands include Rolex, Omega, and Tag Heuer.
 Just because people believe these brands are overrated doesn't mean they are low in quality or craftsmanship. Mnay people simply feel that they are over advertised, over purchased, and have more acclaim then they deserve. Let's start with Rolex as an example. Rolex has a huge following of customers. It is one of the few luxury watch brands that the average consumer knows about. Rolex wristwatches do offer quality but their luxury aspects are often lacking. Many of their watches are very basic and simply offer a small date window. With price tags over $1,500 they don't provide great value for the price point. On the other hand many of their specialty models and higher end collections do offer complications that would excite a horology enthusiast. Omega is often grouped in the same category as Rolex because of the price point. Omega has a long standing history of quality and a well-known relationship with NASA. If you were to ask the average consumer about Omega they probably wouldn't be able to tell you that Omega has been supplying NASA astronauts wristwatches since the 1970's or the fact that their wristwatches were among the only brands to pass the vigorous NASA testing. Omega is one of those brands that truly deserves its acclaim. Tag Heuer is another low-end luxury wristwatch company that has an immense following. They are similar to Rolex in the sense that they don't typically produce outstanding pieces. They produce affordable luxury wristwatches that are relatively standard in movement and functions.
 Swiss watchmakers produce some of the highest quality and most luxurious wristwatches on the planet. If you're in the market for a luxury watch it is important that you decide what you want in a watch and what kind of brand best suits your needs. Just because many Swiss brands are called overrated doesn't mean they don't make excellent time pieces.