Most Spectacular Antarctica Destinations You Cannot Miss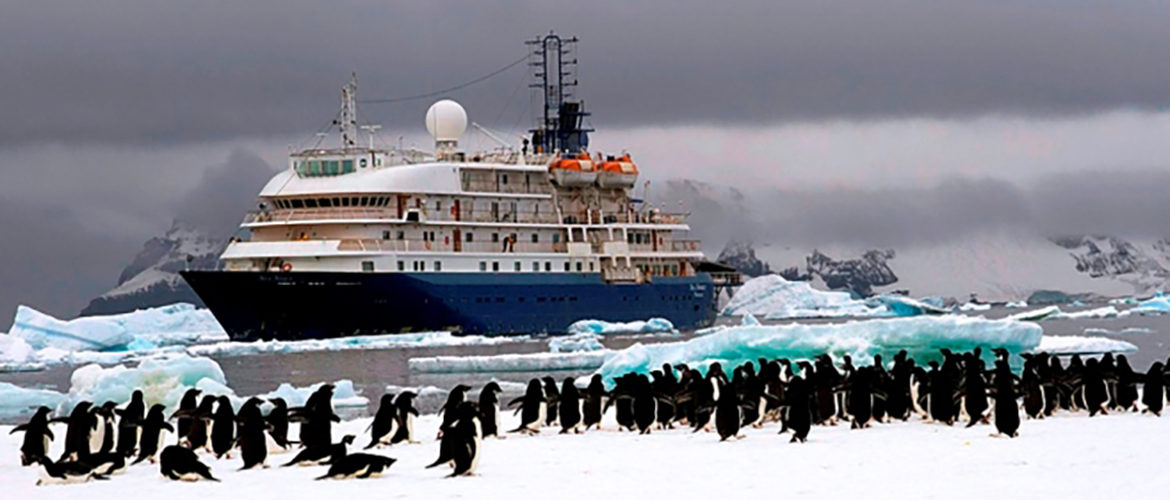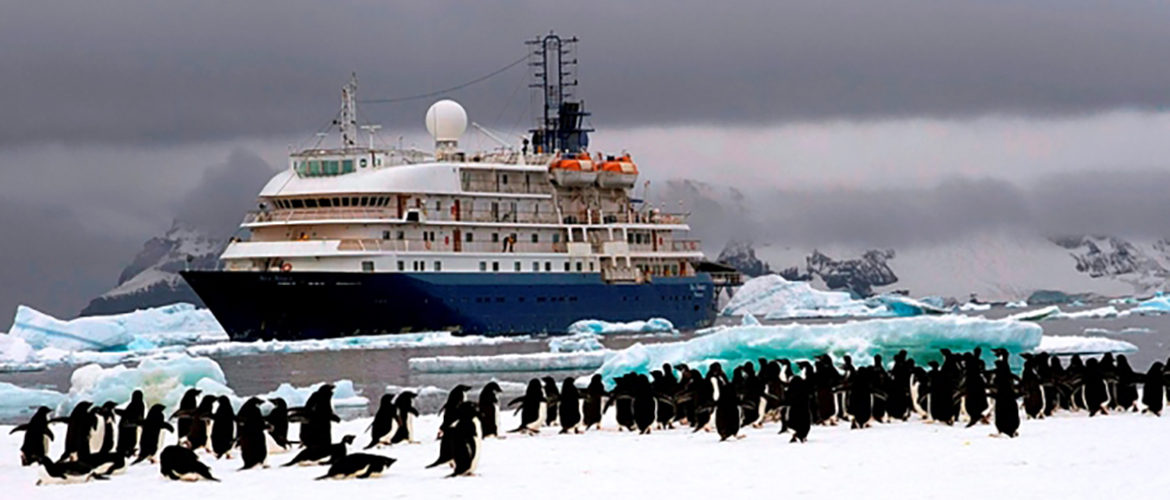 Have you ever wondered whether your Panerai, Breitling, Omega, or whatever other luxury watch you wear is really able to withstand severe weather conditions? How about to test it out while enjoying a truly unique experience? Well, it's time to expand your horizons with a memorable trip to Antarctica! Moreover, don't think that such an adventure does not fit into your luxurious lifestyle. The truth is today's expeditions to Earth's southernmost continent are actually no less comfortable than many other luxury trips. Due to modern ships equipped with luxurious accommodations and expert expedition staff, the exploration of Antarctica has never been safer and more enjoyable. So, if you dare to visit this mysterious continent, here are several destinations you cannot miss!
1. Falkland Islands 
The Falkland or Malvinas Islands are an archipelago with a long history and unique culture, located in the South-West Atlantic Ocean. Often called a birders' paradise, they boast a great diversity of birdlife, including the biggest populations of the Falkland steamer duck, several species of penguins, and black-browed albatross. Besides, the Falkland waters are home to large baleen whales, Peale's dolphins, killer whales, and southern right whales.
2. South Georgia
Want to see marine mammals in their native habitat? It's easy when you are on the island of South Georgia! Once you are here, you are sure to be welcomed by southern elephant seals, Antarctic fur seals, and many other mammals crowded on the legendary wildlife beaches. Besides, the north coast of South Georgia is also home to amazing king penguins, second in size only to the emperor penguins.
3. Deception Island
This deserted land in the South Shetland Islands archipelago is a must-visit Antarctic destination for two reasons. First of all, it is your chance to experience hot springs of the crater lake, surrounded by ruined giants of abandoned whaling stations, military bases, and airplane hangars. Secondly, it is a well-known destination for the paranormal community, largely due to the numerous rumors about the supernatural activity on this uninhabited volcanic island.
4. Cuverville Island
Standing at the entrance of Errera Channel, Cuverville Island is a beautiful rocky island known as an important bird area thanks to the most extensive colony of gentoo penguins in the world. These amazing creatures with bright orange-red bills are famous for their courting rituals of presenting gifts of pebbles to females.
If you have a chance to visit Antarctica aboard a luxury ship, don't forget to include the above destinations on your travel list! Unforgettable impressions of a lifetime are guaranteed!