Moving to a New Home with Fine Art Pieces: DIY or Hire Professionals?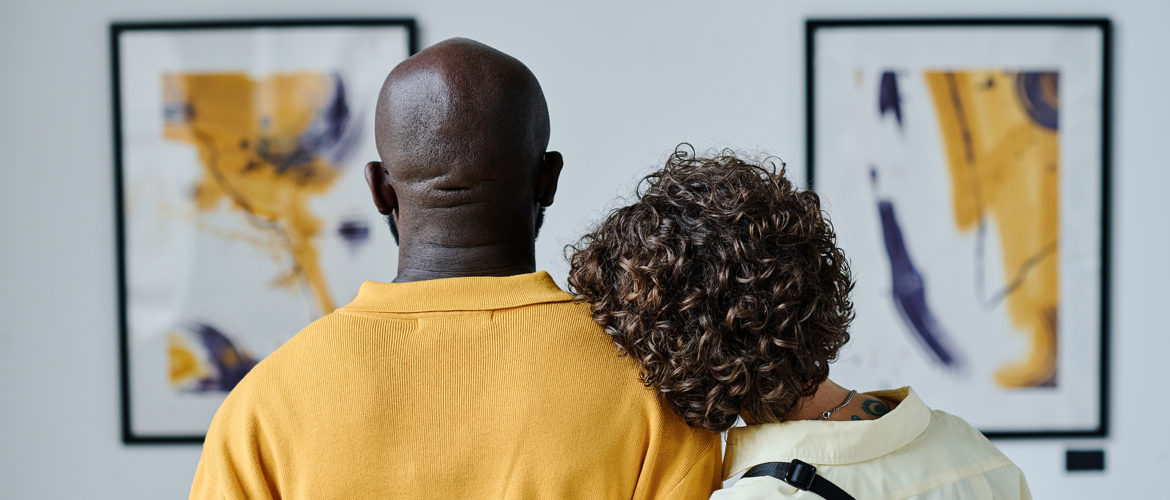 Moving to a new home is an exciting but often daunting task, especially when transporting valuable and delicate fine art pieces. The safety of your artwork is paramount, and deciding whether to take a DIY approach or enlist the expertise of professional art movers is a crucial consideration. In this discussion, we will explore the key factors that can help you make an informed choice that ensures the protection and preservation of your cherished art collection.
DIY 
1. Size and Number of Pieces: If you have a small number of relatively small and manageable art pieces, consider moving them yourself. However, if you have an extensive collection of huge artworks, it becomes more complex.
2. Distance: Consider the distance you're moving. DIY may be an option if it's a local move, and you can transport the artwork safely in your vehicle. For long-distance moves, it's usually safer to hire professionals.
3. Expertise: Do you have experience handling and packing artwork? If not, there's a risk of damaging valuable pieces. It might be worth hiring experts if you have valuable or fragile art.
Hiring Professionals 
1. Valuable or Fragile Art: Hiring professional movers such as White glove logistics is usually recommended if you have high-value or extremely delicate artwork. They have the expertise and specialized equipment to ensure the safe transportation of your pieces.
2. Insurance: Professional art moving companies often offer insurance coverage for your art during the move. This can provide peace of mind, knowing you'll be compensated in case of any damage.
3. Specialized Packing: Art movers know how to pack properly and crate artworks to protect them from damage during transit. They use custom packaging materials and techniques.
4. Climate Control: If your art requires climate-controlled conditions, professionals can provide this service, which is essential for sensitive pieces.
5. Customized Transportation: Professionals can arrange custom transportation options, such as air-ride suspension vehicles, to minimize vibrations and shocks during transit.
In the delicate dance of relocating fine art, the decision to move on your own or hire professionals ultimately hinges on the unique circumstances surrounding your collection. The distance, number, size, value, and fragility of your artworks are all essential factors to weigh. Smaller, more manageable collections benefit from a more cost-effective approach if you possess the knowledge, experience, and proper equipment for a DIY move. However, when dealing with valuable and fragile items, the peace of mind, expertise, and tailored services provided by professional art movers often prove invaluable. Regardless of your choice, meticulous planning, documentation, and consideration for climate control and insurance should always be part of the equation. Your fine art deserves nothing less than a journey to its new home that is as exquisite as the pieces themselves.