A Must-Visit Art Exhibition at JD Malat Gallery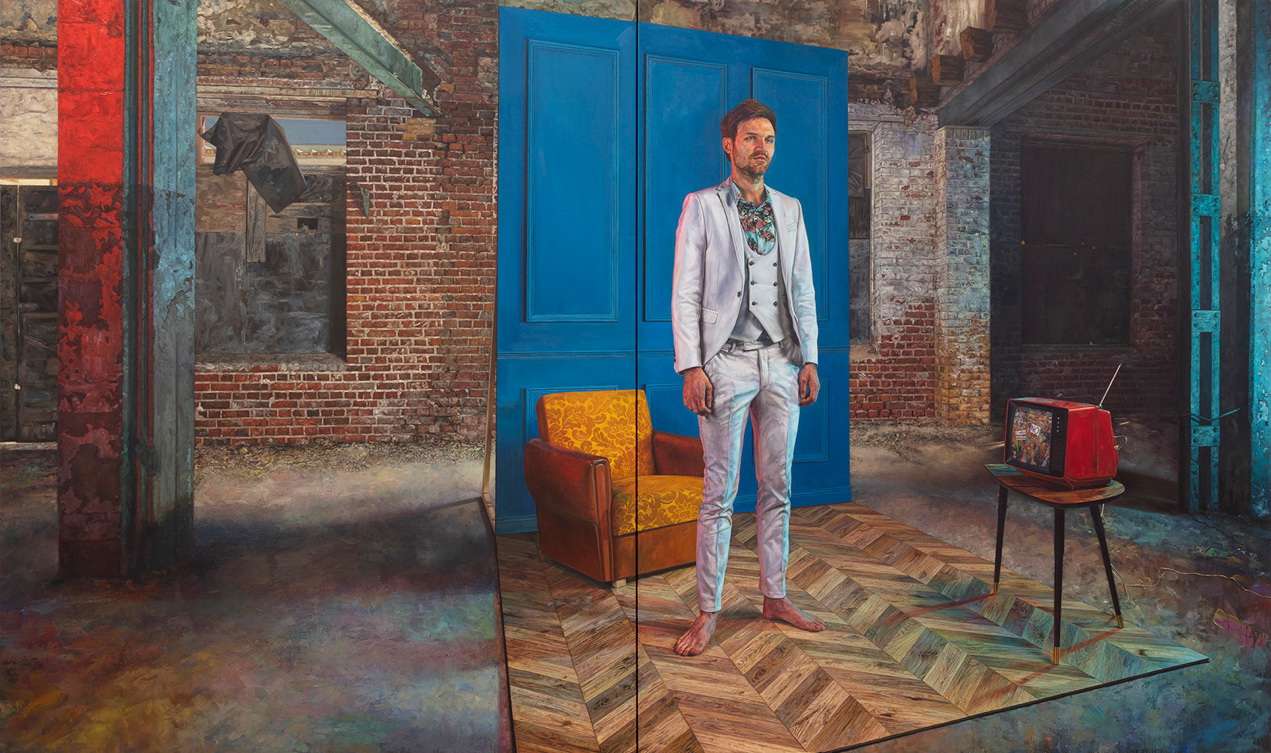 JD Malat Gallery first opened its doors a year ago, in 2018. This art gallery sets its focus on the exposition of unique works of contemporary art created by a decent variety of painters, sculptors, and artists working with art installations, at the same time helping devoted collectors find the best gems to purchase.
The founder of the gallery, Jean-David Malat, is a reputable expert in the field of art acquisition, art dealer, and widely known curator. With over 14 years of experience and tens of thousands of successful deals behind him, Malat continues to dedicate his time to discovering and promoting new rising stars of the contemporary art arena. Today, his work is based in the art showroom located in Mayfair, London – the amazing JD Malat Gallery.
On July 24, JD Malat Gallery opened an exciting art show titled "Summer Exhibition 2019." Celebrating the first year of the gallery's existence, the art exhibition features a number of the most potent art pieces executed by its curated artists. The exposition is on view through September 28, 2019.
Besides gallery's most recognized contemporary artists, such as Katrin Fridriks, Conrad Jon Godly, Andy Moses, Li Tianbing, and some other outstanding personas, "Summer Exhibition 2019" has introduced several newcomers. The admirers of extraordinary visual masterpieces will appreciate inimitable artworks by Mio Yamato, Santiago Parra, Henrik Uldalen, Ian Cumberland, and Masayoshi Nojo. From ephemeral landscapes featuring smooth shapes of the mountains to thrilling, thought-provoking portraits on the burning political and social themes and super-realistic portraits with a touch of sadness, the anniversary art exhibition will captivate your mind and soul.
During its yet short but eventful existence, JD Malat Gallery has held seven solo art shows of its featured artists, including a highly-rated exposition of the extraordinary art pieces by Erdoğan Zümrütoğlu, a talented Turkish contemporary artist, whose works are also displayed at "Summer Exhibition 2019." Moreover, the art exhibition shows one-of-a-kind pieces of art created by such prominent masters of the last century as Enrico Castellani and Marlene Dumas.
Representing a mixture of intense artworks on the topical subjects and extremely original creations, the jubilee art exhibition reflects the key principles of JD Malat Gallery – uniqueness, relevance, innovation, and provocation. Each of the inspirational exhibits evokes a whole range of emotions in the viewers, changing them forever. We encourage you to join one of the most spectacular events of the London art scene, dedicated to the noteworthy gems of contemporary art.