New Anti-Magnetic Movement from Omega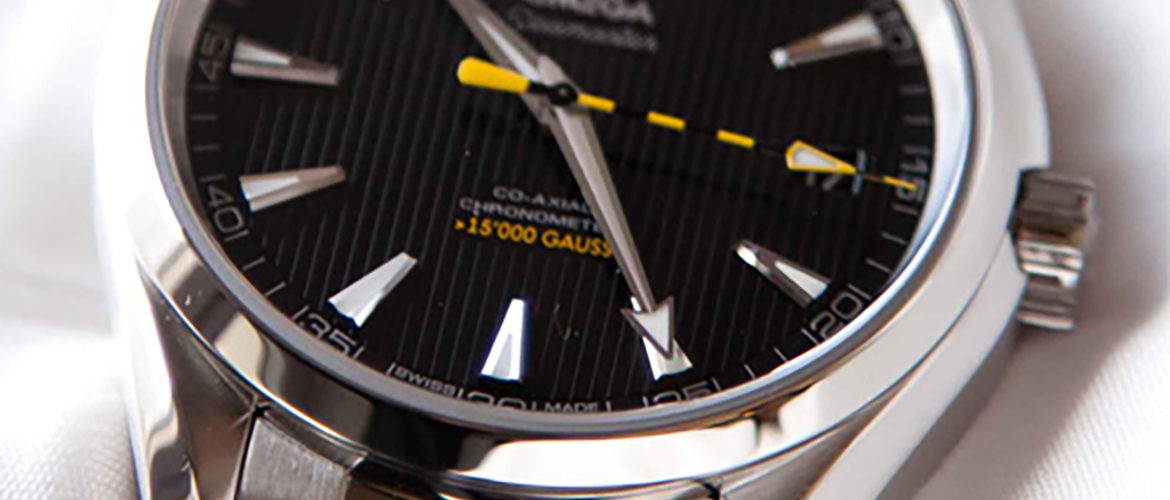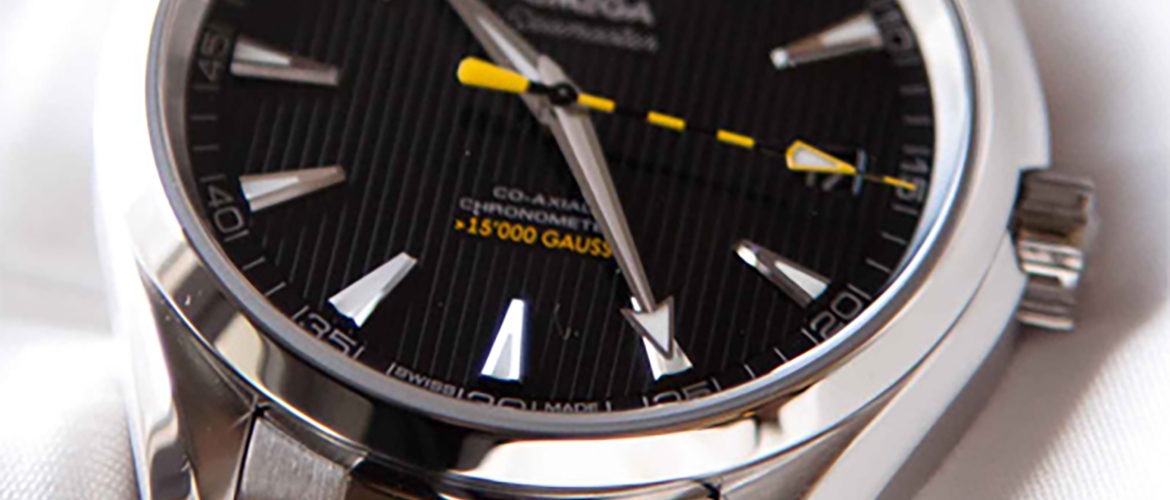 Mechanical watches are made out of small, intricate, carefully-made metal parts that have to be put together in precise ways to maintain function and accuracy. With all of that, it's no wonder that magnets can be a big problem for watches. Most people don't have to be around strong magnets very often, but for anybody who does, mechanical watches and the workplace shouldn't mix. Watchmakers have, over the last half-century or so, been working on better and better solutions to the problem of magnetism.
There have been watches with anti-magnetic double cases, like the first Railmaster, the Milgauss by Rolex and IWC's Ingenieur . Now, Omega has created a watch with an actual anti-magnetic movement. Even better, it's a version of their wonderful co-axial movements. Instead of relying on an anti-magnetic case, the machinery itself is crafted of materials that are affected much less by the force of magnetism.
Omega and some of ETA's best and brightest teamed up (since they are both part of the Swatch Group) to develop this movement. It's the caliber 8505, and the first watch to use it is the new Seamaster Aqua Terra. At least, the movement has been fitted in one. Omega has talked about introducing a prototype of the movement at Baselworld 2013. Perhaps it will make it into a new Railmaster. Omega updated the series recently, though, so the brand may not feel that it needs to develop another so soon. This movement or something similar will also likely appear in some military watches. Some of the anti-magnetic watches of the past were developed specifically for military use. Whatever watch they put this new movement in, Omega fans and other watch lovers are sure to love it for its unique materials and for the innovation it represents.