Art has no limitations. Whichever the way you look at it, you can find that everything around is art, with many pieces deliberately or occasionally shaped by the hands of masters. These include not only fine art and masterpieces from the past but also architecture, manuscripts, animation, and even fashion. For example, have you ever thought of people creating designer glasses? Let us tell you about one talented artist who has turned his art into a fabulous collection of exclusive glasses.
Will Yaya, an amazing Colombian-born artist, has managed to direct art and fashion into one course. Using sublime artistic imagination, he not just creates designer glasses, but he extracts the essence of art and injects it into the fashion industry. And here is the result! Recently, Will Yaya has presented his new collection of stylish exclusive glasses for women.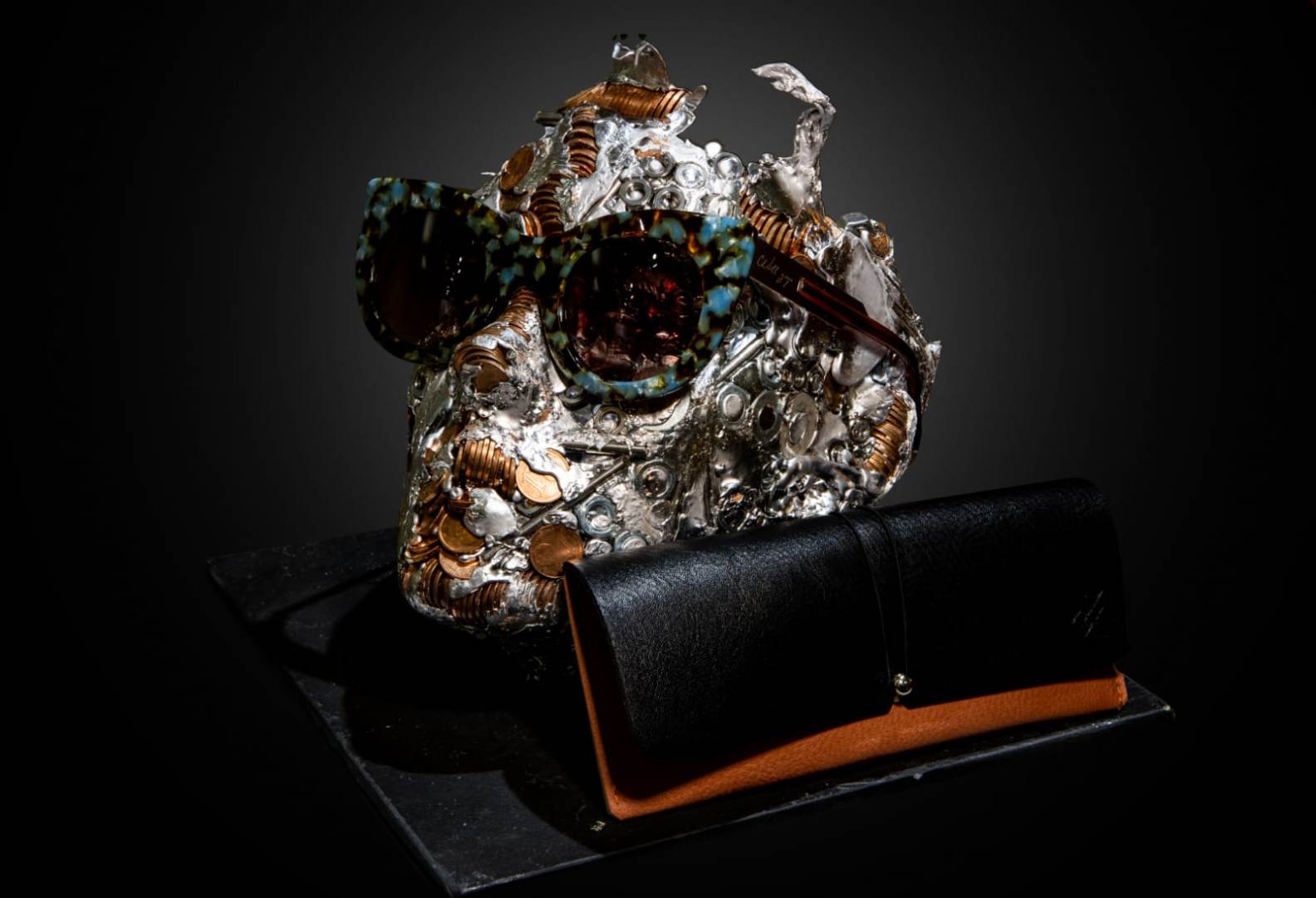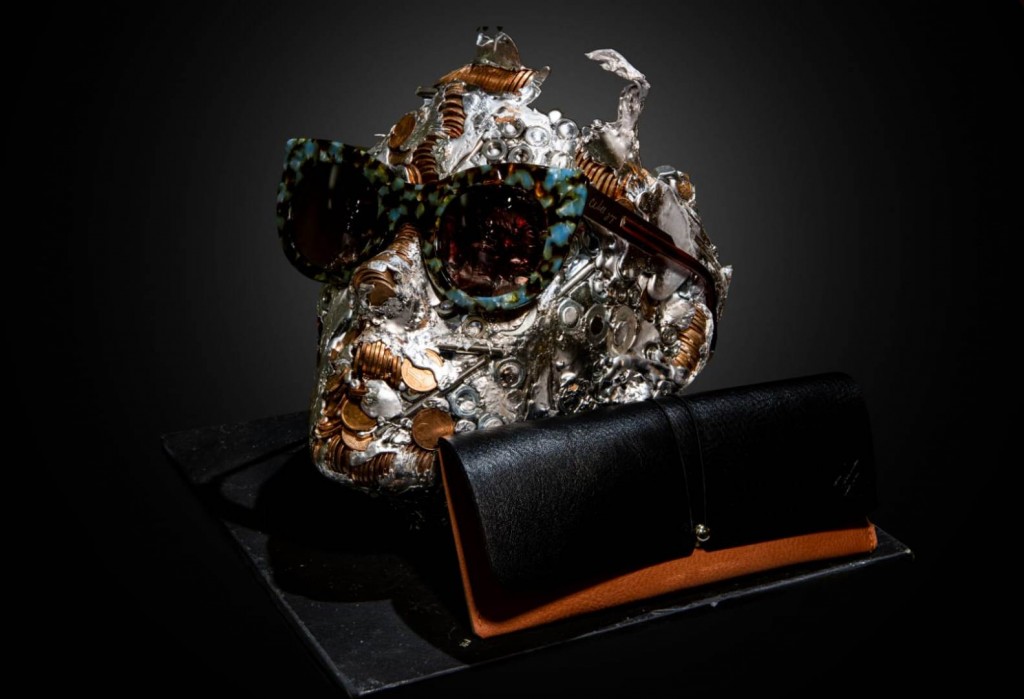 Designer Glasses by True Master
Designer glasses by Will Yaya are something out of this world. When looking at his works, you feel a bit overwhelmed because of seeing the perfect composition of materials and concepts. Will Yaya is best known for his shapes of extravagant sculptures, luxurious jewelry, and large extraordinary paintings, which many art lovers around the world find extremely exciting.
Talking about Will Yaya's artistic triumph, we cannot but mention his brother, Alexander Yaya, who is also a talented artist known for his colorful paintings. Will and Alexander Yaya are conducting business together. They run Crisolart Galleries in Barcelona and New York and also own an international art magazine "Atmosphere" they use to help young talented artists attain fame and become recognized.
But let's return to Will Yaya's designer glasses. What makes them special? The first thing is undoubtedly the talent of the designer who has made each of his glasses unique. The second thing is the highest quality of the materials used for all parts of the glasses, from lenses to nose pads and temples. Then, what strikes a balance is the color scheme in combination with the frame. These two parameters of Will Yaya's glasses are predominant, making his creations genuinely exclusive.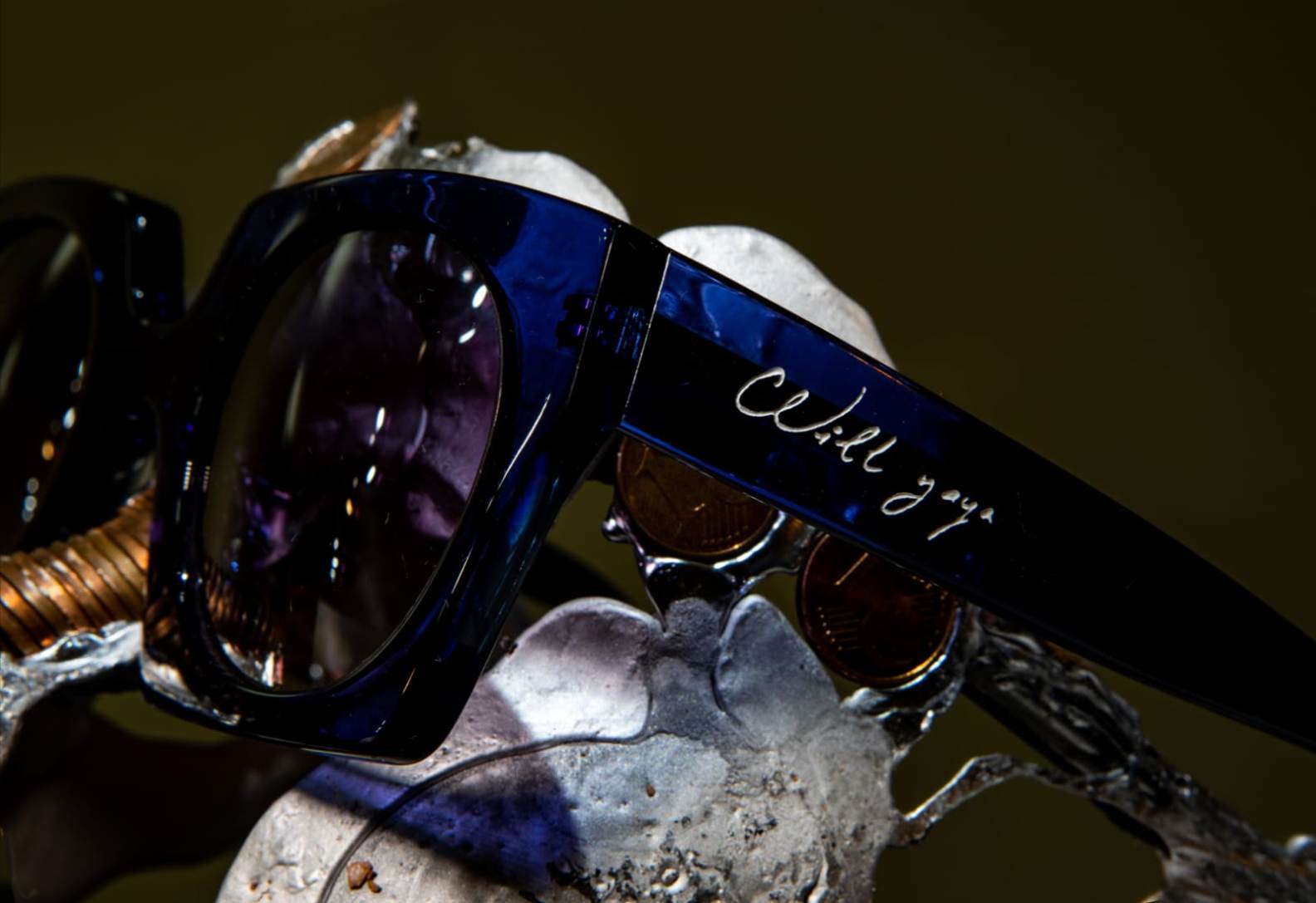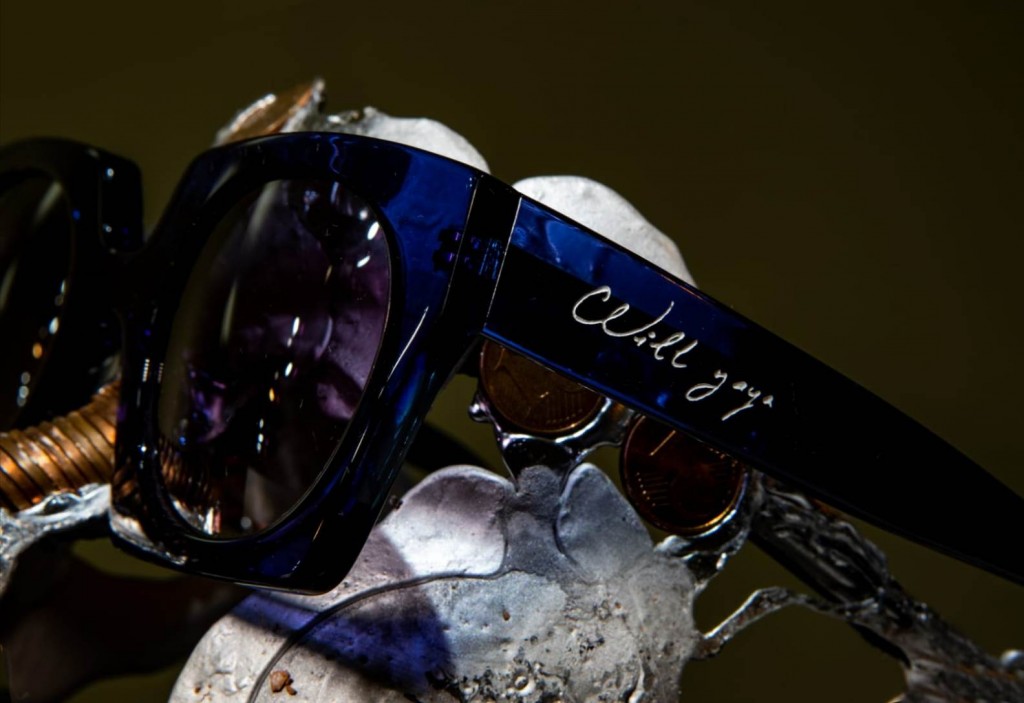 Will Yaya is a unique example of how one should merge art with design to create unique pieces that can be both enjoyed and worn. We look forward to seeing new masterpieces by this talented and innovative artist!