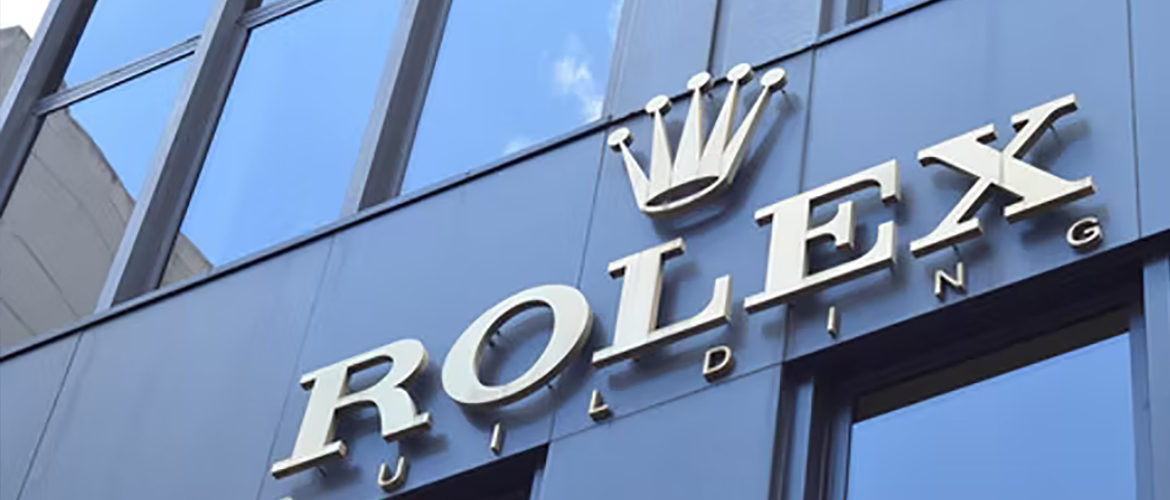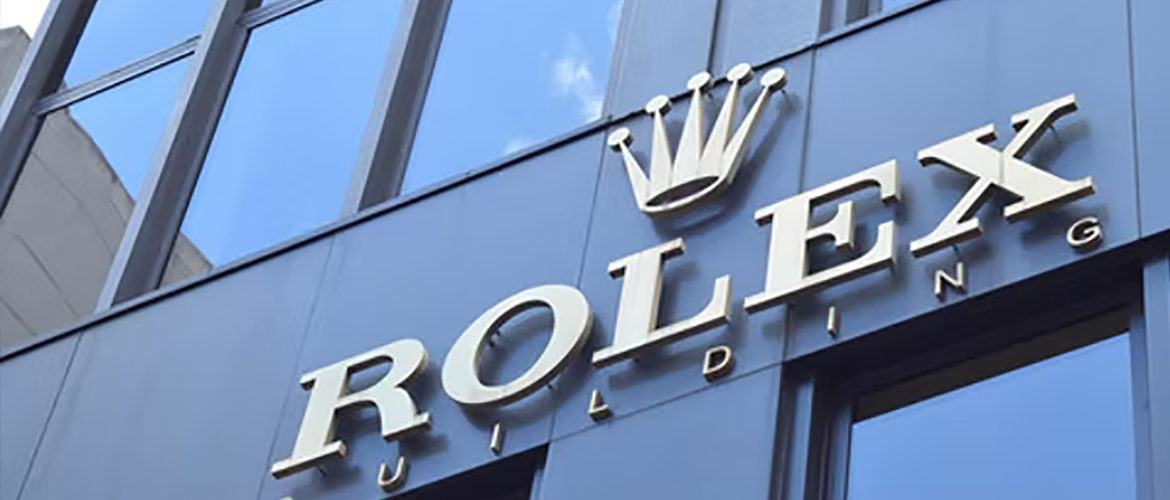 New Rolex Boutique on 5th Avenue in NYC
Rolex is now taking on the Big Apple. The new Rolex showplace is in the Rolex building (surprise) on 5th Avenue in the center of midtown. Rolex is boasting 680 Rolex watches for sale in one place.
A boutique is a boutique and Rolex has made certain that its design holds its own. What is really interesting is the popularity of the Rolex store with New Yorkers.
Some interesting tidbits.
Most agree the 5th Avenue is a perfect location.
Wempe is the actual authorized Rolex dealer since Rolex makes not sells.
Since the Rolex store is in the Rolex building, it is part of the Rolex America headquarters.
The huge Rolex sign on the front is unmistakable.
We mentioned over 600 watches on display, that means the display area is – well – considerable.
The arrangement and presentation of specific lines such as gold or diamond are well organized and easy to view.
Both watches and accessories are on sale.
Servicing is provided but you have to go out the back door to get to the Rolex Service Center.
We congratulate Rolex on its new, New York home. We also congratulate the New Yorkers who are taking advantage of it.