Nicolas Hayek – the Savior of the Luxury Watch Industry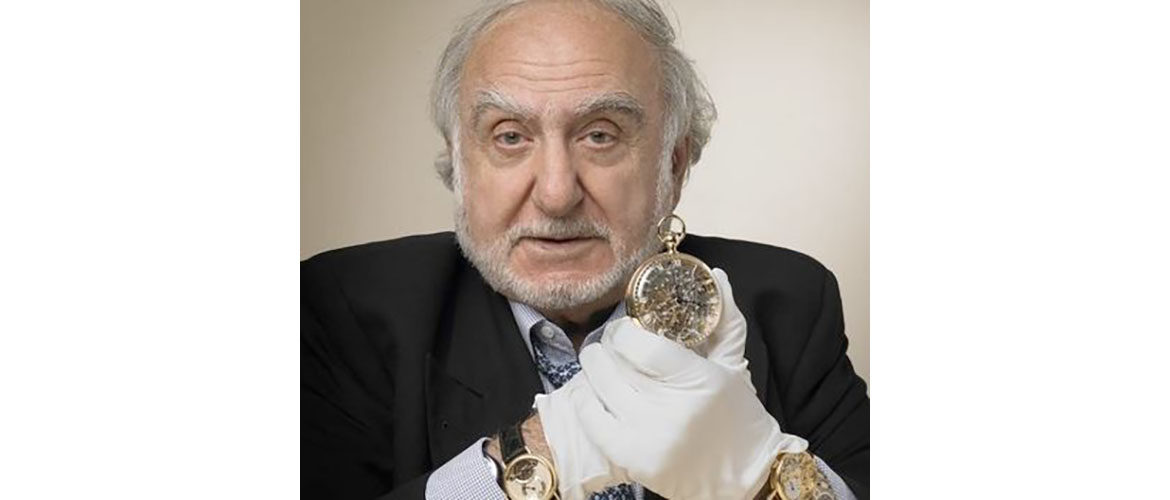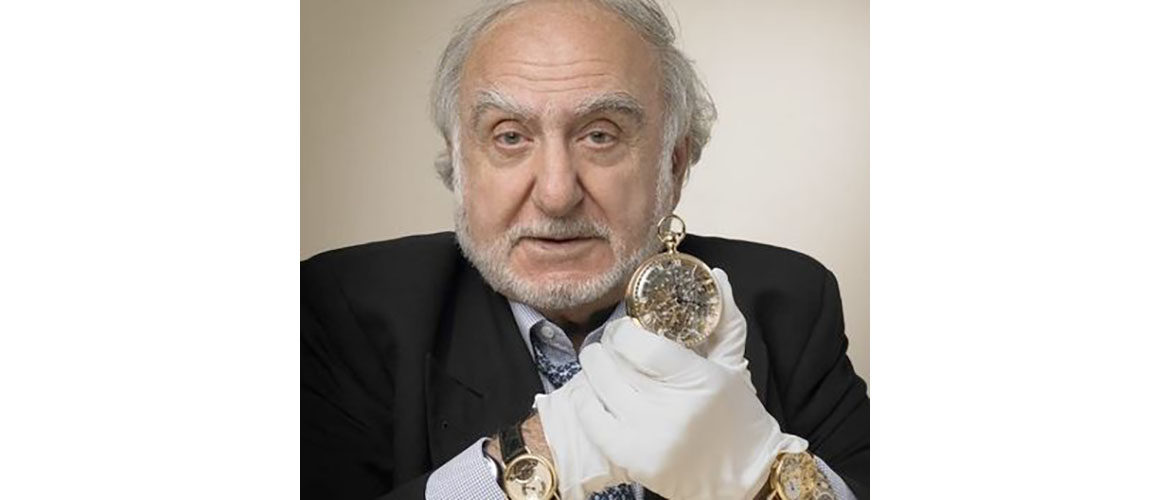 Today we can say with confidence that Nicolas Hayek was not only a talented entrepreneur, but also one of the key figures in the watchmaking world. Being Swiss of Lebanese descent, he became a kind of Messiah for the luxury watch industry especially for the time of the quartz revolution in the mid-70s of the last century. It was a period when ASUAG and SSIH, two of the largest at that time associations of Swiss watchmakers including such luxury watch brands as Longines, Tissot, and Omega, were on the verge of bankruptcy.
The future savior of the luxury watch industry was born in 1928 in Lebanon in the professor's family. When Nicolas was 12 years old, his family moved to France. He married quite early but very successfully. His fiancee was the daughter of a Swiss shoe manufacturer, Eduard Mezger. Young Hayek was involved in the family business and thus, became a Swiss entrepreneur. Soon he opened his own office of engineering research. This talented businessman concluded a contract with Mercedes to modify parts of the cars that brought him an impressive income, and after a while Hayek became one of the leading specialists who worked with steel in Europe.
During the beginning of the Swiss watch industry crisis in 1963, Nicolas Hayek founded his own management consulting firm – Hayek Engineering, which made a successful reorganization of the Swiss radio and television, as well as the country's parliament and railways. The fame of a talented businessman and his company came up to Swiss watchmakers, who decided to ask him for advice. Business consultant vividly analyzed several banking projects related to the luxury watch industry and offered an unexpected solution. His idea was in association of SSIH and Asuag into a single group (later known as SMH) to reduce the cost of production. In addition, he proposed a series of internal reforms for some well-known luxury watch brands – for example, Longines almost stopped producing mechanical watches focusing on expensive "quartz". Swiss banks approved the project under one condition – Nicolas Hayek had to become the head of it. Later he bought a 51% stake and became a full-fledged business partner. The rest we know – Hayek not only revived the watchmaking industry, but also achieved unprecedented heights in the development of his own business.
After the acquisition of such legends as Breguet, Glashuette, and Jaques Droz, Hayek also bought several factories producing components, and the group became a monopoly manufacturer of components for high-end watches. In 1998, the SMH Company was renamed to Swatch Group. Gradually, it has established itself as the largest manufacturer of fine watches in the world. So the Swatch Group philosophy is based primarily on the life values of its founder, who managed not only to realize his ambitions, but also to revive the whole branch of luxury watch production. Nicolas Hayek died on 28 June 2010 in Biel/Bienne. And today we can only hope for a successful continuation of the family business by his followers