Nicole Kidman & Omega's "Her Time" Exhibition of Designer Watches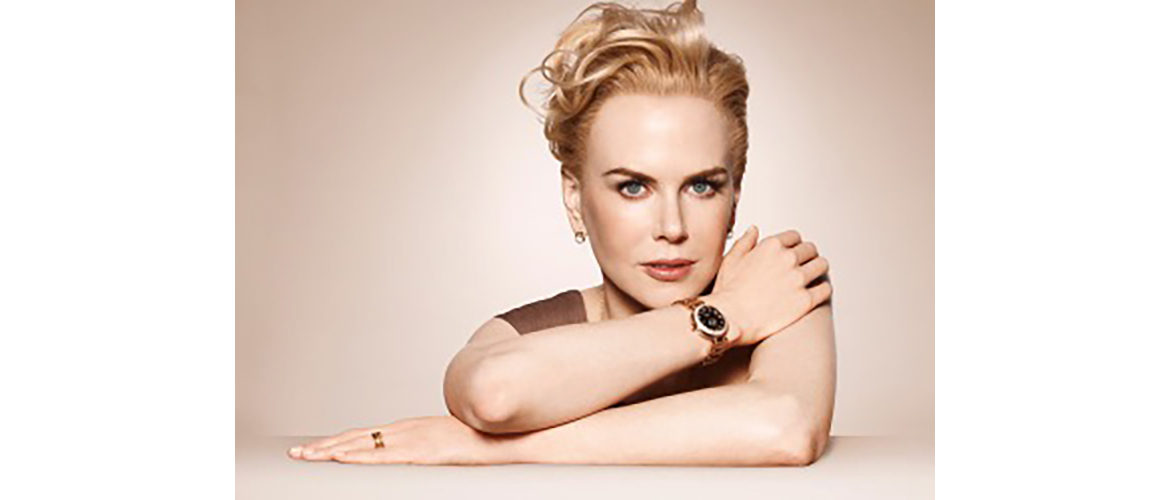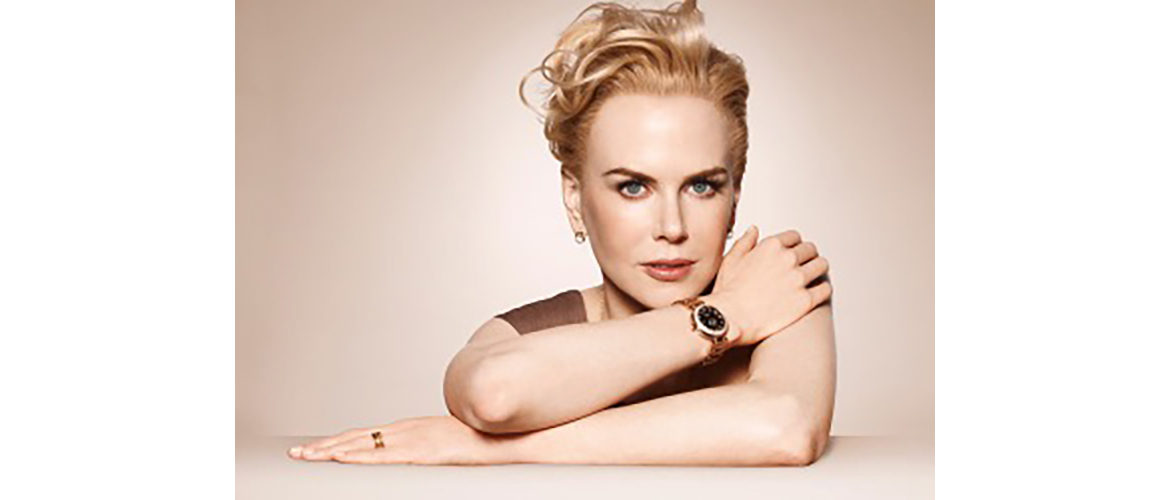 Last month, the 48-year-old actress Nicole Kidman marked her 10th anniversary with the Omega luxury watch brand by joining them to celebrate more than 100 years of ladies' watchmaking. The fantastic event titled "Her Time" was held in Milan, Italy. Dedicated to women and the establishment of Omega ladies designer watches line, it started with a special evening at the Palazzo del Ghiaccio that brought together many stages of the long Omega watchmaking history.
For over the century, Omega has made every effort to create unsurpassed luxury watches for women that are as beautiful on the inside as they are on the outside. For this reason, Milan, being a city that keeps high standards of beauty due to its fashion industry, was the best place to mark such a great occasion. The celebration displaying company's proud commitment to women was attended by guests from all over the world, including such well-known Italian actors and actresses like Vittoria Puccini, Luca Calvani, and Claudio Santamaria. However, the main guest was the Hollywood star Nicole Kidman, who opened a unique exhibition of Omega high-end luxury watches. Moreover, together with Stephen Urquhart, President of Omega, she was the first one who saw wonderful exhibits at the La Triennale di Milano Museum, which fully demonstrated over a hundred years history of great women's watches designed by Omega.
They say that time flies, and this is rightly so. Therefore, it is important to cherish every moment of life. After all, you can buy many things, but not the time. It is priceless. Thus, Omega watches for ladies represent a beautiful story of time and fashion. Throughout the years, the brand has always kept pace with the changing moods and fashion styles. To prove this, the "Her Time" exhibition, giving a second life to the company's heritage, proudly displayed many legendary Omega designer watches released during the last decades – from the first pendant ladies luxury watches Lèpine to revolutionary Ladymatic high-end watches that are still considered innovative timepieces of incredible beauty. As part of the exhibition, the brand also demonstrated iconic models in the Art Deco style produced in the 1920s, as well as jewelry designer watches from the 1960s-70s. In addition, visitors were able to see many vintage illustrations and Omega advertisements representing a variety of styles of women's lives. Whether it was the image of the evening reception or a sports illustration, all of them were embodied with true femininity. Elegant, made in white and gold colors exhibition hall measuring 27m x 9m was completely devoted to specific periods of time represented in various sections. Thus, we can say with confidence that not one other luxury watch brand could present to the world such a unique collection of great women's watches as Omega.