No Swiss Watch in US Presidential Race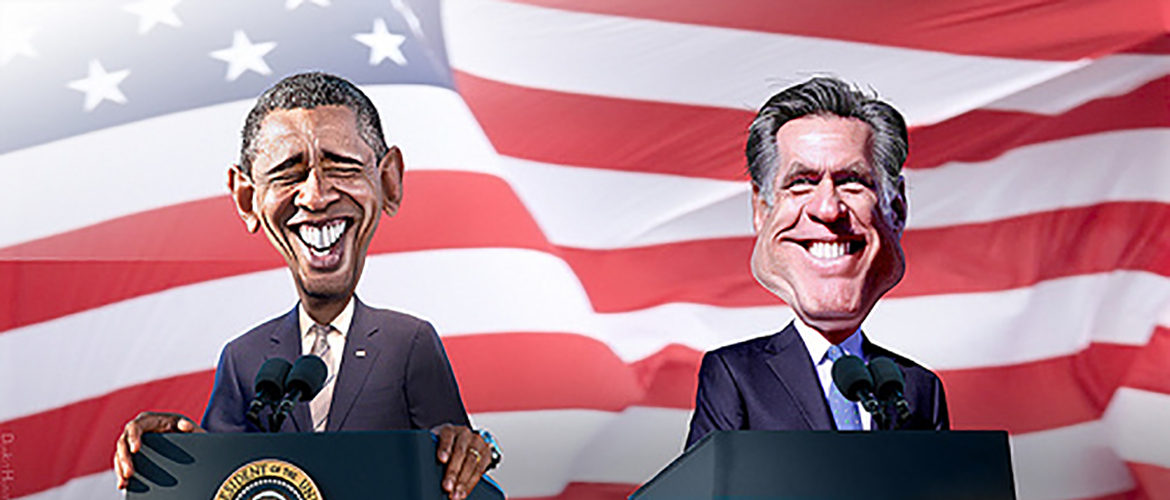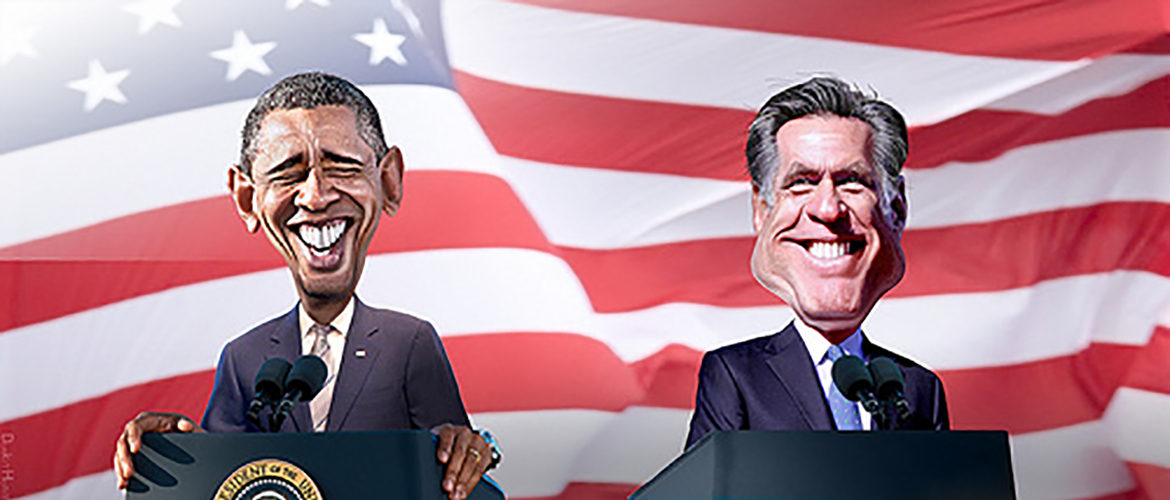 Swiss made watches are the most famous of all. They are known for their quality and craftsmanship all over the world. Surprisingly United States president Barack Obama isn't sporting one and neither is his presidential competitor, Mitt Romney.
Obama prefers to sport his Jorg Gray 6500 timepiece. This watch is powered by no other than a quality Citizen movement. Jorg Gray is a U.S based company founded in 1998. This brand is known for its affordability, practicality, and modern style. It's interesting to point out that these watches won't cost you an arm and a leg or send you on a mission trying to locate one. Starting in the $300 price range these watches have become increasingly popular worldwide.  The Jorg Gray 6500 was given to Obama as a birthday gift by the secret service.  We can't help but feel that Obama is either a very practical, low key guy or must really appreciate gifts given to him.
Mitt Romney on the other hand prefers to show off his Seiko Windward or Nixon Private watch. Both of these models are also reasonably priced and famous worldwide. The only thing in common between Obama and Romney's watches is the Japanese made quartz.