President Obama and His Jorg Gray 6500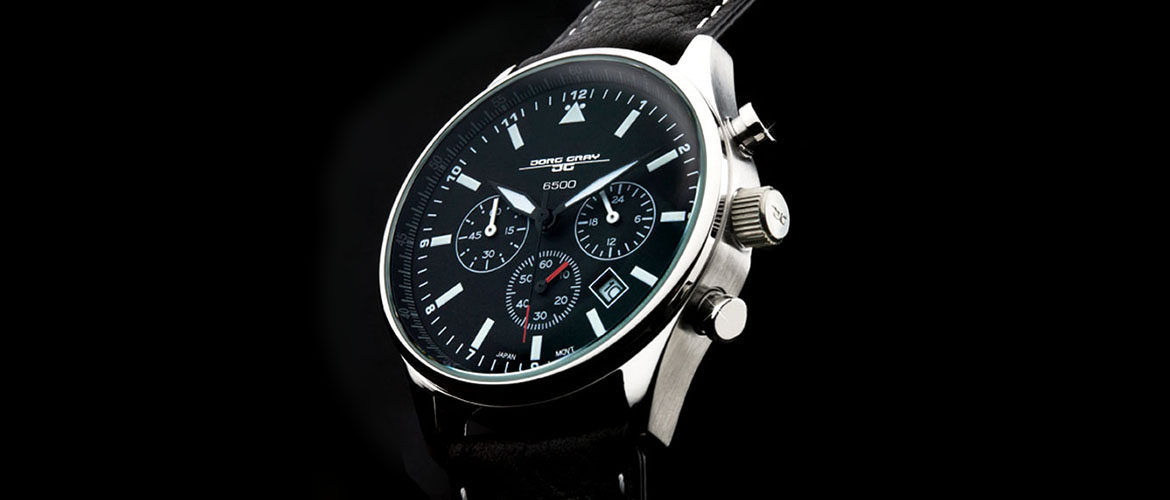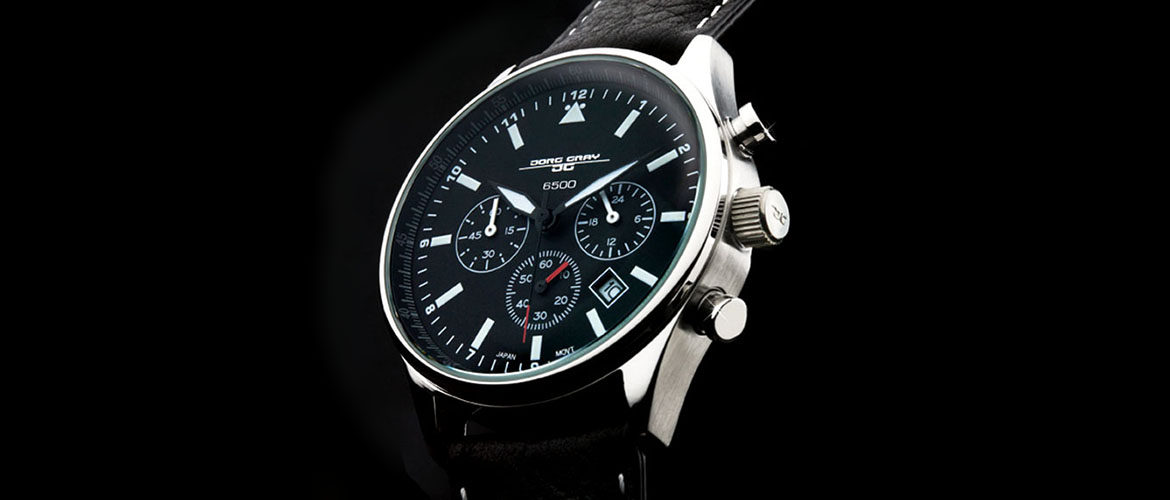 President Obama is, without a doubt, one of the most powerful men in the world.  Regardless of your opinion about his politics, you cannot deny he has broken a number of longstanding paradigms.  He will not inspire just lukewarm feelings as he projects himself with a strong personality that you either hate or love, and his watches reflect the development of that same strong personality.
Since 2008, he has been spotted on several occasions wearing a Jorg Gray 6500 Special Commemorative Edition watch.  If interested, you'll be able to find the non-presidential version of this watch with the model on the dial, but as his is a Commemorative Edition it features the Secret Service logo on the dial at the 12 o'clock position and an engraving on the back that reads "The 44th President of the United States Barack H. Obama" together with the individualized serial number.
Rumor has it that this Special Commemorative Edition watch was a 2007 birthday present from the secret agents in charge of his security. It has very clean lines and looks elegant and polished with a black Italian buffalo leather strap, a matt black dial and a solid steel case (you can also find it in yellow gold with a brown strap).  It has a Japanese chronograph movement, a date display at the 4:30 position, a scratch-resistant mineral crystal, and is water resistant to 100 meters. The sub-dial at the 9 o'clock position is a minute counter, the sub-dial at the 3 o'clock position is a 24-hour clock, and the sub-dial at the 6 o'clock position is a seconds counter.
If you search the internet you can probably find a version of the watch that includes the Secret Service logo, but be prepared to pay more as those are more expensive than either the regular or the Commemorative editions.
To demonstrate how his watch selection reflects his personality, I must mention that Obama wore a TAG-Heuer Series 1500 Two-Tone Divers watch almost on a daily basis from the 1990's until 2007, but he wore it with a leather strap. In my research I only saw him wearing leather straps, perhaps as a symbol of how some core personality aspects never change.  In the last few years the Jorg Gray seems to be his favorite, but he has also been spotted wearing a Highgear Enduro Compass on occasion.