Oleg Fedorov Blurs the Line Between Abstract Art and Realism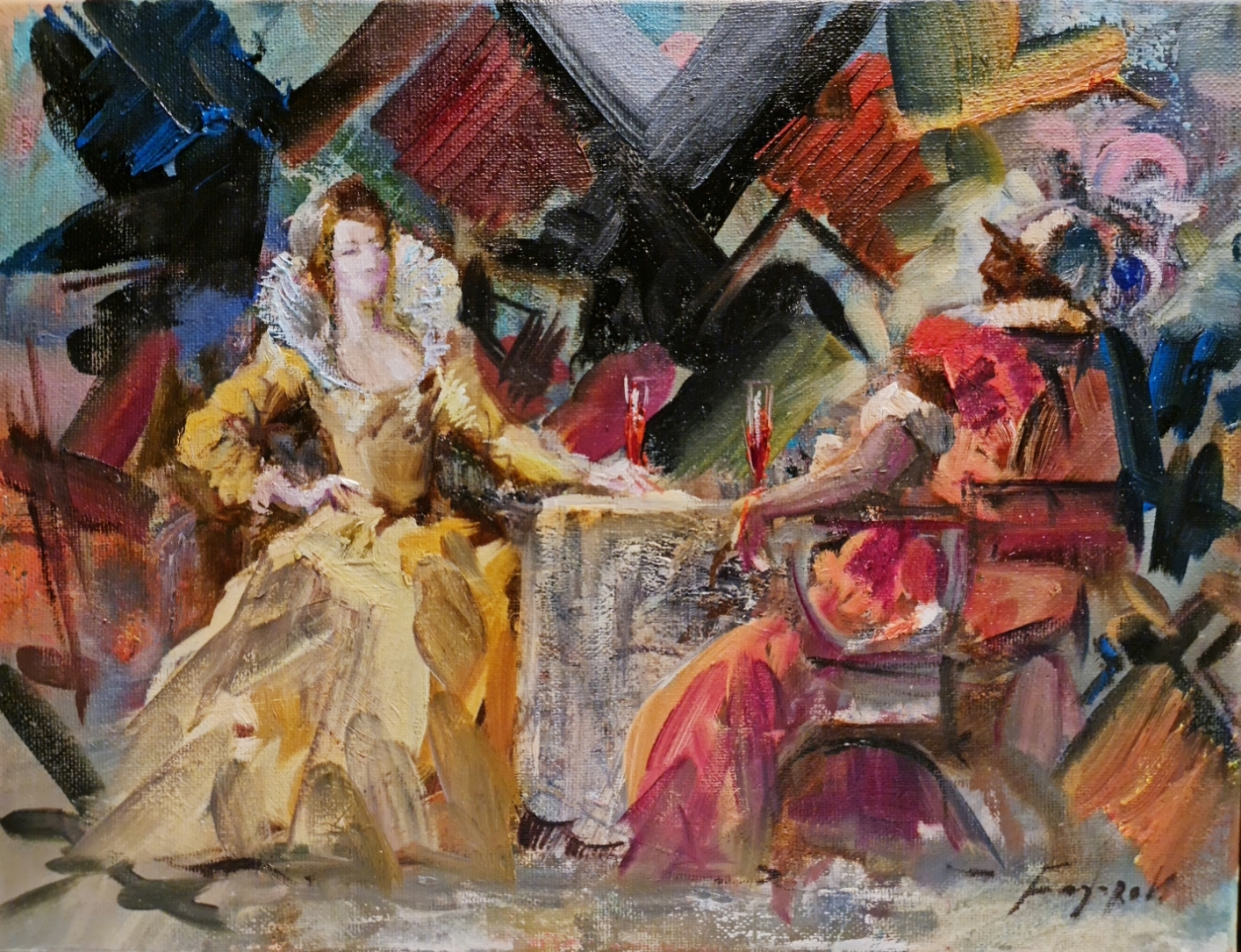 An experiment is a full-fledged art medium that artists have been using for centuries. However, very few painters and sculptors dare to go beyond the boundary of the method when one combines uncombinable and finds a foreign and unconventional harmony. If you are ready to take the risk and discover new horizons of contemporary aesthetics, you should get acquainted with the work of Oleg Fedorov, a Russian artist blending strict realism and purely abstract art. The results will impress you!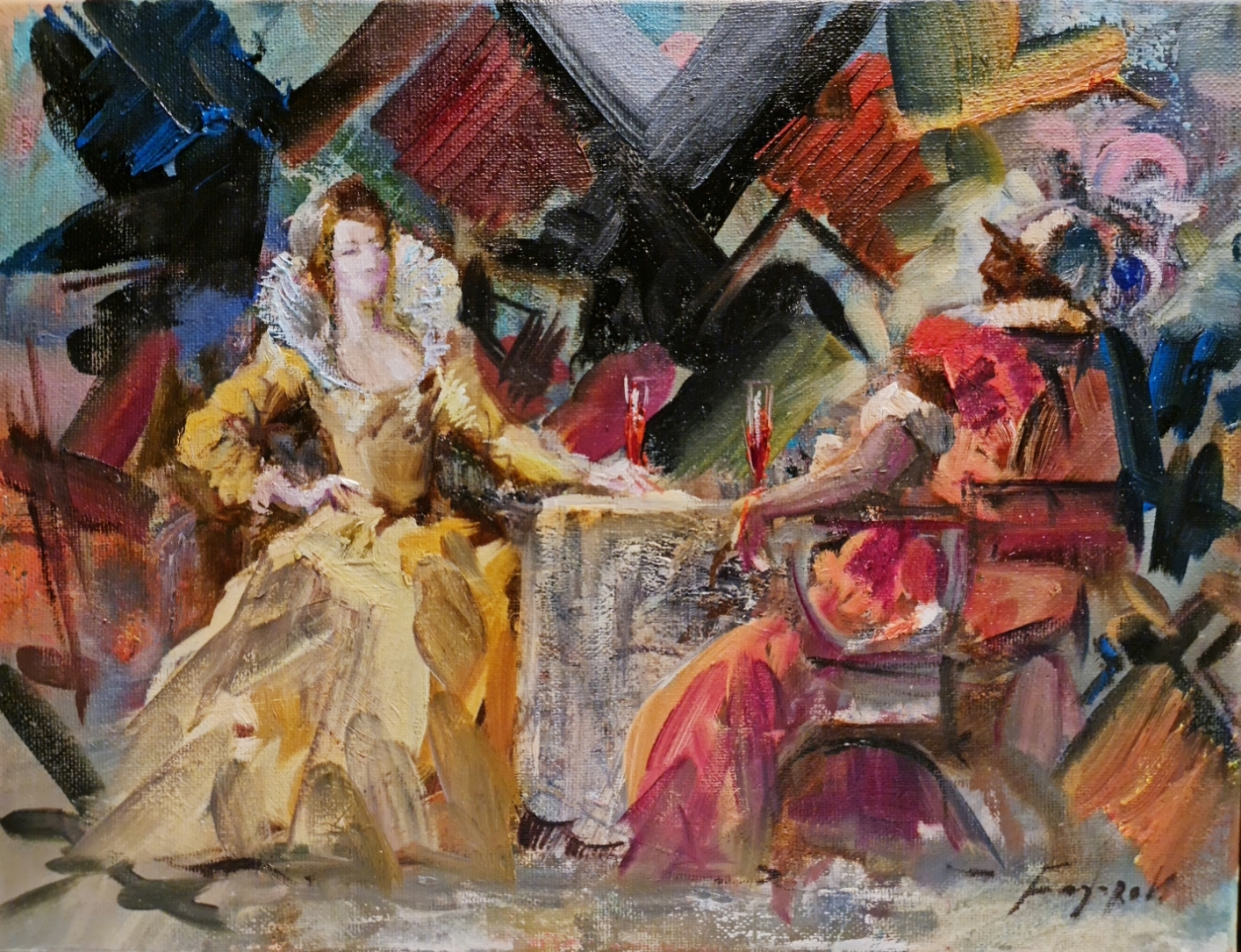 Oleg Fedorov blurs the line between abstract art and realism
Oleg Fedorov (b. 1959) is an established Russian artist and member of several reputable national unions, including the Union of Artists of Russia, the Creative Union of Artists of Russia, and the Moscow Union of Artists. After completing the Cheboksary Art School, he entered and graduated from the Stroganov Moscow State Academy of Arts and Industry. Fedorov also has a degree in Art Therapy from the Moscow State University of Psychology and Education. As of today, the artist lives and works in Moscow.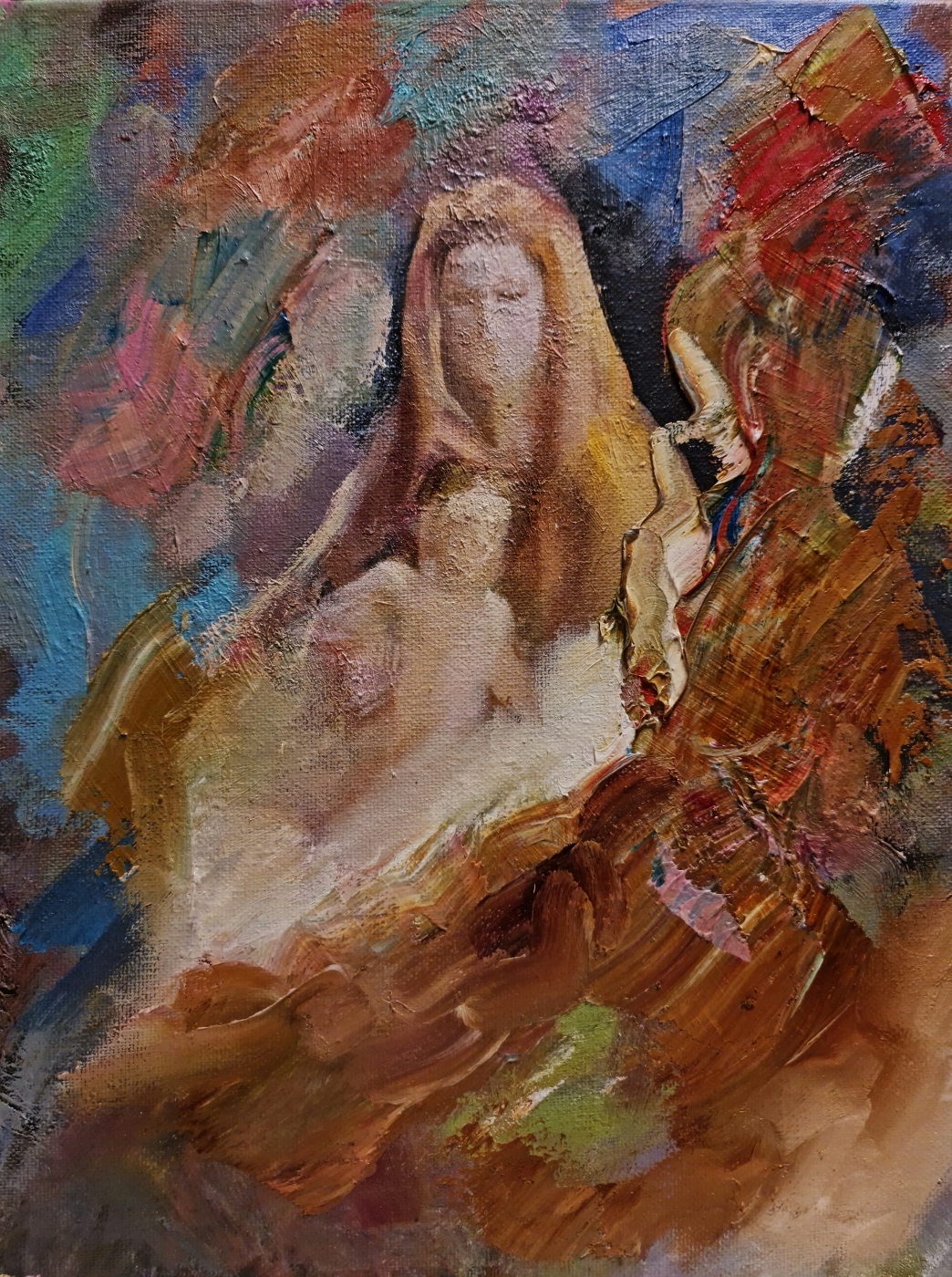 What makes Oleg Fedorov's art so riveting and experimental? The talented artist has found his own singular approach to amalgamating abstract art and realism. The painter does not tolerate the directness and sharpness of realism and thus impregnates the chaos and randomness of life in the creative process. As a result, we get highly expressive yet not academically stringent art.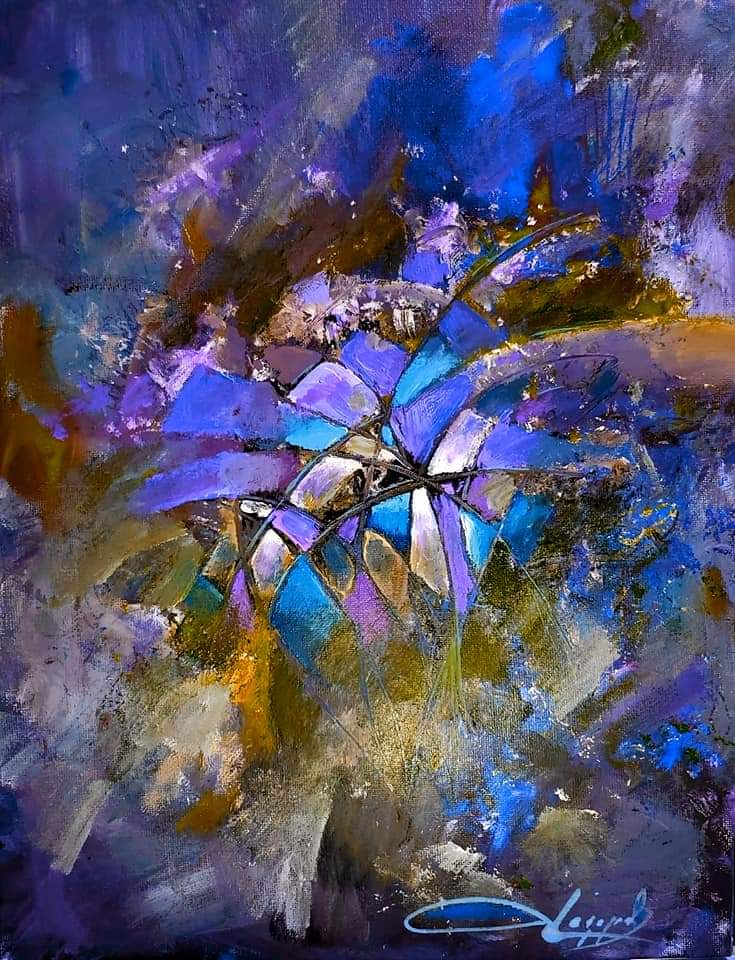 Throughout his long art career, Oleg Fedorov has gained both national and international acclaim. His works have been exhibited in Russia, US, UK, China, Belgium, Spain, Germany, and many other countries. Some of his paintings are in the collections of the famous fine art museums, including Zhou Enlai's Memorial Museum in Huai'an, China, and the Museum of the College of Arts and Sciences in Nebraska, Omaha.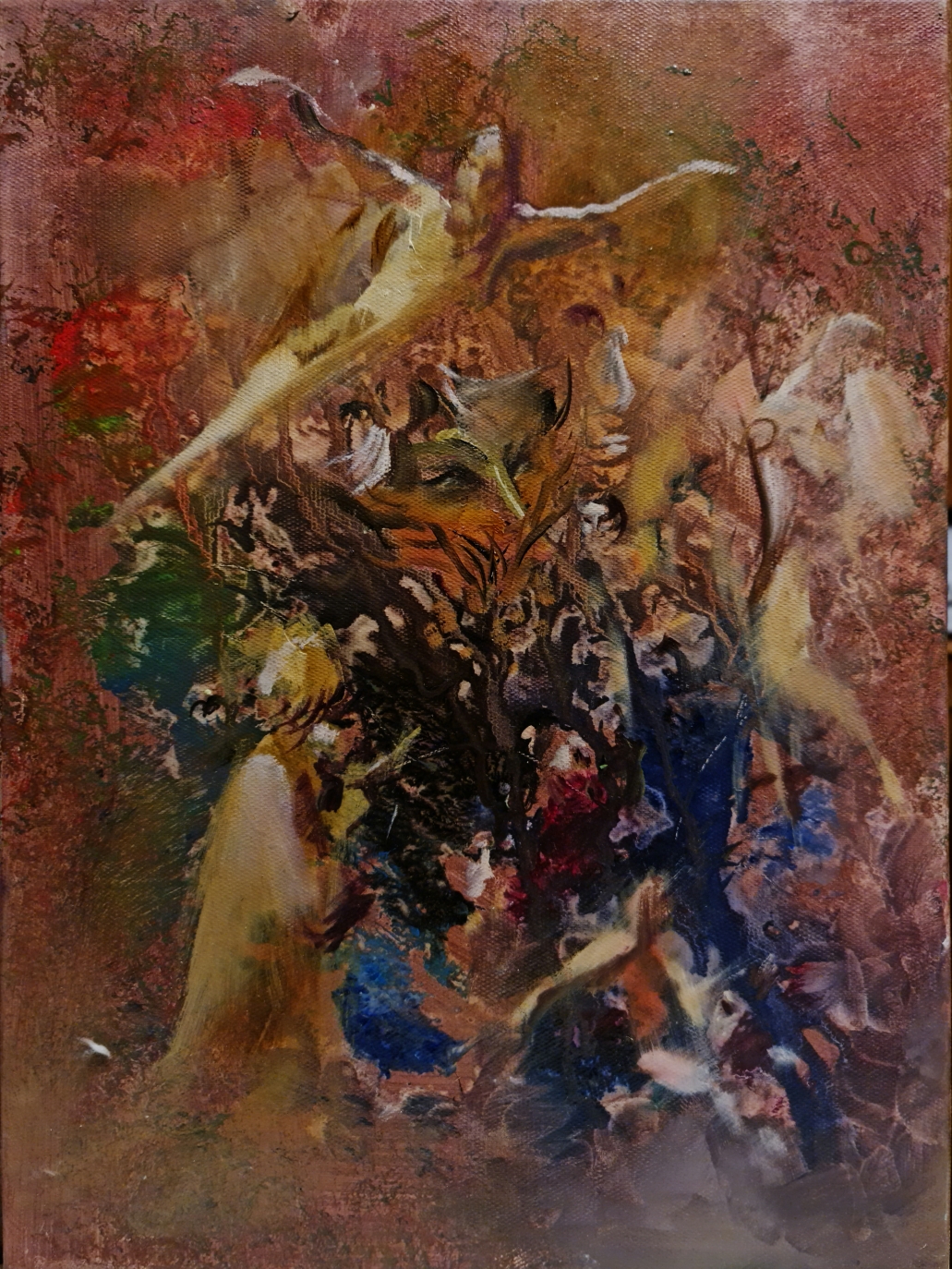 If you want to experience something new in contemporary art, take a moment to enjoy Oleg Fedorov's perfect mix of realism and abstract art. It is worth it!
Photo courtesy of Oleg Fedorov