Omega Seamaster Bullhead – Reloaded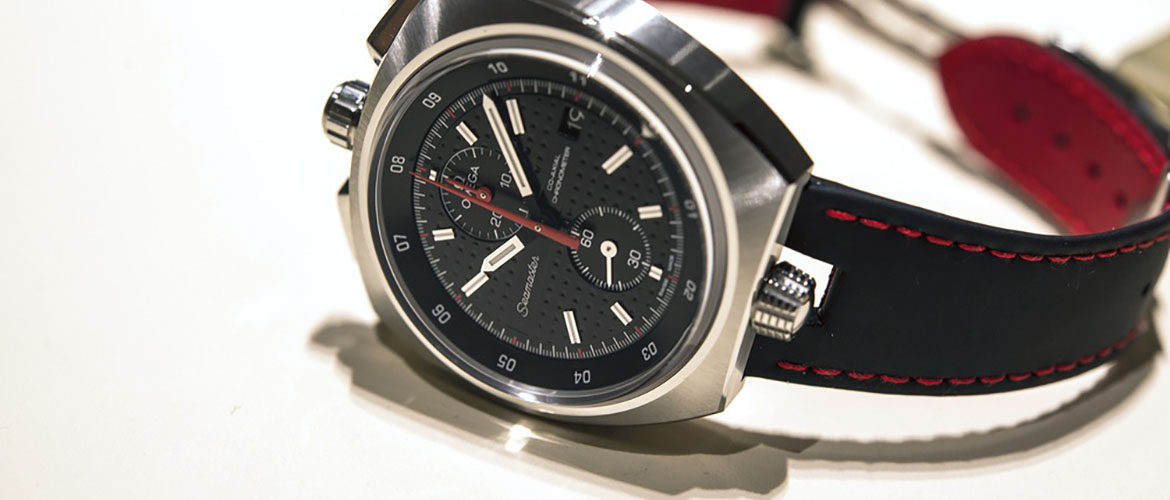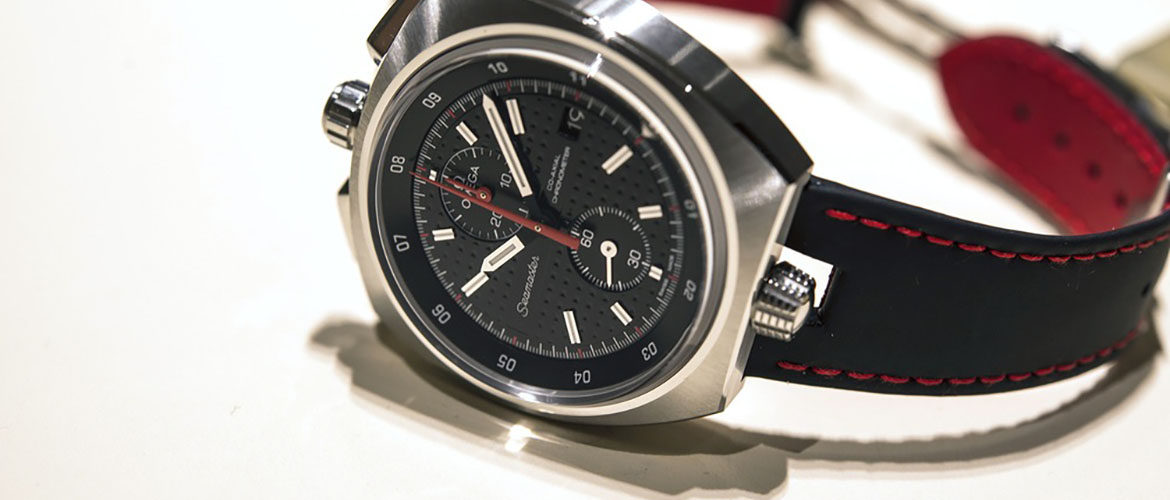 Omega Seamaster is one of the best watch models on the planet
Omega, the official wrist accessory of the legendary British secret agent James Bond 007, is one of the best watchmakers on the planet. Omega Seamaster as well as Speedmaster were having their best run during the 60s. Fast forward to this day and you can still find those models around. Watch lovers are still paying huge sums for owning one of these models from the 60s. At the recently concluded Baselworld 2013, the watchmaker brought back the Omega Seamaster Bullhead Chronograph right out of the year 1969.
The Omega Seamaster Bullhead is a very macho watch
Why did they name the model Omega Seamaster Bullhead? It is quite easy to understand by just flashing a casual look at the design. The macho crown is located at 12 O' clock position with chronograph actuators flanking it on either side. Thus, it is quite easy to think about a bullhead and the moniker fell on it. Another element of the model is the symmetry of the case as well as the dial that is not a feature that you can find in many other luxury wrist watches. At 6 O' clock position, you can see the crown that is manipulating the bezel. Those of you who loved the original version of Omega Seamaster would love the new one for its adherence to the original design aesthetics. Of course, the new model is a much thicker one and is not one for the frail hearted.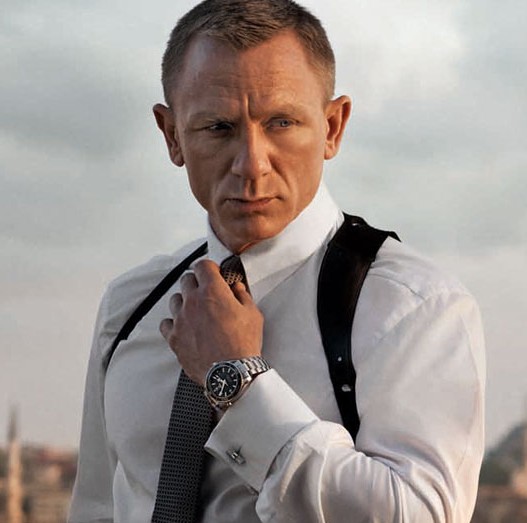 The Omega Seamaster Bullhead dial has its design perfected with the timing sub dial at 12 O' clock position and seconds sub dial at 6 O' clock position. In the original version, the Omega logo was at 9 O' clock position. The new version has it at 12 O' clock position. The date counter retains its position at 3 O' clock.
The Omega Seamaster Bullhead will be available later this year
An Omega caliber 3113 watch movement is powering the Omega Seamaster Bullhead. The most notable elements of the movement are the twin register chronograph feature with the 30 minutes counter. As the case back is not transparent, you cannot see the movement in action. The model will be available in three versions, in black, white or silver, based on the dial color. The Omega Seamaster Bullhead will be available in the market some time in 2013. The starting price point would be 8000 Swiss Francs. (Additional VAT may apply). If you want to know more about the model check out the official website of Omega.