Omega Speedmaster Professional – First Watch in Space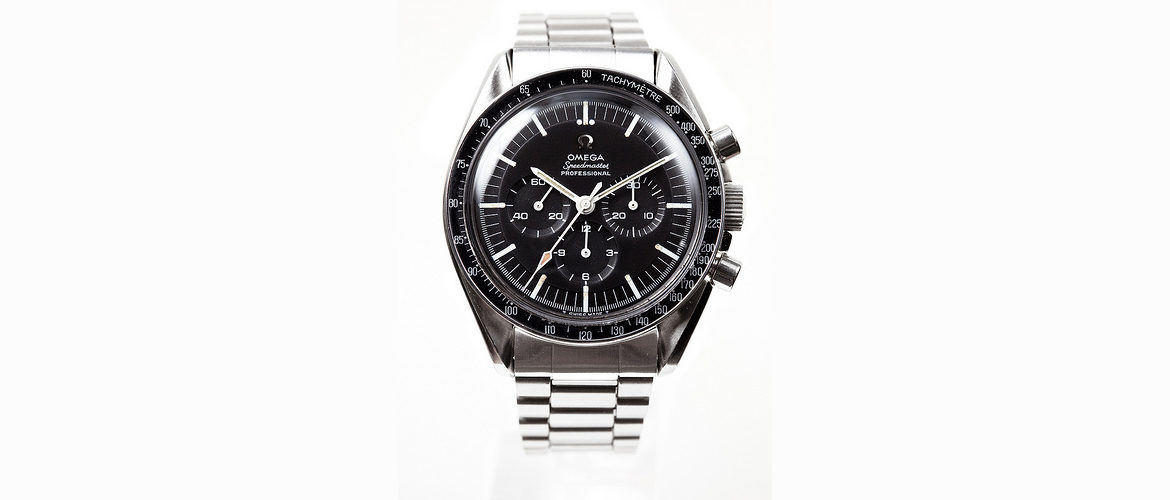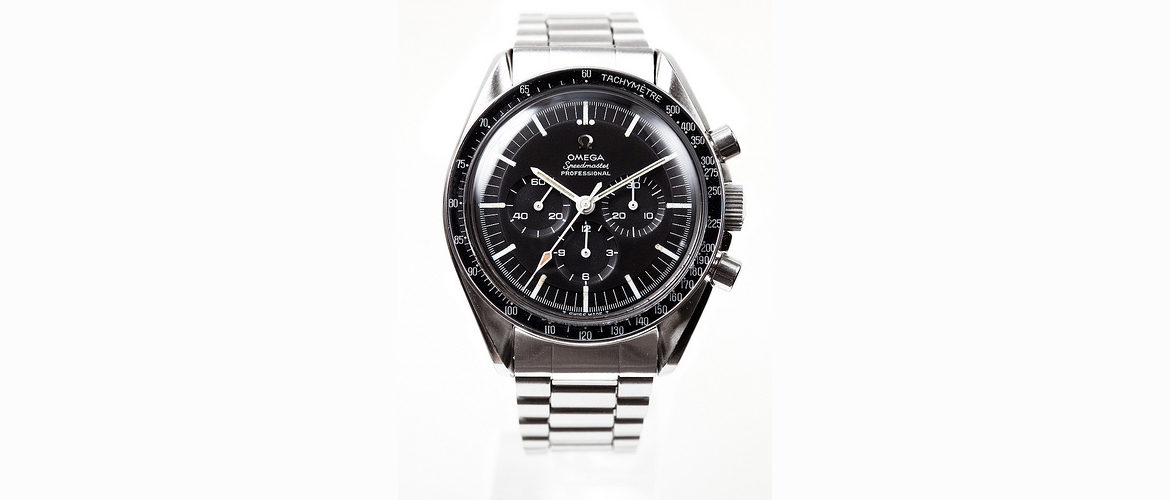 We're back and today we bring you a special edition of 2005 that I know a lot of aspiring astronauts will love as it brings honor to the Gemini IV mission of almost 45 years ago. On this mission,  Ed White, a NASA astronaut, was the first American to walk in space for the first time. We would like to point out he was the first American because a Russian astronaut named Alexey Leonov walked in space a few months before Ed White.
But anyways, just guess what Ed White was wearing? If you guessed a Speedmaster Pre-Professional, you're absolutely right, and by wearing this Speedmaster, it is held to be the first timepiece in space. Nowadays I hear Omega's always the first to do a lot of things.
The limited edition Speedmaster Professional not only stands out just for being an Omega watch, which is already in a league all by itself, maybe accompanied by a few more watchmakers, but it has nice casing that honors Ed White, and his first gallop in space. Inside the watch, it uses the same movement that Omega trusts in all of there "Moonwatch" watches since 1997, the Lemania based caliber 1861 movement.
This timepiece goes back exactly 7 years, but was recently purchased by a Dutch horologist in 2011. It's actually sad to see this beautiful, historical and meaningful watch just lying at an authorized dealer's shop since 2005. Luckily, this year, the watch has a new owner, Bert, who is a timepiece photographer from Fratello, who I hear also owns a 1971 Speedy. From the looks of it he has very good taste
This watch has a blue dial with silver sub dials with rhodium on the second, hour and minute hands. By far it's not an easy to tell time watch, but it sure looks awesome!!