Omega Speedmaster Quartz LCD Restoration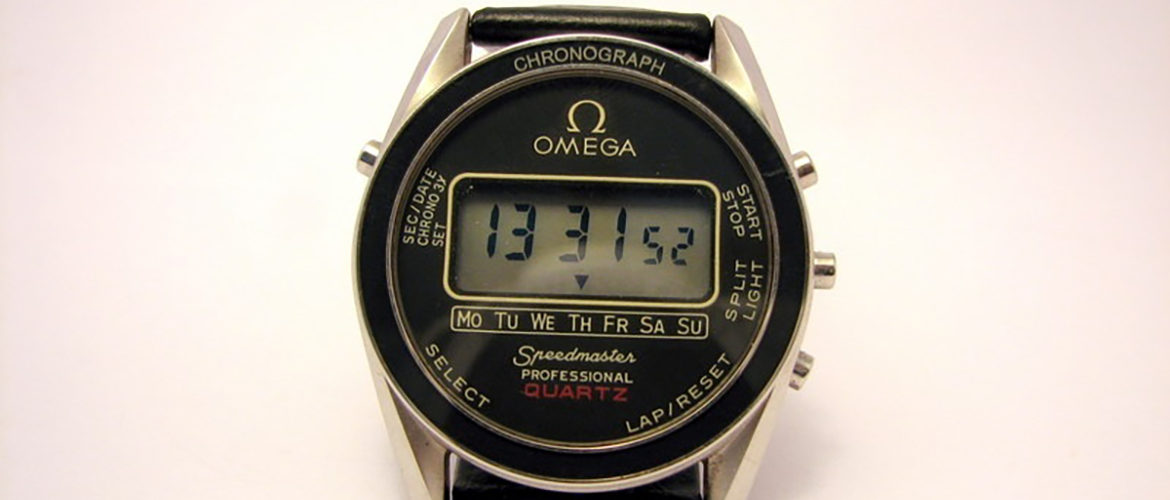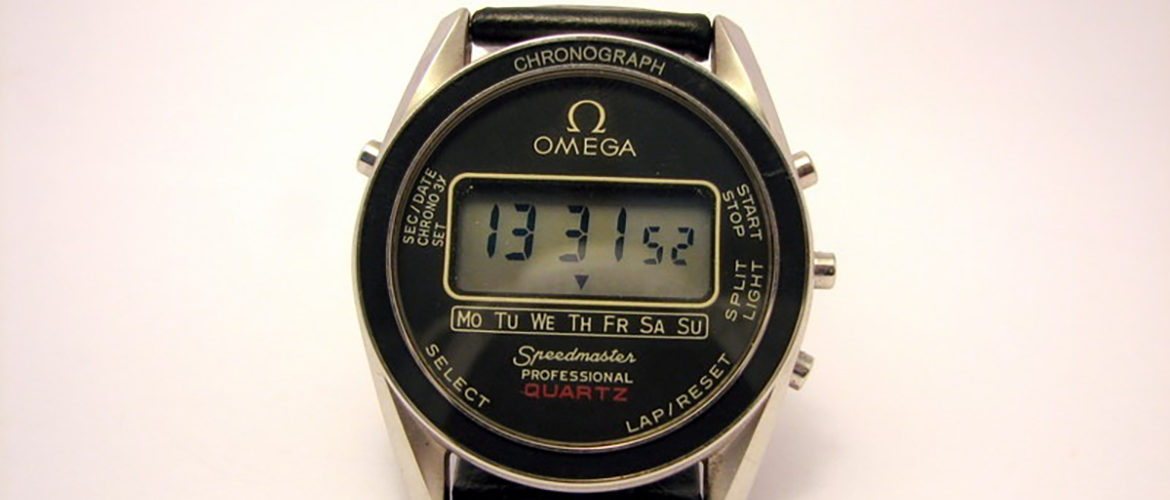 Normally when someone say or mention Omega Speedmaster, we normally think right away about the moonwatch, generally speaking. And yes, we normally think about that watch, but that's not the case this time. We are speaking about the 1977 Omega Speedmaster Quartz LCD.
The prestige from this watch comes from moon missions of the famous Apollo.  This watch was used by Walter Schirra when he travelled to space with the spacecraft called Sigma 7
The history of the Omega Speedmaster began long ago and is very distinguished in history. It was firstly introduced in 1952 as the CK2915 model. It used a movement called Lemania caliber.321 and it consisted of manual wind chronograph.
Historically, Omega has made a little bit more than 60 models of this amazing Speedmaster using a diverse variety of movements from the caliber 321 to electronic and models made of quartz.
We are now featuring a restoration of the Quartz LCD from Omega Speedmaster. This old looking classic was made way back in 1977 and is an oldie but goodie. This beautiful classic and a real collectors piece is available in two models, a round shaped and a square shaped model. These two beauties are privileged with the all-time classic1620 caliber movement (Omega Quartz).
If you are a "connoisseur" of the Omega Speedmaster Quartz LCD you should notice really quickly that something is not right with the picture of the Speedmaster shown in this article. The black bezel is missing and the word light that should be just below Spit is also missing.
I personally doubt that it's a misprint, maybe the previous owner loved to touch its dial. The dimensions of this timepiece are 39.5 mm long, 33.5mm of width and 7.2mm of thickness. It weighs only 59 grams with the bracelet.
This watch is privileged with a lot of functions like 1/100 second chronograph, split second chronograph. The LCD display comes with a light source, and a programmed calendar.