Your Dream Watch Might Be Just One Click Away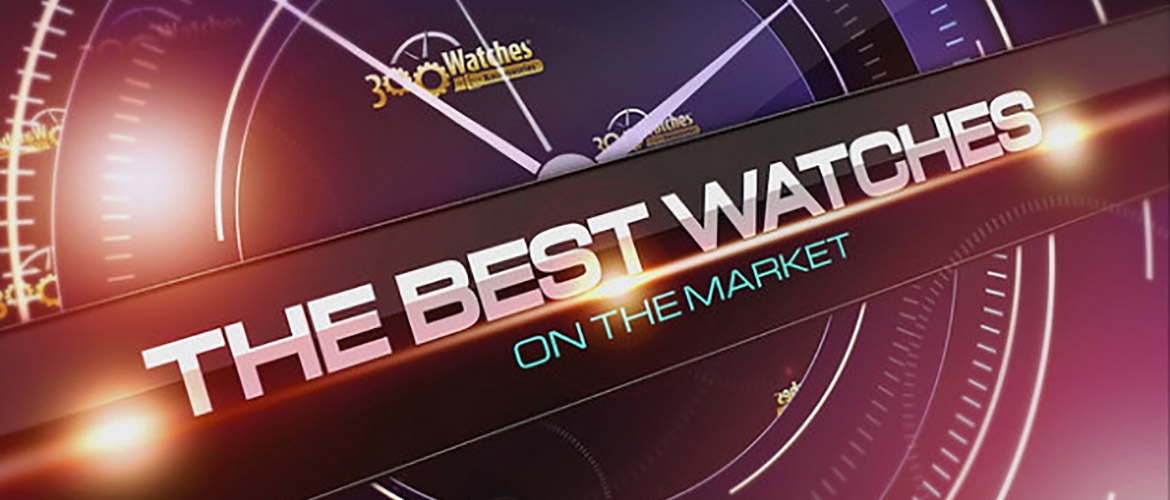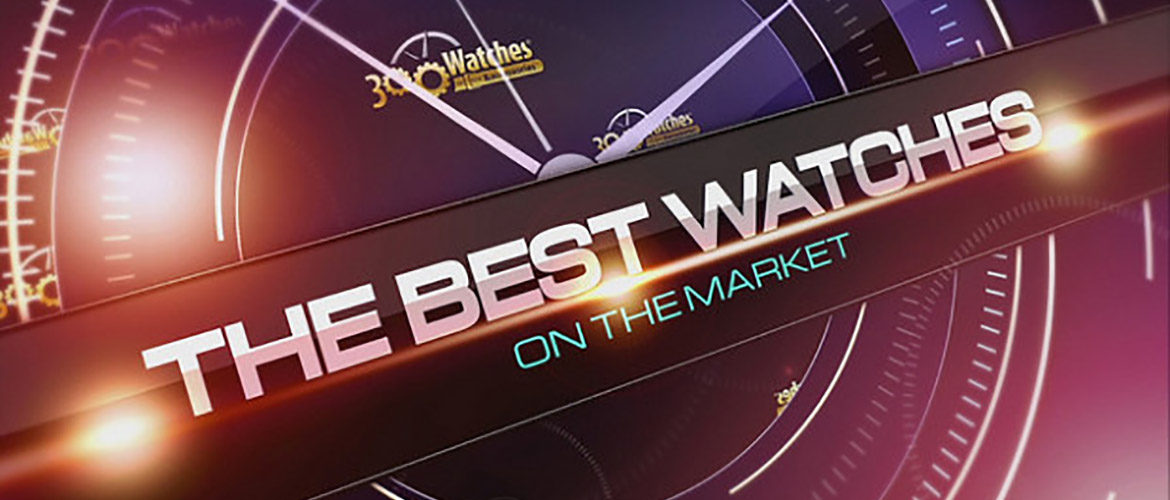 You may not be aware of it, but your dream watch may be right at your fingertips.  Ever since the arrival of the internet, about ten or fifteen years ago, online has become the way to shop.  The internet has vastly expanded your shopping options and has quickly gained acceptance.  In a few years it might the best way to shop for non urgent items (as long as availability time is not crucial and you are able to wait for your package to arrive in the mail).
Your options for buying pre-owned watches have also expanded, making it possible to find your perfect watch easily, quickly and safely, as there are regulations that must be met by the luxury watch sites.  Some online stores even sell luxury watches for less than the regular price.
Shopping online for your watch is also highly convenient.  You don't have to worry about the store closing because you can access the online stores any time of the day or night.  There is also no salesperson pressuring you to make a purchase and you are free to browse virtual catalogues until you find what you really want.  When you are ready just press the 'Buy Here' button and enter the payment and shipping information.   One important thing to remember when you receive your watch is that it must include the certificates and legal documents that validate its legitimacy.
As easy and convenient as online shopping is, it is important to consider a few things to make sure that the online store is reliable. First, it must provide in a clear and precise manner all the information about their products.  If you have additional questions they must be answered quickly and effectively.  Second, there must be a separate section for customer concerns, be it forums, blogs, Facebook and Twitter accounts, etc.
The fear and the uncertainty that used to be related to online purchases are no longer present; shopping for a luxury watch online has proven to be a positive and satisfying experience.   Of course, you still have to be careful, but fear is no longer an excuse.