Which one would you go for, a $10 Million Victoria's Secret Bra or an $11 Million Patek Philippe Henry Graves Super Complication Pocket Watch?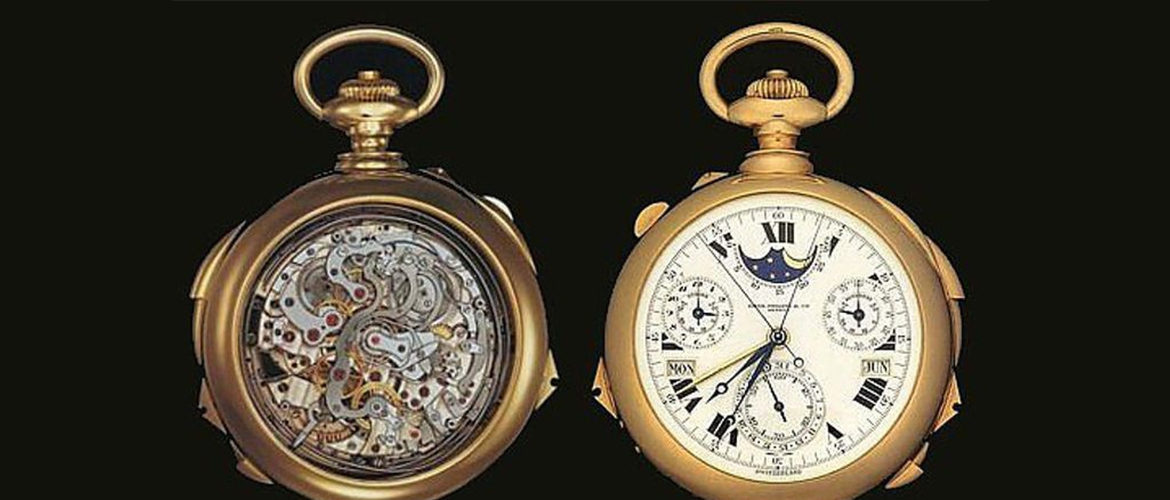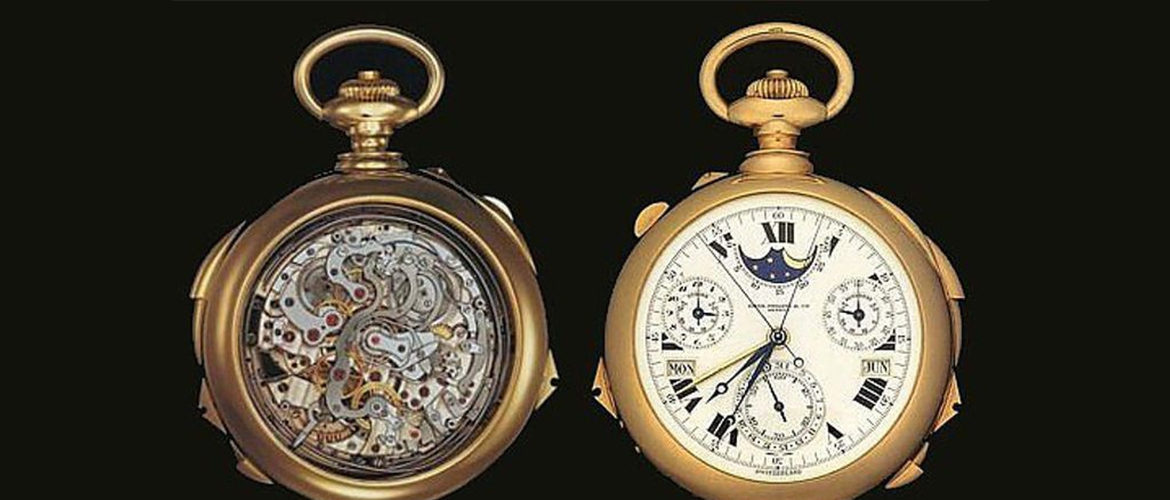 Would you prefer a $10 million bra over an $11 million high end watch? Some people may have differing opinions on the matter. To some extent, this can be based on your gender, age as well as looks! If you are a young, sexy lady who likes to show your perfect figure, you may prefer the million dollar bra. Most others, especially the men, are likely to go for high end pre owned luxury watches.
Patek Philippe has some of the most sought after pre owned luxury watches in their stable. This legendary watchmaker has been creating unique pieces of horology for more than a century and half. The watchmaker has its origins dating back to the year 1839. One of their pre owned luxury watches was sold in the 1999 for a whopping $11 million. It was a Patek Philippe Henry Graves Super Complication Pocket Watch that fetched this prize at a Sotheby's auction. The purchaser was Sheikh Saud Bin Mohammed Bin Ali Al-Thani, a member of the Qatari royal family.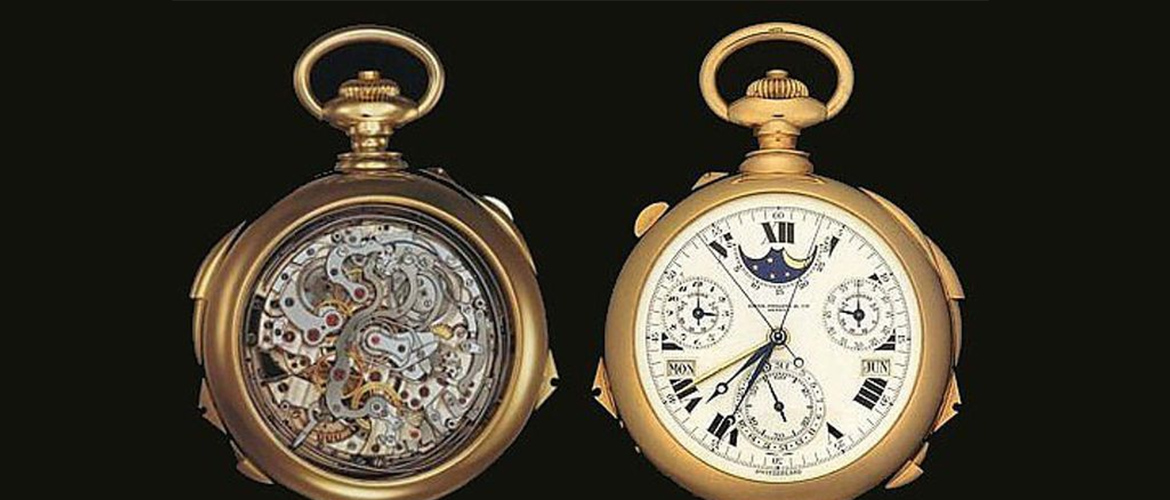 What is so special about this Patek Philippe model that forced the Qatari Sheikh to cough up $11 million for such pre owned luxury watches? It is a fine creation from the watchmaker with some unique complications. One of them is its ability to show the night sky of Manhattan with the associated star chart. Another complication is the melody played by it which is the same as that played by Big Ben in London.
Such high level of complication on a wrist watch or a pocket watch is something that can be enjoyed even by the common man. As you can watch its operations and admire the complications, the human ingenuity that went behind such pre owned luxury watches is completely worth the associated expenses.
When it comes to luxury in lingerie, Victoria's Secret is the top dog in the market. They constantly come up with lingerie items that fit perfectly, like an extra layer of skin, on their supermodels. Obviously, they help these super hotties to enhance their assets.
The advertisement campaigns of Victoria's Secret play a big part in ensuring their status as the best in the industry. One of the prominent features of their annual calendar is the 'Fantasy Bra' event that is going on for many years now.
In 2013, the honor of wearing the Fantasy Bra is given to Candice Swanepoel, a super model based in South Africa. The event was conducted in New York on November 13, 2013. It will be aired on TV on December 10, 2013.
Candice Swanepoel is following on the footsteps of some of the most sought after super models that scorched the ramp during the past decades. Some of her illustrious predecessors are Claudia Schiffer (1996), Alessandra Ambrosio, Gisele Bundchen (2000 and 2005), Miranda Kerr (2011) and Heidi Klumm (1999, 2001 and 2003).
What is so special about the 2013 Victoria's Secret Royal Fantasy Bra? It is priced at $10 million and it celebrates the birth of the royal baby of Prince William and Duchess Kate who arrived on to the scene in 2013. The high end bra has thousands of precious stones in them including diamonds, rubies and yellow sapphires. The 18 K gold that holds a prominent part in the bra adds to its luster. A 52 K ruby is the prime attraction of the bra that is placed in its center, and helps the bra to reach its astronomically high price point.
Is the Victoria's Secret Royal Fantasy Bra the most expensive among its compatriots? No, that honor goes to the $20 million Red Hot Fantasy Bra worn by Gisele Bundchen in 2000.