One More Tremendous Achievement of Christopher Ward Luxury Watch Brand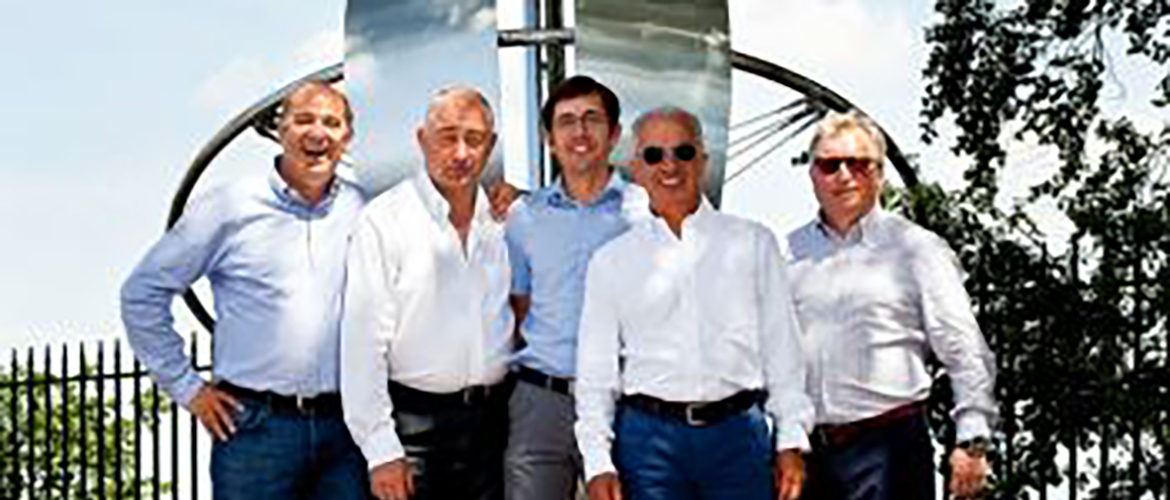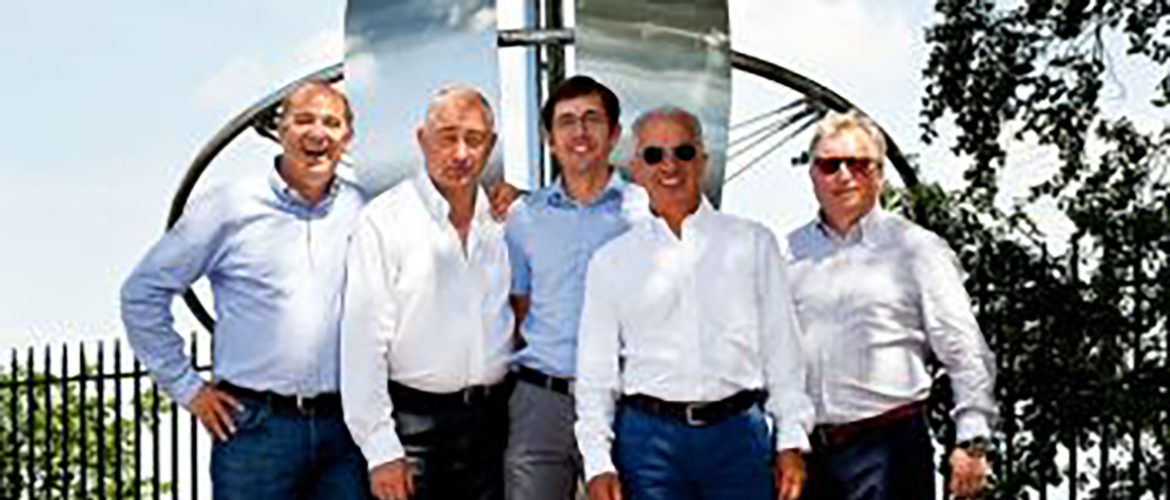 We're delighted to share the latest news that the Christopher Ward luxury watch brand has featured in the Sunday Times BT Business SME Export Track 100 published on May 18, 2015. Being the only one British brand to be included, this is definitely a good signal towards a positive direction for the whole British Watchmaking Industry. The Christopher Ward company that has been producing high-end luxury watches since 2004 is positioned in the 77th place in this well-known prestigious rankings compiled by The Sunday Times. With international sales of over £2.1m in 2014, it has represented a 3-fold increase in international fine watches sales in just 3 years.
For today, the Christopher Ward brand offers a unique blend of the highest quality, value, and service by creating outstanding luxury watches for men and women that quickly become very popular among watch enthusiasts, collectors, and connoisseurs of Haute Horlogerie. These branded timepieces are shipped to over 100 countries around the world. It is no wonder that international sales growth has continued into the first quarter of 2015. Moreover, the in-house movement Calibre SH21, which is probably the most significant development in the history of the British watchmaking industry in over 50 years, opens opportunities for further growth of the company. We are looking forward to new designs and achievements by this great luxury watch brand!