Orient Watches Impresses with the Star DE0002B Retrograde Watch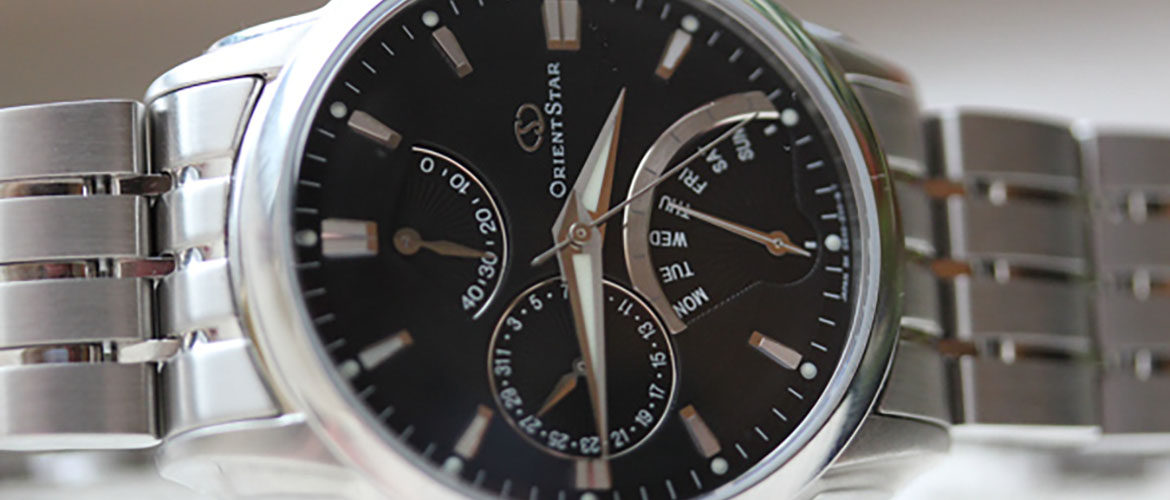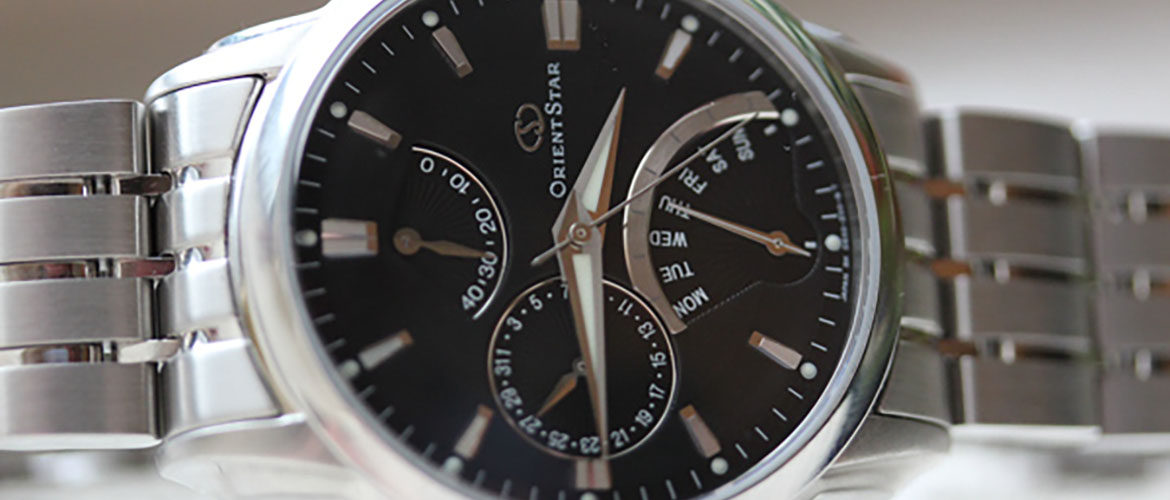 Orient watches has impressed many with their ingenuity
Orient watches have been around for some time and impressed many watch lovers with the ingenuity and aesthetics incorporated in to their creations. They always used in-house created movements that looked perfect on the wearer. The Orient watches for men and women have a variety of price ranges and have the widest array of designs to choose from. You can find some versions that can belong to the classic mold whereas some others can be definitely termed modern. Orient watches do have casual as well as dress versions of watches for their customers. Thus, you can find a model suitable for any type of people.
As Orient watches has models that are available for even a few hundreds of dollars, many watch collectors with limited budgets begin their collection with them. Later, some of them moved up to Swiss watches and left their Orients behind, while some others kept collecting both at the same time.
Orient watches is the beginning for many watch collectors
Unlike the regular watches from Orient watches that were priced around $ 350 or so, Orient Star collection cost you significantly more. Their price started around $ 700 and went as high as $ 2,000. The various complications that are part of the collection may justify the increase in the price.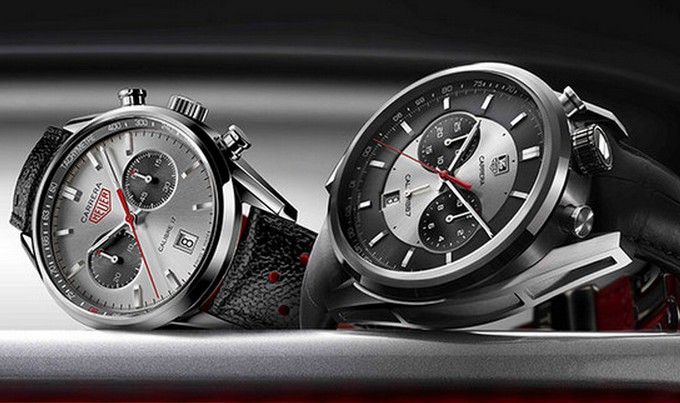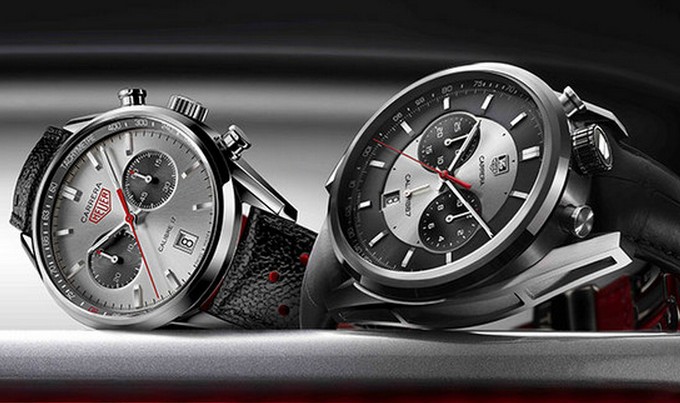 You can purchase the Orient Star Retrograde for $ 1,010 and can opt either for the white or black versions. At a size of 39.5 mm X 14.25 mm, it gels well with the stainless steel bracelet. Orient watches use sapphire crystals to protect both sides of the case. In order to improve visibility of the dial, anti reflective material is coated on the dial side. An in house creation from Orient watches, the 40A50 watch movement is running the watch. It can run continuously for 40 hours at a time. Other notable features of the watch are a three hand time keeping mechanism, calendar register, seven day register with retrograde movement, power reserve indicator etc.
Orient watches have the perfection that many other Japanese watches don't
Orient watches did a wonderful job in creating the Retrograde with a level of perfection that is not typically associated with Japanese watches. Unlike the various prior versions of Orients that you have tried, this one does have a level of perfection that is quite noteworthy.
Orient watches and their technicians did a good job in creating the three registers at a lower level than the dial surface. You are highly unlikely to see this perfection in any other watch in this price range.