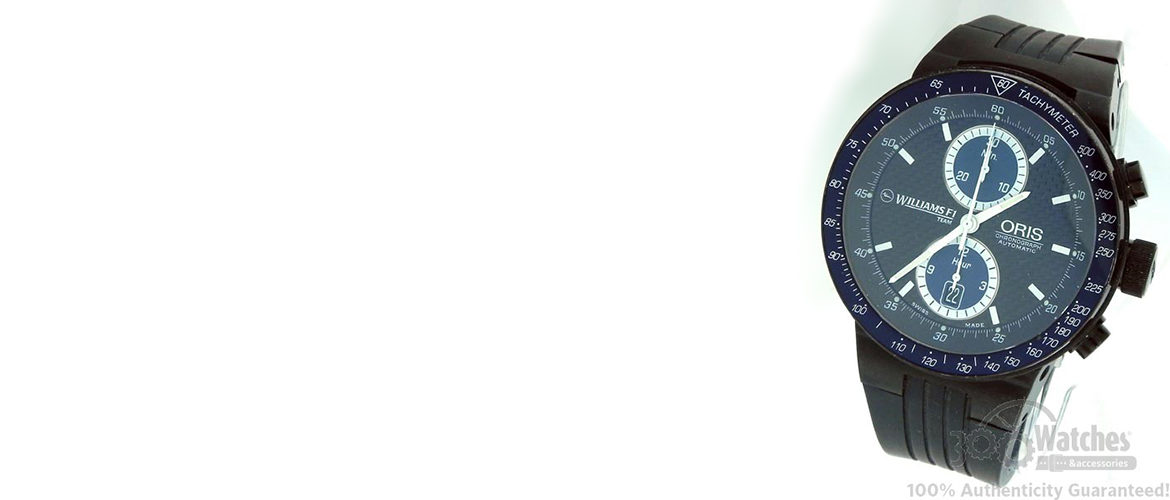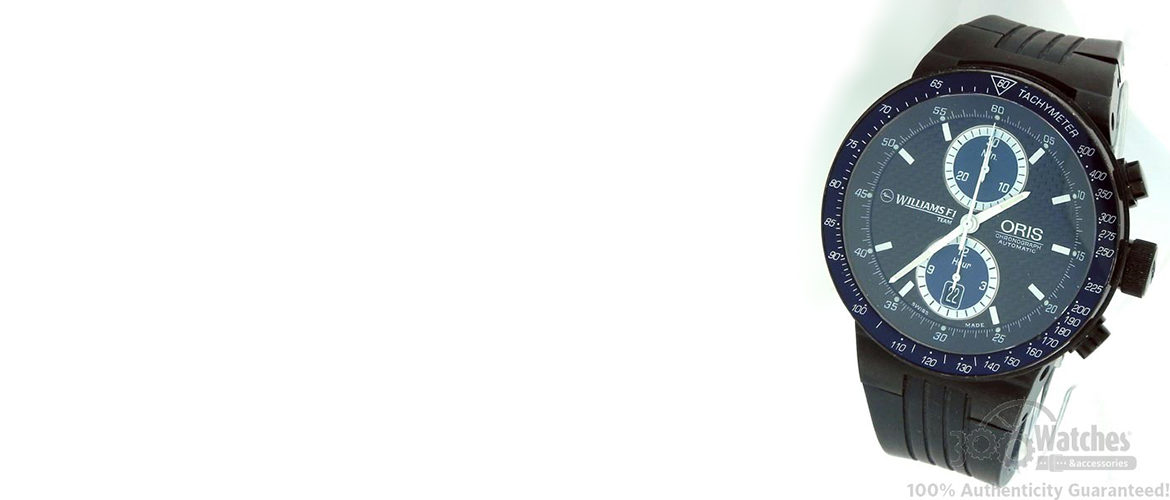 Oris is a Swiss watch manufacturer with a longstanding history in horology. They have been producing mechanical watches for over 100 years. Oris only produces mechanical wristwatches, which sets them aside from the crowd. This is their specialty and what they excel at. Oris has a celebrity standing as well. Oris produces its own regulating movements to assure the highest quality of their wristwatches and show off their excellence in watchmaking.
Oris wristwatches are marked by a distinctive style. On the back of every Oris watch is the logo and a window that allows the wearer to see the complex inner workings of their watch in action. Oris is very proud of their movements and want their customers to experience that quality for themselves. Their Holstein, Switzerland factory has remained in the same place for over 100 years. They refuse to lower their standards of quality. Categories of available watches are aviation, motor sport, diving, and culture. Oris is the leader in sports watches and have been seen in Formula One, on the wrists of athletes, and in competitions. Besides their standard collections limited editions are periodically released. One current limited edition, the Bob Dylan wristwatch, is highly collectible for fans of Dylan. Limited edition models are numbered on the back.
Oris is a fantastic watch company with set values. They haven't changed much over the years. They still produce the highest quality Swiss wristwatches with exceptional functions and style. Oris is the ideal brand for active individuals who need a watch that can keep up with their lifestyle. With low luxury pricing starting in the $1000 range, you can afford to get a wristwatch for every sport you love.