When you want to jazz up your space, you primarily think of interior design and decoration of the inner parts of a house. While home décor is undoubtedly important, you shouldn't forget about an area outside your house—a yard or a garden. Outdoor sculpture is what many people intentionally avoid and thus lose a one-of-a-kind opportunity to embellish the outside of their homes. Today, you will find out more about sculpture installation and some nuances to be considered when placing a work of art.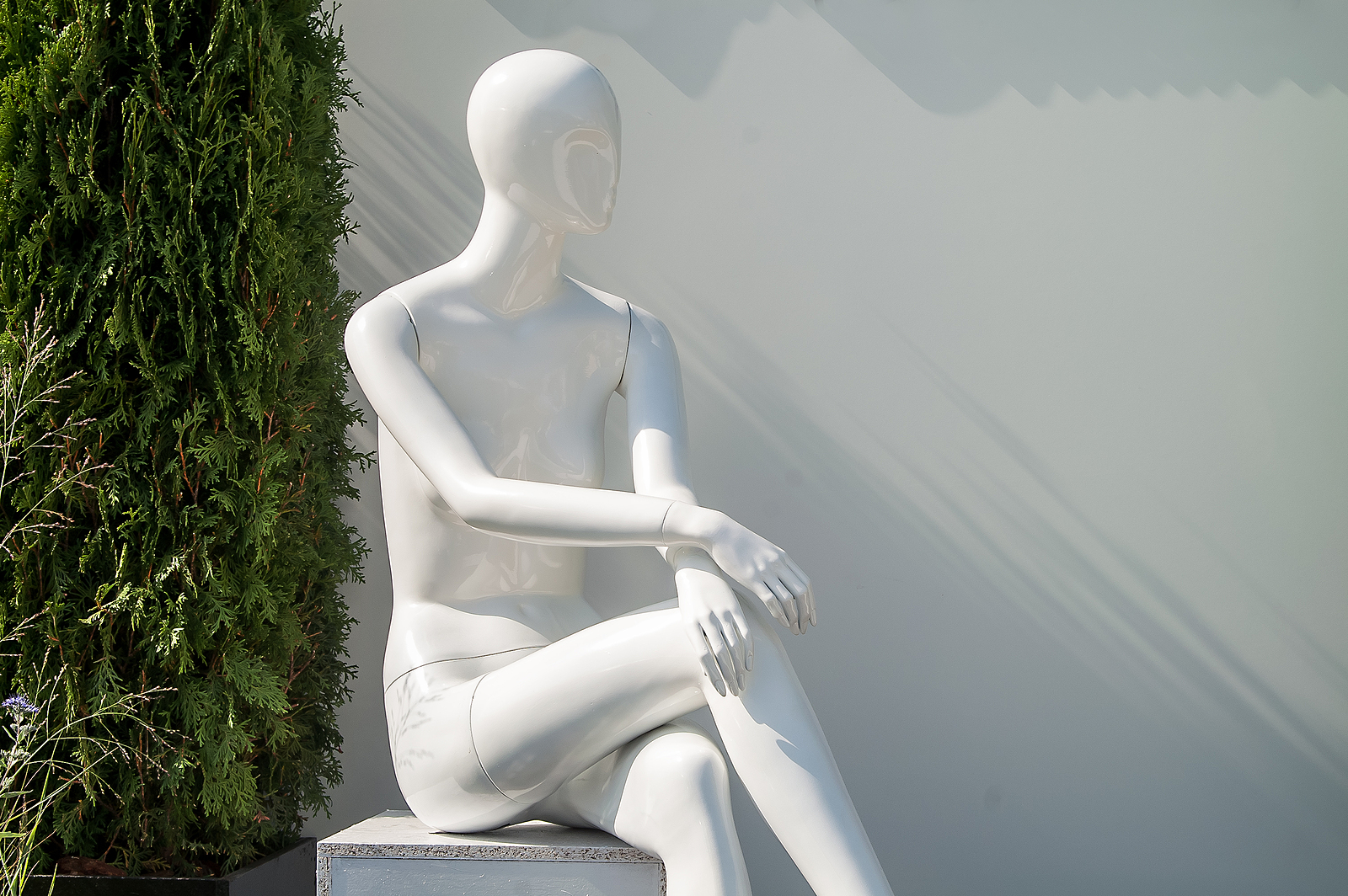 Outdoor sculpture installation: 5 things you should know
1. Work with installation experts
When it comes to outdoor art, it is strongly recommended that you hire professional installers. Installation of art is a taxing task, and only trained specialists can cope with it properly.
2. Consider the scale and size of a sculpture
Depending on the size of an area, it might be challenging to choose the right place for artwork. If a territory is big, consider installing several smaller sculptures, which will look markedly better than one huge statue.
3. Make sure it is safe
Compared to paintings and other indoor artworks, an outdoor sculpture may pose a real hazard if items are not installed decently. Considering the weight of a sculpture, its fall may lead to dire consequences.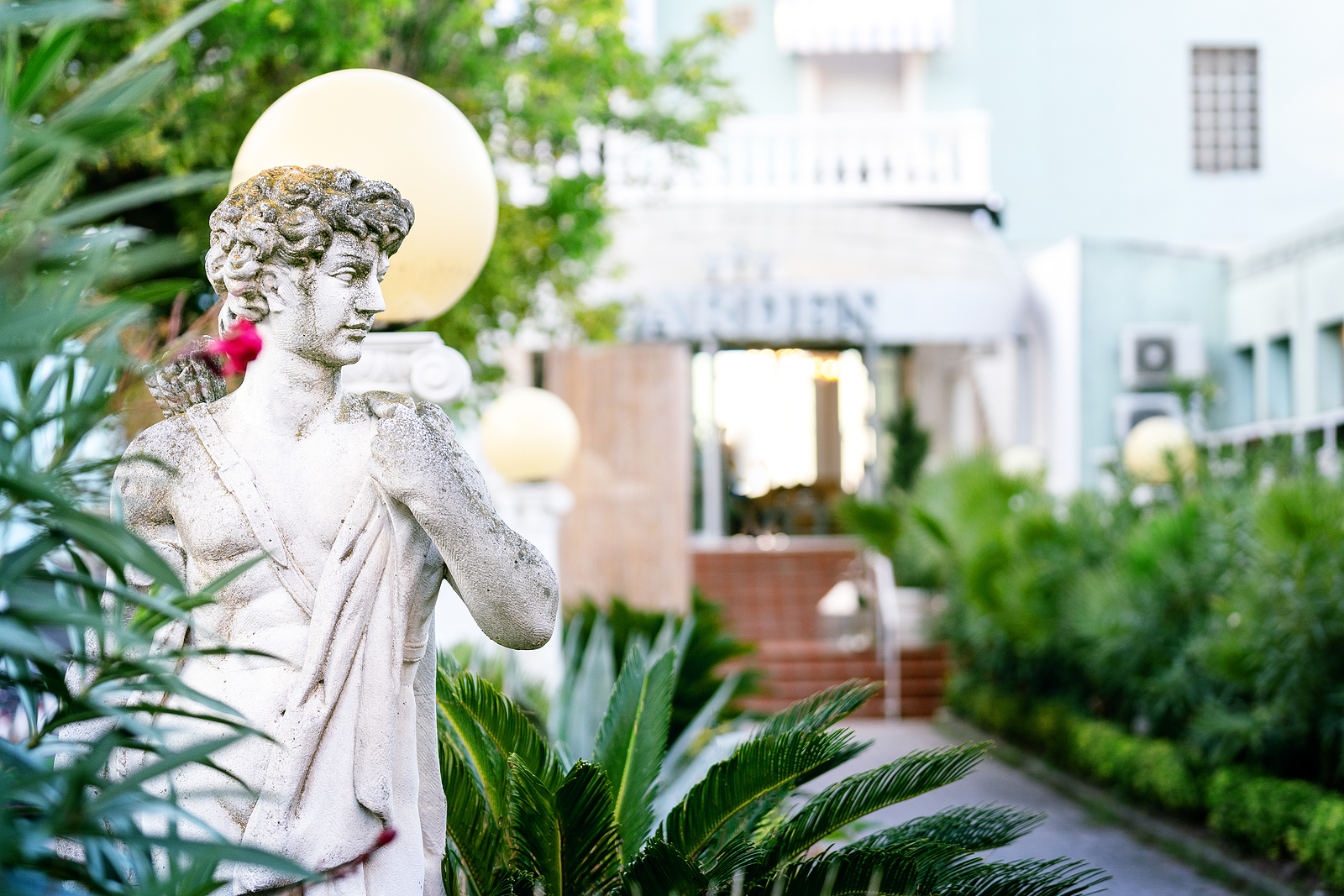 4. Get an appraisal & buy insurance
You never know what will happen to your outdoor beauty in a year or two. To protect it, buy "all-risk" insurance. But before that, you have to appraise your piece of art.
5. Don't forget about sculpture maintenance
Apart from regular appraisals, you will need to keep your artwork in good condition. From time to time, it needs cleaning and waxing, so better make a deal with professional restorers beforehand.
Hopefully, you have found out some useful information about the outdoor sculpture and its installation. Now, when you know more about how things work, you should feel free to experiment as much as you like.