Palette Knives: History, Use, Benefits!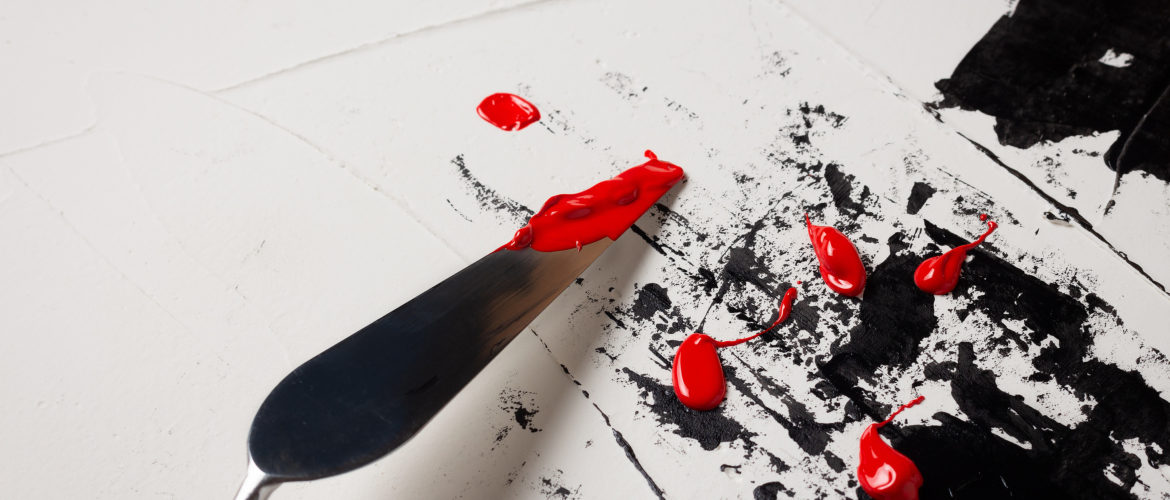 It was French painter Gustave Courbet who popularized palette knives through his landscapes and seascapes. They were also extensively used by the artist's peers such as Vincent van Gogh, Camille Pissarro, Paul Cézanne, and others. Nowadays, it is considered one of the essential art tools that every artist needs to have in their creative arsenal. What is the history behind a palette knife, how does one use it, and what benefits does it offer? Let's find out!
Palette Knives: History, Use, Benefits
History
Palette knives were used long before Courbet and other 18th-century artists who started to popularize them and hence made an artist's must-have. According to historians, there are records saying that they were in use even before the 17th century. There is an interesting fact: in the past, painters saw them as tools for mixing paint. Later on, they became on a par with brushes.
Use & Techniques
Knives are good for creating several effects you cannot make with a brush. For example, you can create thin broken lines by evenly spreading the paint across the edge of a tool. Also, it is very effective for dragging one color into another, which leaves a rough and scattered edge. Or you may want to use a knife for underpainting, especially when it comes to highlighting some textures on a canvas.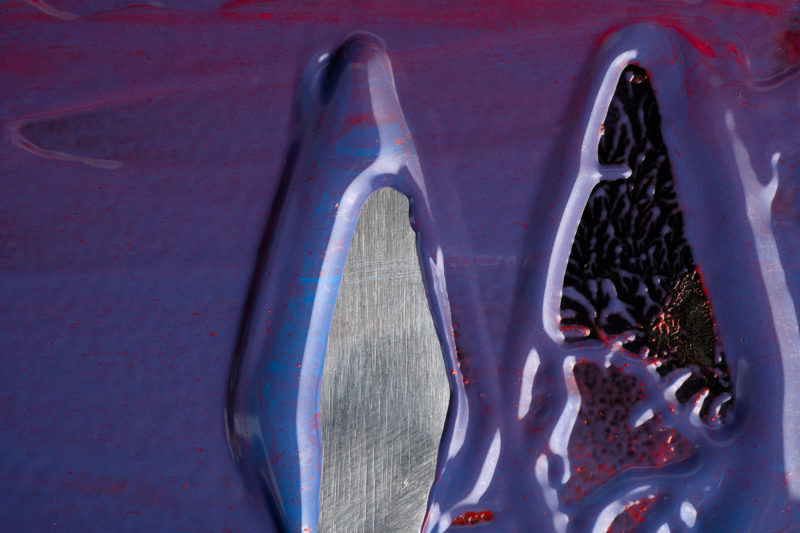 Benefits
No one would argue that palette knives are today's boon in the world of art. It is a practical and relatively cheap instrument that helps you build thick textures or add edges and sharp lines. Of course, there are many more ways to use it, so it's usually up to artists how they incorporate it in the process. While it doesn't provide such accuracy as a brush, you can still benefit a lot from using it. And yeah, they are super easy to clean.
In Conclusion
Palette knives are not universal and versatile tools, yet they are perfect for what they are meant to be. They shouldn't be seen as a competition to your brush collection because they are most effective if you combine them with brushes. Finding harmony between different types of instruments is one of the artist's primal tasks. That's the only way to strike the right balance in the paintings.