No one would have expected COVID-19 to die down and capitulate immediately with the advent of a new year. It would be naive to consider 2021 the year when the virus is defeated once and for all. For now, the battle is still raging. Take, for example, the art industry. Recently, it has been announced that the art fairs Palm Beach Modern + Contemporary and Art Wynwood will return only in 2022. The 2021 editions have, unfortunately, been canceled. Frankly speaking, such ill tidings are not something you anticipate seeing at the start of the year.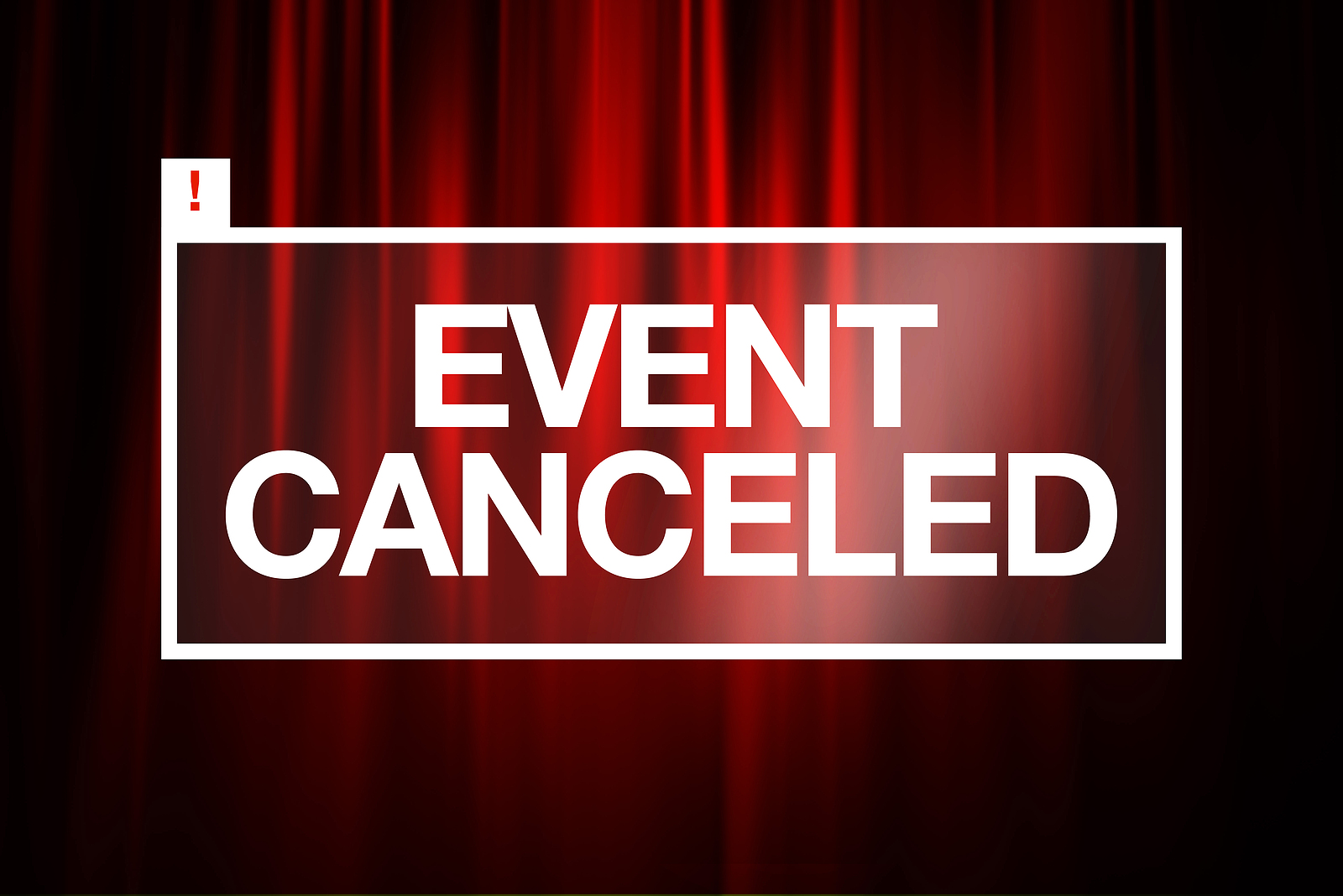 Palm Beach Modern + Contemporary &  Art Wynwood 2021
The Art Miami Show Group has officially announced the cancellation of two prominent art fairs. This year's edition of Art Wynwood was scheduled for February 11-15, while Palm Beach Modern + Contemporary had to be launched in spring 2021, but, as you see, something went haywire.
The reason for cancellation lies in the safety concerns and worries about the present COVID-19 situation in South Florida. The production company took into account feedback from galleries and collectors and made a unanimous, tough decision to cancel art events. However, art lovers and fans will hopefully be able to attend these art fairs in 2022.
The Art Miami Show Group was hammering away at the organization of the shows for the past several months, but people's safety is a top priority, so the risk wasn't worth taking. Though Palm Beach Modern + Contemporary and Art Wynwood are canceled, you shouldn't fall into despair. More art shows are on the horizon! Art Miami, CONTEXT Art Miami, and Aqua Art Miami are planned to take place at the beginning of December 2021.
We hope that the situation around the world will get better soon, and we all will be able to pick up the pieces. Stay safe and tuned!