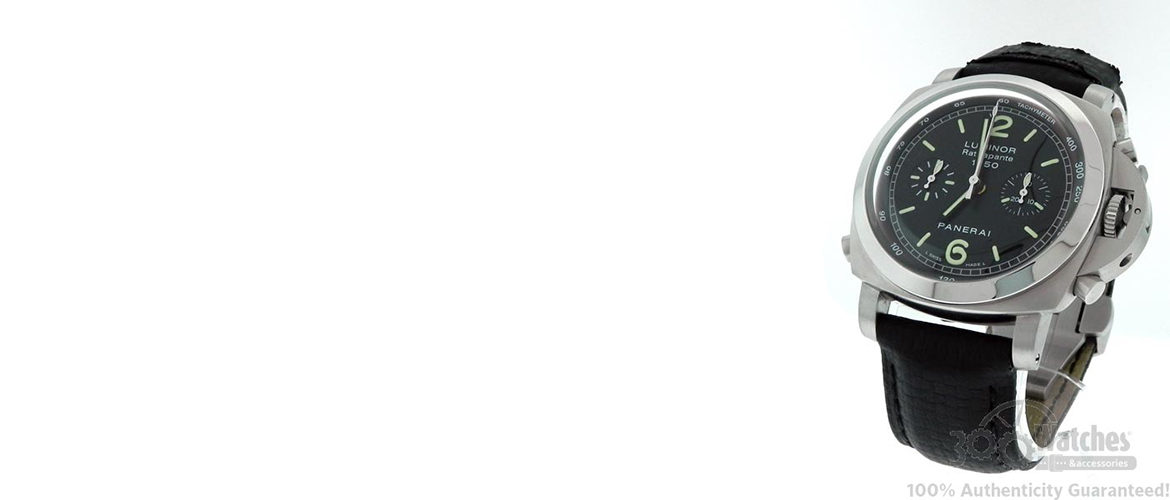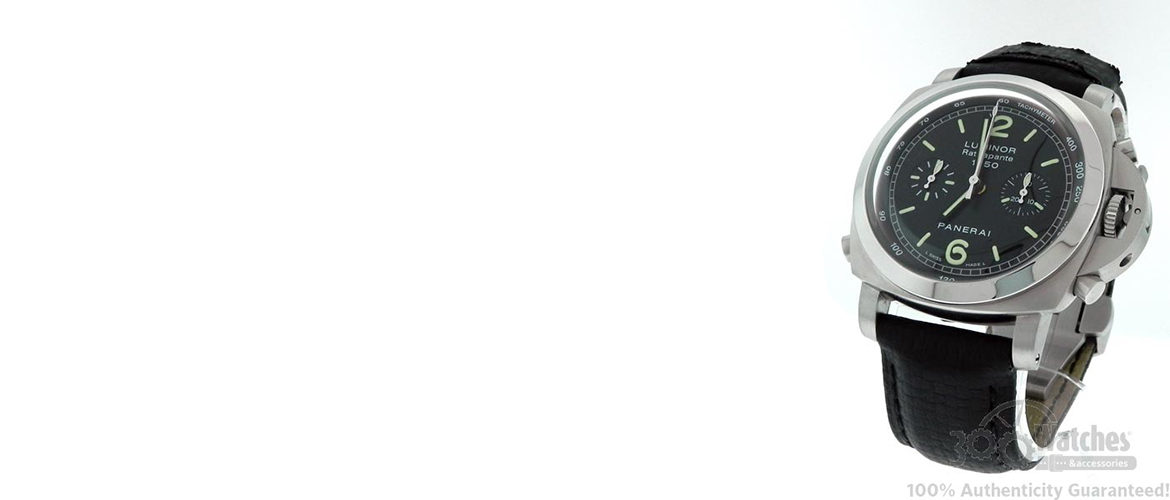 Panerai is an Italian watchmaking company with a rich heritage in horology. Founded in 1860 by Giovanni Panerai (1825-1897) , it began as a small workshop in Florence on the Ponte alle Grazie. Panerai made sure to create relationships with the most prestigious watch brands at the time. Giovanni's grandson, Guido, would eventually become the successor and move the company to the high ranks of Swiss watchmaking.
Guido Panerai expanded the business. In fact, he focused on making Panerai known for creating high precision mechanisms. Under his leadership Panerai became the official supplier to the Italian Royal Navy. In 1900 Panerai moved to the Piazza San Giovanni site in Florence. The same shop and location are still used to deal Panerai watches. In 1910 Panerai successful created a luminescent material for their dials which would allow the wearer to read the time in the dark.
Panerai's factory is located in Switzerland yet their company is still based in Italy. The watches are technically Swiss made with a luxurious Italian style. If you are seeking a unique wristwatch that will last, check out Panerai. They have passed the Italian Royal Navy's demanding testing since the 1900's. Panerai continues to produce outstanding wristwatches in the mid luxury price range.