Parmigiani Transforma Rivages Automatic Chronograph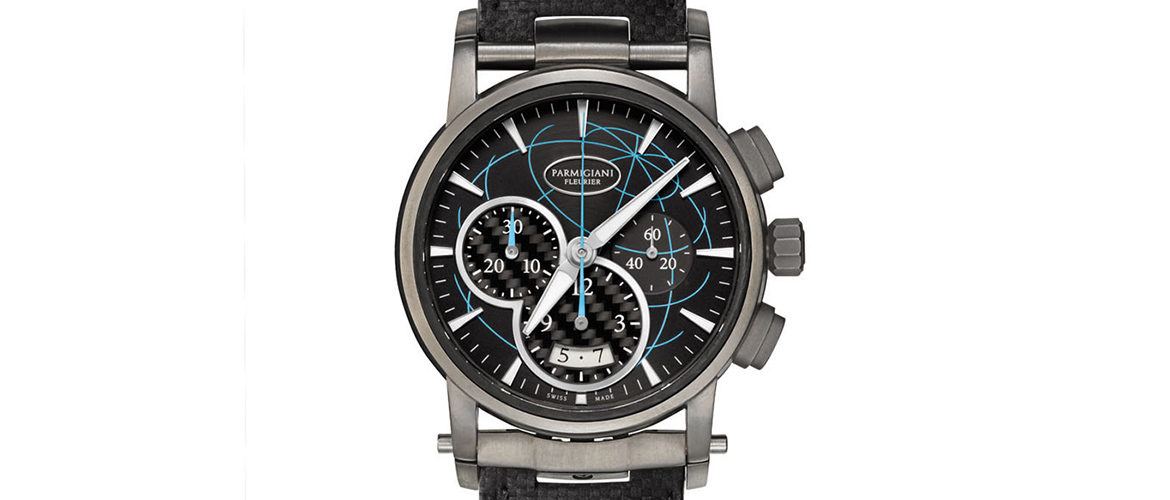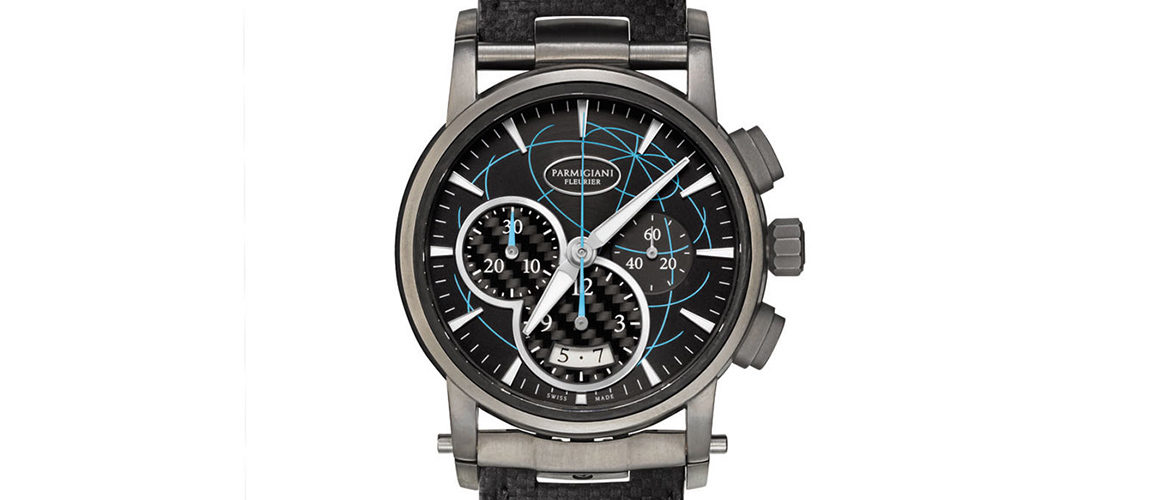 Whereas there's certainly nothing wrong with a watch just being a watch, it's always interesting when there is a story behind the watch that tells what inspired its maker or about some event that occurred during its making. Parmigiani Fleurier's Transforma Rivages Automatic Chronograph is one such watch. It was created for Bernard Stamm to use in the around-the-globe yacht race called the Vendee Globe.
In major yacht races like this one, the teams or participants often create their own boats (or at least help create them). In this tradition, Bernard Stamm built a 60-foot yacht and equipped it with several high-tech gadgets that gather information from the environment, including the temperature, salinity, oxygen level, and amount of plankton in the water. Whether or not this information is actually needed for the yacht race, it still comes in handy, as this information can better help science better understand the ocean ecosystem.
Parmigiani Fleurier, like many watchmakers, has long been interested in and supportive of these big yacht races. It's no surprise, then, that the watchmaker decided to create a timepiece designed specifically for Bernard Stamm's yacht. The watch is even named after the yacht, Rivages.
The dial is decorated with blue latitude and longitude lines, forming a globe whose north pole rests at one o'clock. The three sub-dials meet on the edges, so that the shape they form vaguely resembles Mickey Mouse ears. The largest, located at six o'clock, is a twelve-hour counter, and the others, located at three and nine, are for small seconds and half hours, respectively. There is a date aperture also located at six o'clock, set inside of the sub-dial. Unlike the other two sub-dials, the one at three o'clock does not have a border around it, and the lines of the globe design crisscross its face.
This watch is very round, like old-fashioned watches, but in this case, that's not done just to achieve a vintage look. It is actually meant to transform into three different tools, a wristwatch, a pocket watch, and an indicator on the dashboard of the yacht. This didn't require Parmigiani Fleurier to make a huge watch. The case is only 43 millimeters, a relatively modest size. Its leather strap has a titanium cage for the round carbon fiber case of the main piece of the watch. It keeps it in place very well. Naturally, you can take the main piece out and use it as a pocket watch. For the third transformative option, however, the watch can just stay on the strap. A special place for it is integrated into the dashboard of the yacht so that it can stay in its place if the going gets tough. The movement inside has a self-winding mechanism that immediately fires up when you attach the watch to the dashboard.