Patek Philippe – a Collector's Favorite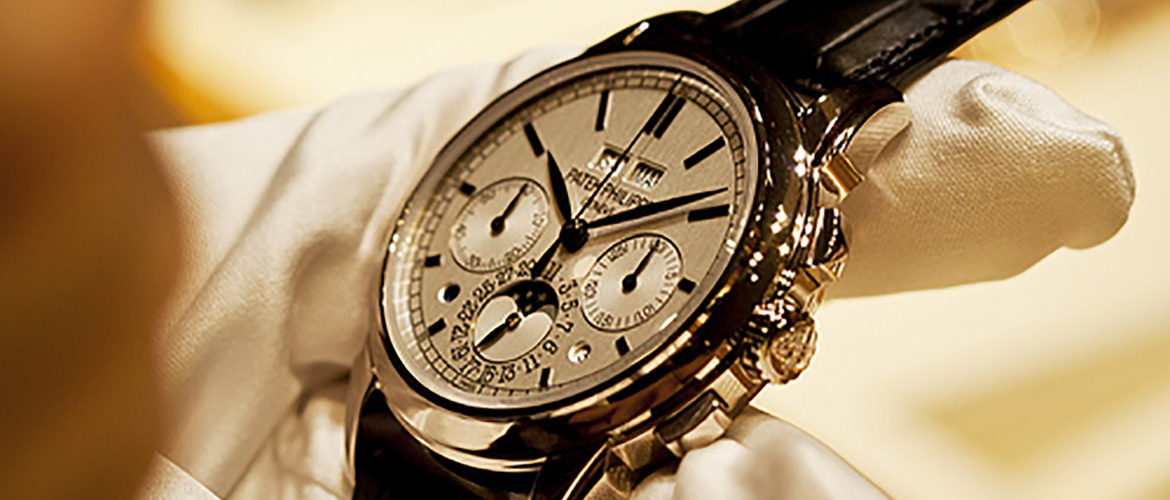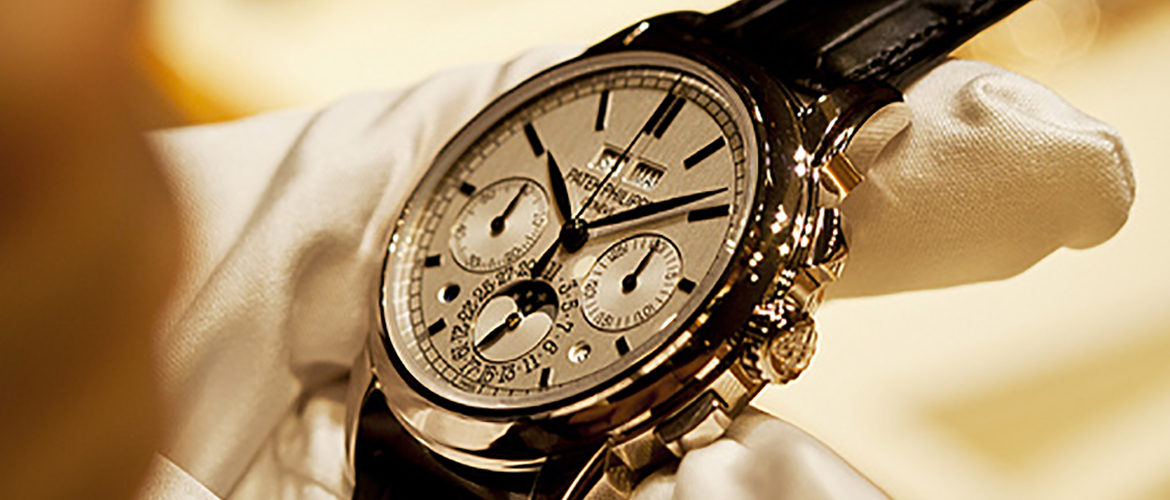 I know this article is going to be really old news for many of you, but some days I'm just in the mood for celebrity gossip.  I used to be a huge fan of the television sit-com "Two and a Half Men" and, while I was browsing around looking for information on Charlie Sheen's new show "Anger Management", I discovered something interesting.
As it turns out, the well known huge and rabid rampage Sheen had back in 2010 was because the hooker he was with at the time stole his Patek Philippe 5970 watch, which is worth $150,000.00. It seems Charlie is a big watch fan and he actually has his own little watch collection, valued at 5.6 million dollars and composed of about 7 watches. He has tweeted about another Patek Philippe watch he owns that was produced in the 1950s or the 1960s, and that is worth at least half a million dollars.
I keep hearing how more and more collectors are partial to Patek Philippe watches, even if they are more expensive watches, and I think I know why. These watches, considered as dress watches, are usually made in solid gold or platinum; also the degree of hand finishing and craftsmanship influences the price of the timepiece.  Furthermore, a lot of the finishing on the movement of a Patek Philippe, even if just cosmetic, is of a superior standard, and the number of watches made each year is lower than the number of watches made by other brands such as Rolex, thus limiting the number of Patek watches around at any given time.  And of course, low supply and high demand mean high prices.
If you cannot afford a complete collection, but want a watch that will make you feel as if you don't even need one, get a Patek watch.  Search around and find a piece that you really like, and once you buy it, keep it for life and pass it on to the next generation.  This is a watch brand that sits at the top of the watch industry.  Its classical styling and the history of the brand are part of its famous appeal.