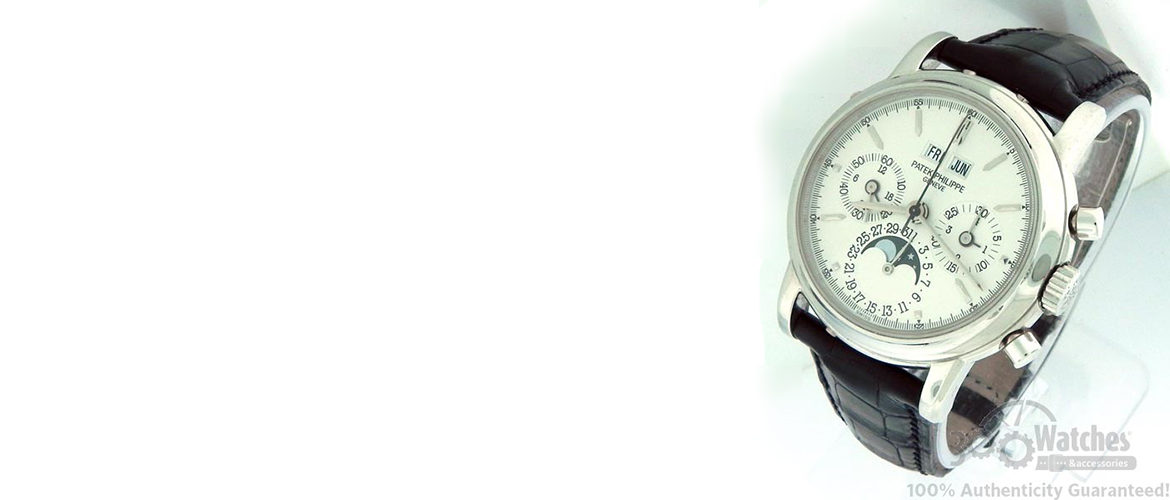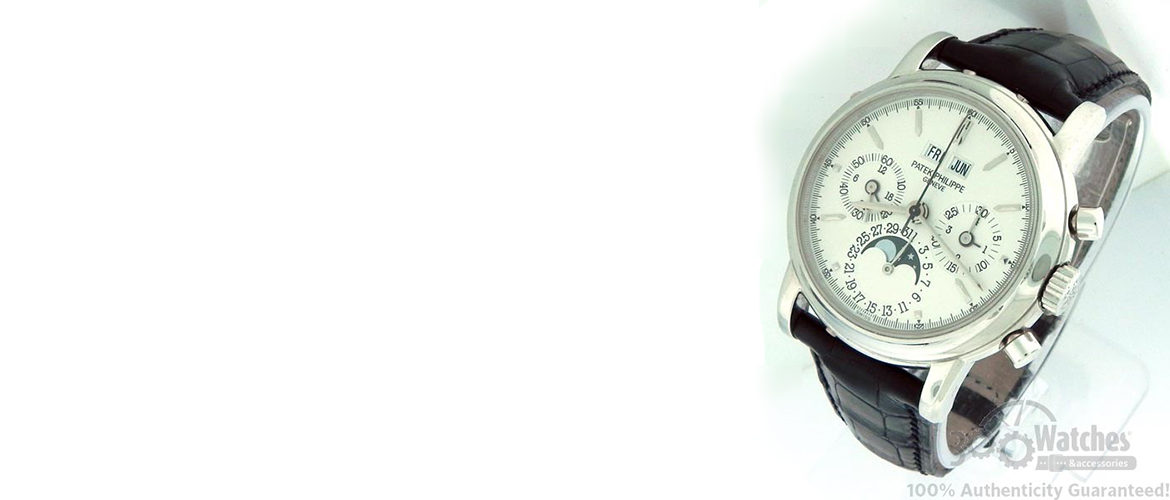 Patek Philippe & Co. is the proud designer and manufacturer of highly complicated mechanical watches and is currently considered as the best watchmaker around, offering highly sought after timepieces.
Antoni Patek and Franciszek Czapek made pocket watches in 1839.  This association eventually dissolved, and in 1845 Antoni associated with a French watchmaker named Adrien Philippe.  Together they founded Patek Philippe & Co in 1851.
Antoni Patek was born in 1911 near Poland.  He met his future wife in Paris, and it was there too that his interest in watches was born.
Adrien Philippe was a French horologist that invented a mechanism that would wound a clock using a crown instead of a key.  He won a prize for this invention at the French Industrial Exposition in 1844 and in there he met Antoni Patek.  He became Patek & Co.'s head watchmaker a year later.  His name was added to the name of the company in 1851, when he became a partner.
Patek Philippe introduced the split-seconds hand, perpetual calendar, and the minute repeater watches.  The brand is synonymous with luxury and elegance, and these are the most expensive and sought after watches.   A used Patek Philippe watch is always a good investment as it is a proven fact that these watches retain most of their value.
The brand manufactures all of its own components and these are considered the best watches ever made. The close attention to detail and top of the line technology position the brand as king of the watchmaking industry as well as the producer of watches fit for kings and queens.  Some Patek Philippe owners include Queen Victoria and Prince Albert (England), Christian IX and Louis (Denmark), Victor-Emanuel III (Italy), and Sultan Hussein Kamel (Egypts) as well as Popes Pius IX and Leo XIII.
The company has been the property of the Stern Family since 1932, and it is currently led by the father and son team of Philippe Stern and Thierry Stern.  However, the motto of the brand continues to be "You never actually own a Patek Philippe, you merely look after it for the next generation".