Peren – The New Luxury Watch Brand. How It All Began.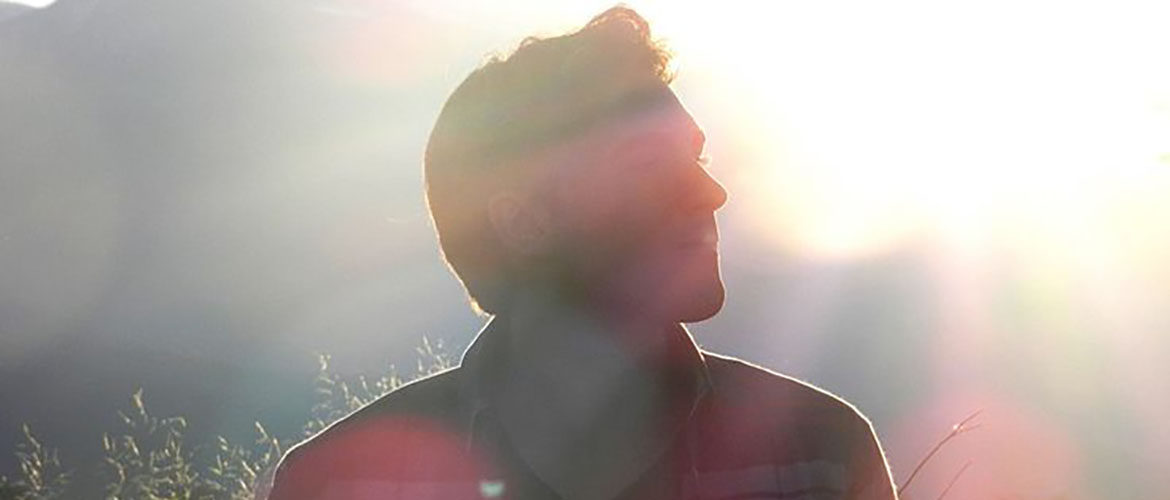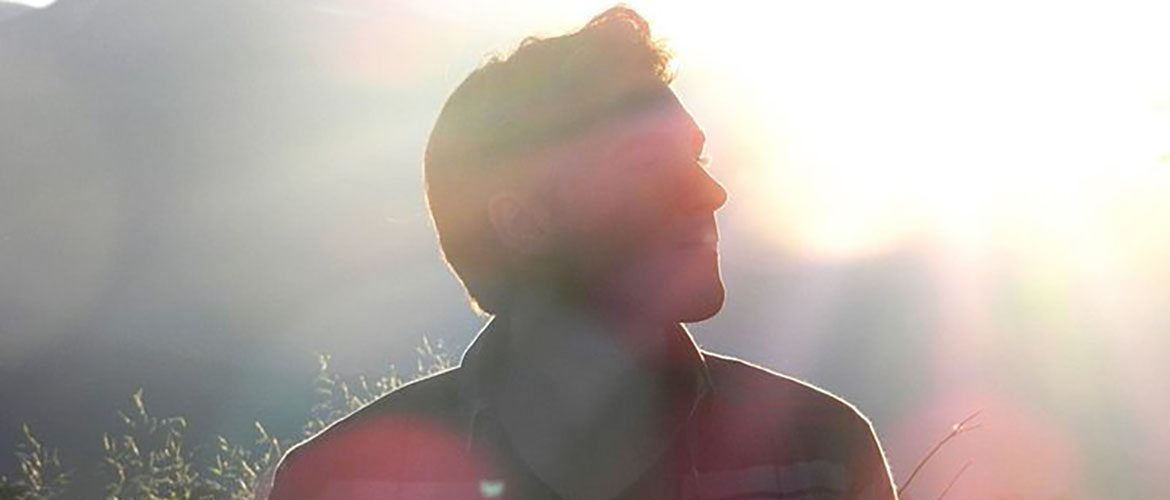 Peren is a newly created luxury watch brand founded by Andy Bica, the main purpose of whom was to create affordable timepieces, but with unsurpassed quality. And this young enthusiast has achieved his goal. Now Peren offers accessible high-end watches, which are created with the use of only the best Swiss movements and high-quality raw materials. So who is this talented person?
Andy Bica was born in 1988 in Romania, more exactly in the enigmatic and mysterious Transylvania – the homeland of Dracula's legend. Everything began in 2000, after the archaeological excavations made by the National Heritage Institute. The discovery they made has changed Andy's life forever. In the temple of the same Church where he was baptized, it was found the body of Radu the Handsome, who was Dracula's brother. He was wearing a ring of his father, which he presumably received from Lord Stefan Lazarević, a member of the well-known monarchical chivalric Order of the Dragon. Growing up in a small village Voivodeni, where everyone knows each other, what could young Andy think? Surely, he began to search his genealogical tree in order to find any related communications to Dracula himself. But as it was expected this research of his true roots left him moneyless, especially given the fact that he had to pay for his study at the University of Security Studies and International Relationships. Therefore, the future creator of designer watches went to Greece to work as a sport animator at one of the famous hotels. There he had acquainted with his dream-girl, who made him follow her to the high-end watch capital Biel/Bienne, where the idea to work in the watch business started to come. But the circumstances were so, that Andy Bica, even being selected for various traineeships at some well-known Swiss watch brands, was forced to return back to Transilvania. But in spite of the fact that Andy and his dream-girl were now separated by a long distance, they decided to make something born from their love that will last an eternity. Hereby, the Peren luxury watch brand was created, which main idea was to give people all over the world the opportunity to express their personality and their character through a perennial fine watch.
The Peren watches have got their name after the Latin word "perennis" that means long lasting, durable, perpetual, everlasting and of course, considering the history of their creation, it means the true love. And what is about Dracula? Just look at the brand's logo that symbolizes the teeth of the famous Transylvanian ruler, Vlad Tepes, and everything will be quit clear! Maybe they are truly related by family ties? Nobody knows…