The art installation is probably one of the most awe-inspiring forms of art we can meet nowadays. With its close bond with reality and mesmeric effect of fanciful figures, it captures the imagination and makes you delve into the world of sensations. Today, we want to tell you about the art installation by Phil Wagner, titled "Obsolescence." It will not only engulf you with its original design but also give a strong message about what obsolescence is in the context of the modern world.
Phil Wagner | OBSOLESCENCE
"Obsolescence" is presumably one of the most anticipated art exhibitions in Los Angeles this fall. Phil Wagner, an artist responsible for this flight of fantasy, managed to collect remnants of what is called "vestiges of civilization" and put them together. That is how this offbeat exhibit emerged.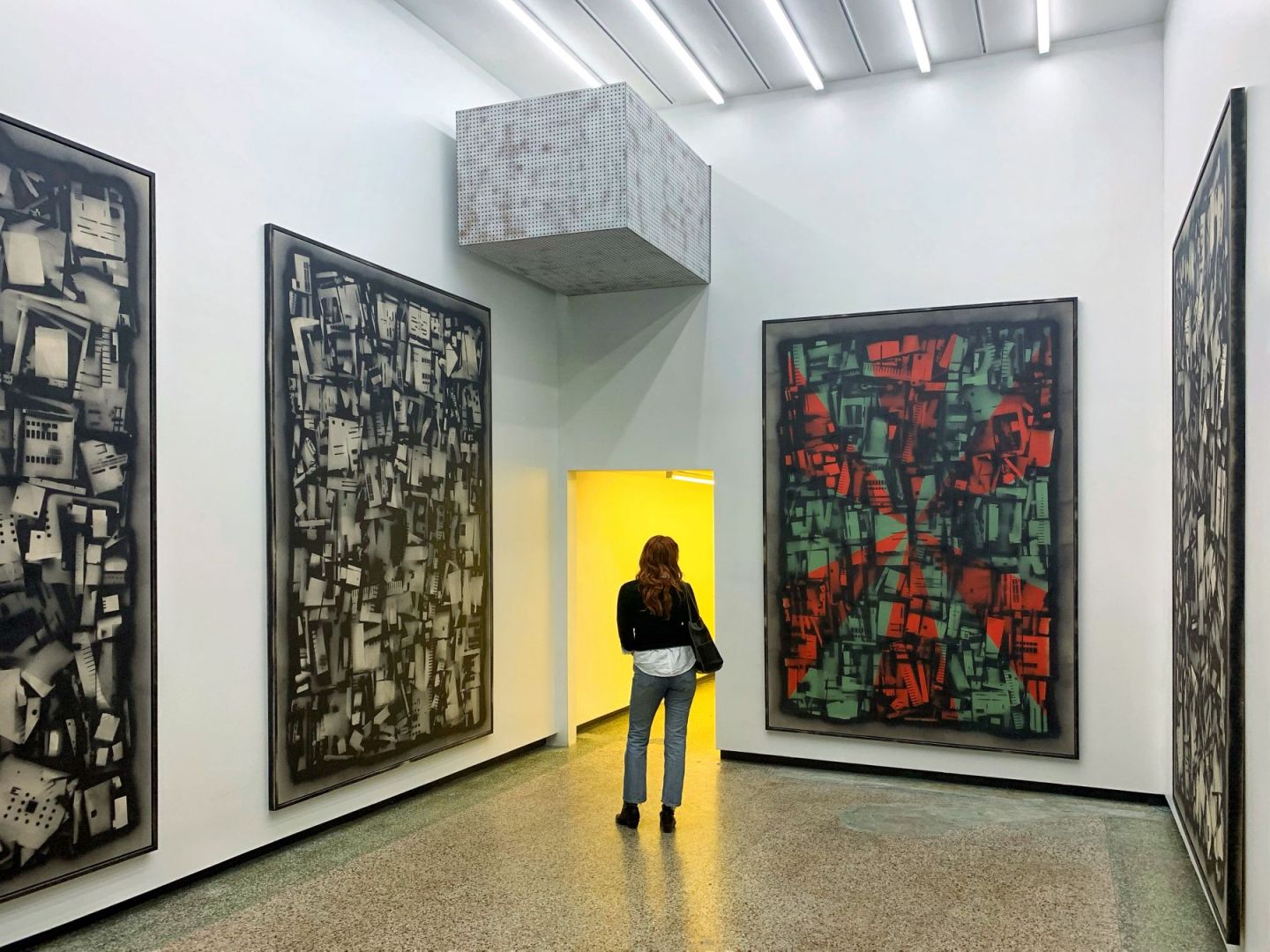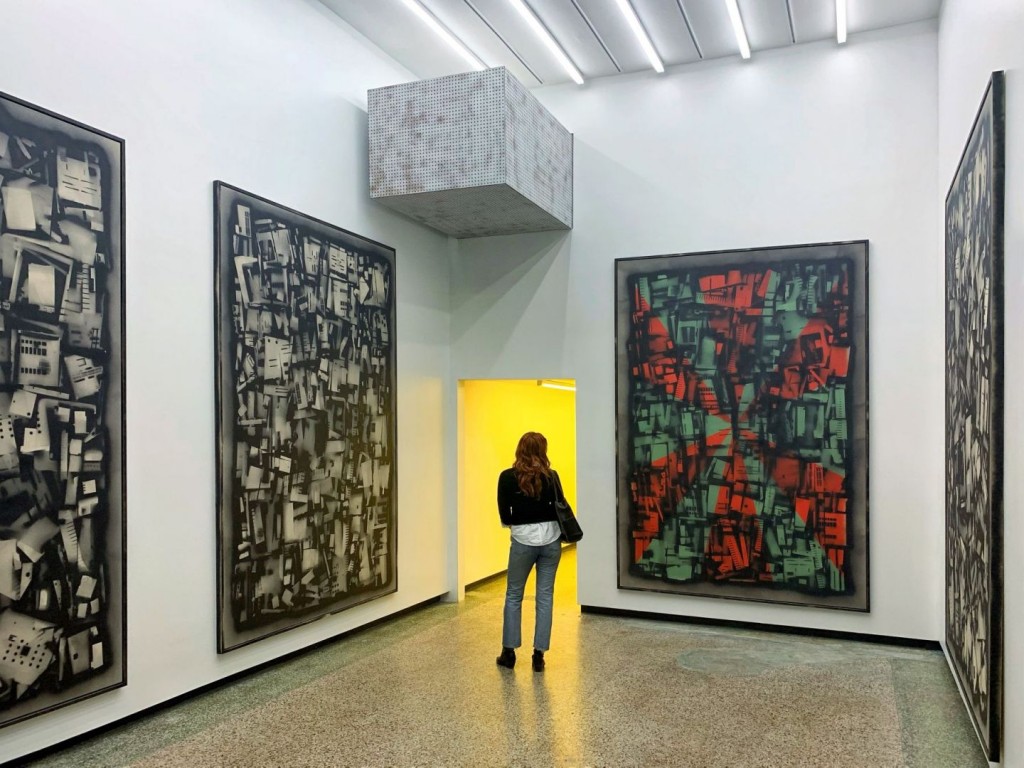 Phil Wagner is hardly an amateur in his work. Having received an MFA from the San Francisco Art Institute, Wagner is an old hand at assemblage and sculpture, with a great deal of experience in art installations. Moreover, his works and collections have been widely exhibited throughout the world, including at Untitled Gallery in New York, The Arts Club in London, and Sommer Gallery in Tel Aviv.
Wagner's current exhibition "Obsolescence" takes place at NO Gallery in Los Angeles, a beautiful fine art gallery founded by Casey Gleghorn in June 2019, which is well-known for presenting thought-provoking art by talented contemporary artists.
Phil Wagner's "Obsolescence" is a somewhat bizarre and incomprehensible exhibition at a glance, but don't jump to any conclusions. What we need here is keeping an open mind because the artist has imbued his art installation with the deep philosophical ideas that everyone should uncover by themselves. When you start exploring the works more substantially, you realize that this time, it is not just another beautiful art installation but the accurate mix of appearance and connotation hiding inside the shape.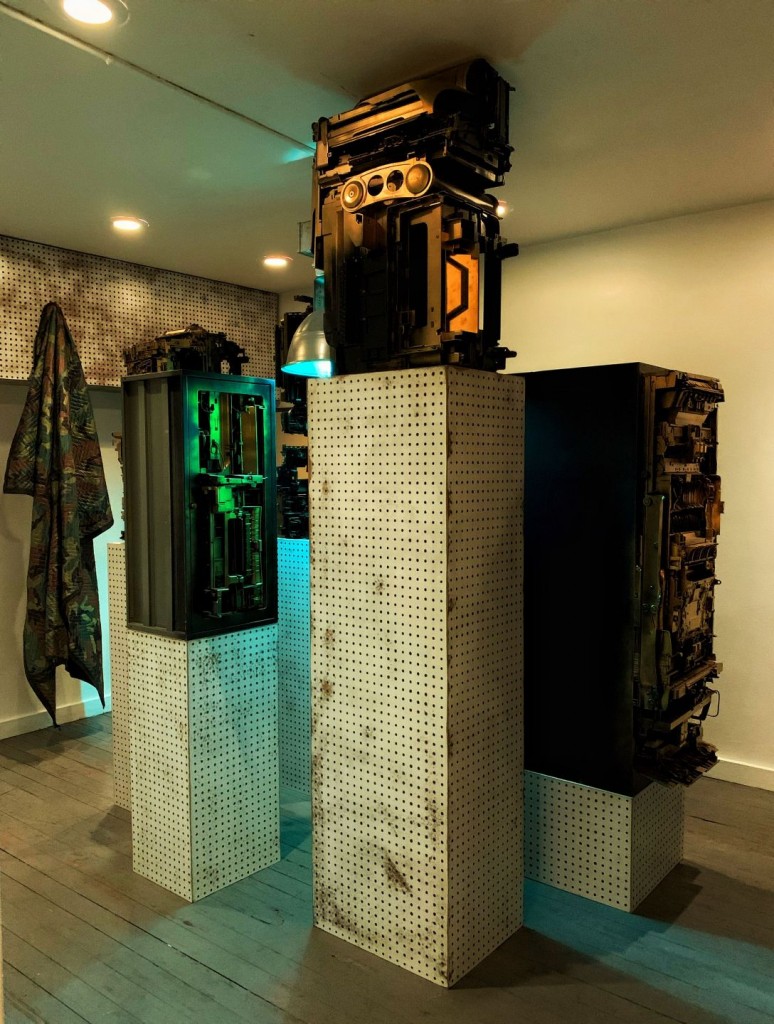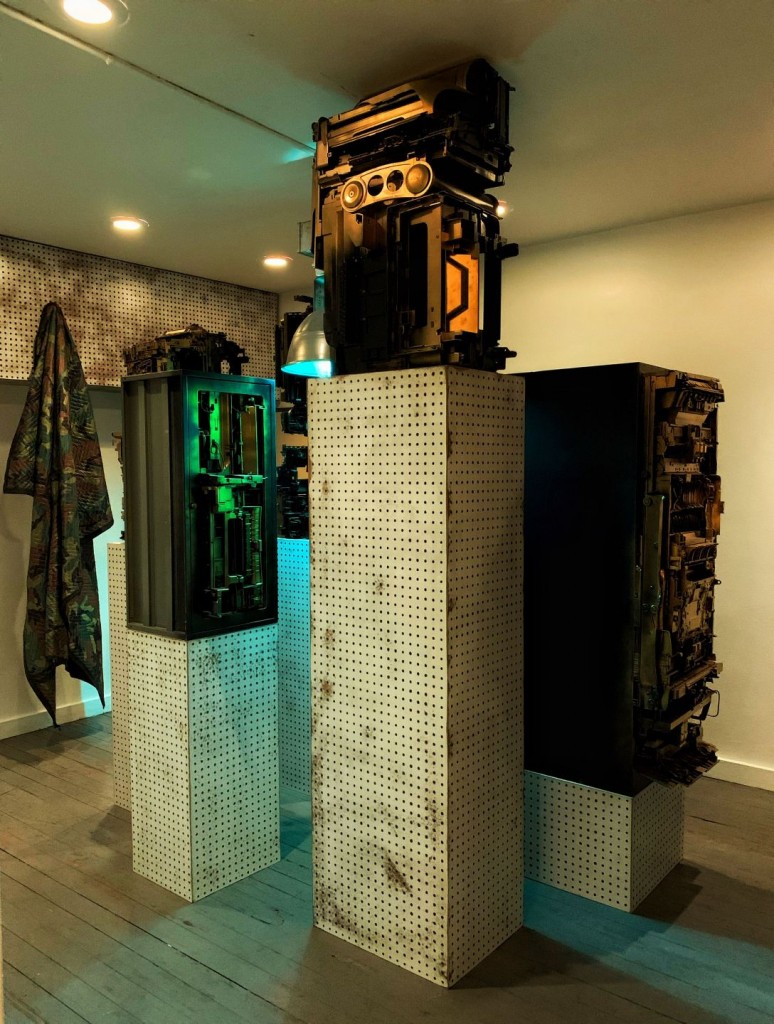 We believe that the main idea of the event is to show how the defunctionalization of the machine world correlates to the existence of the spiritual lives of people. Don't believe us? You can check it yourself. The art installation runs through December 31. Don't miss the chance to witness the way how the material world shapes our susceptible human souls.
Location: 1115 S La Brea Avenue, Los Angeles, CA
Photo credit: NO Gallery/nogalleryla.com