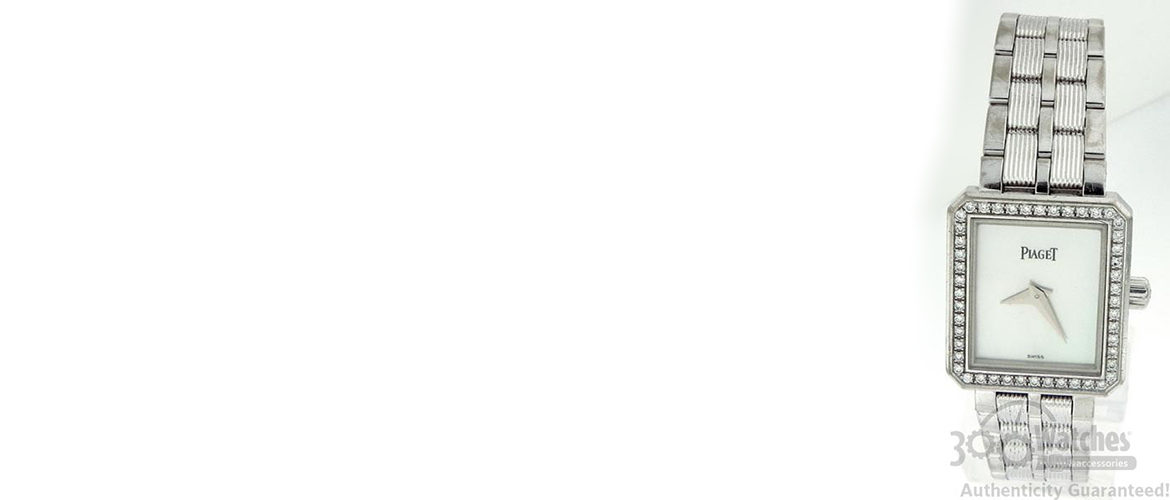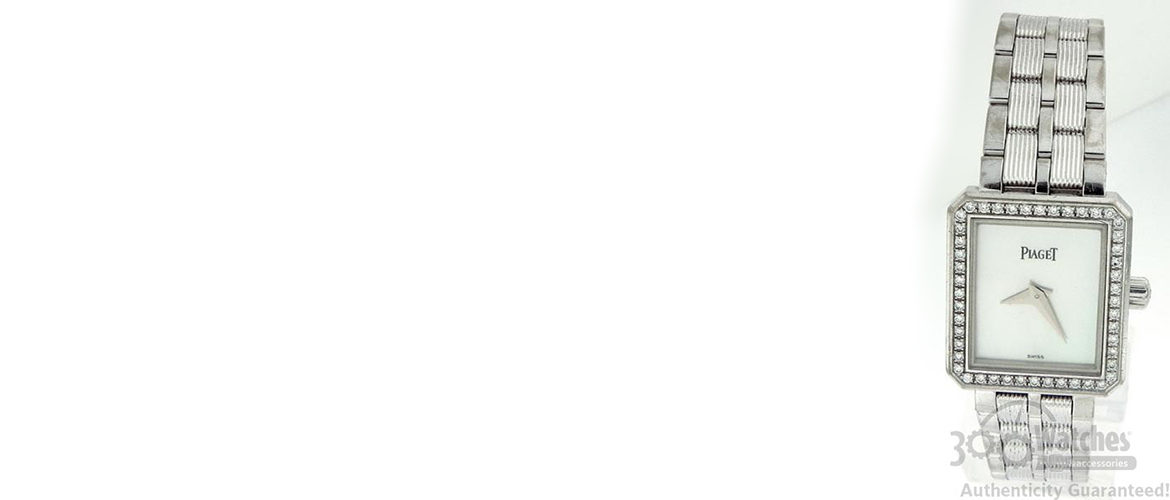 Piaget is a well-known luxury Swiss watch company. It has a deep rooted history in
watchmaking. It began in 1874 with Georges Piaget who initially sketched out his incredible
designs for wristwatches in La Côte-aux-Fées, Switzerland. In the same year he set up a
workshop on his family farm and began creating high precision movements for prestigious
brands. Piaget's expertise became well-known very quickly.
In 1911 Piaget's son, Timothee, took over the family business. He continued to create
movements with the same passion and dedication as his father. In 1943 Piaget finally registered itself as a brand and began producing wristwatches under its own name. Piaget soon started to create ultra-thin wristwatches that proved to be a smart business move. They are now known today as leaders in producing ultra-thin movements and wristwatches.
The ultra-thin watch styles Piaget began creating in 1945 earned the company international
acclaim and status in the watch industry. In 1964 they began introducing many style focused
watches such as wristwatches featuring hard stones on the face and cuff watches. Piaget soon
became known as a trend maker instead of follower. Piaget currently makes wristwatches for
men and women as well as fine jewelry. Needless to say many of their watches are sought out
by collectors and highly valuable to any serious collection. The exceptional pieces collection is especially valuable and rare. Piaget is a high-end luxury brand for watch enthusiasts. If you are looking for leading quality, style, and luxury, look no further than Piaget.