Platform 101 to Hold a New Glitch Video Art Exhibit on November 5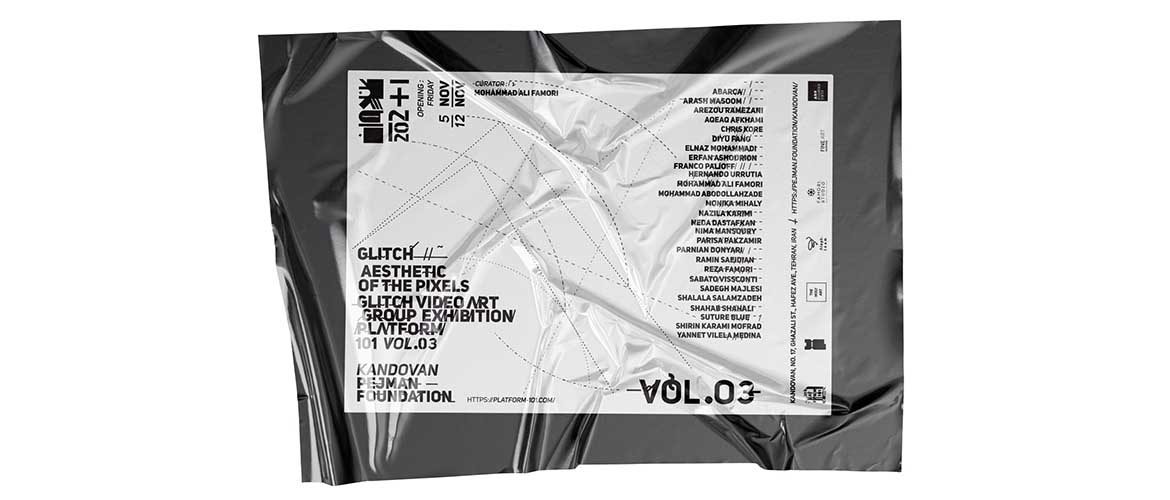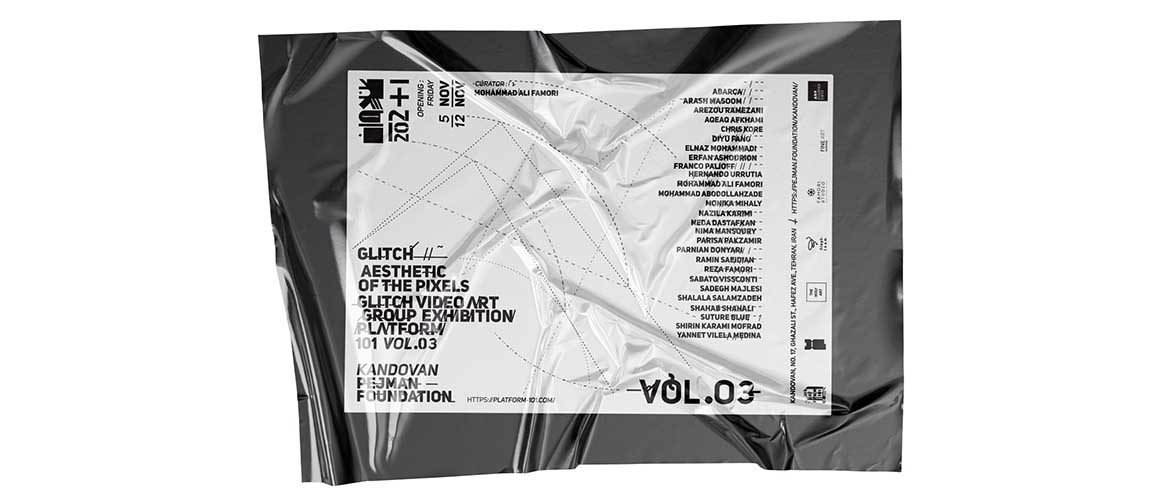 Platform 101, an innovative non-profit art institution in Iran, is holding a new art exhibition dedicated to the exploration of glitch art. Entitled "Glitch: Aesthetic of the Pixels," the art show will be exploring the nature of pixel aesthetic and visual language of glitches. It will feature amazing artworks by 27 diverse international artists, each contributing to the event in their own way. A new glitch video art exhibit will take place at Pejman Foundation: Kandovan on November 5-12, 2021.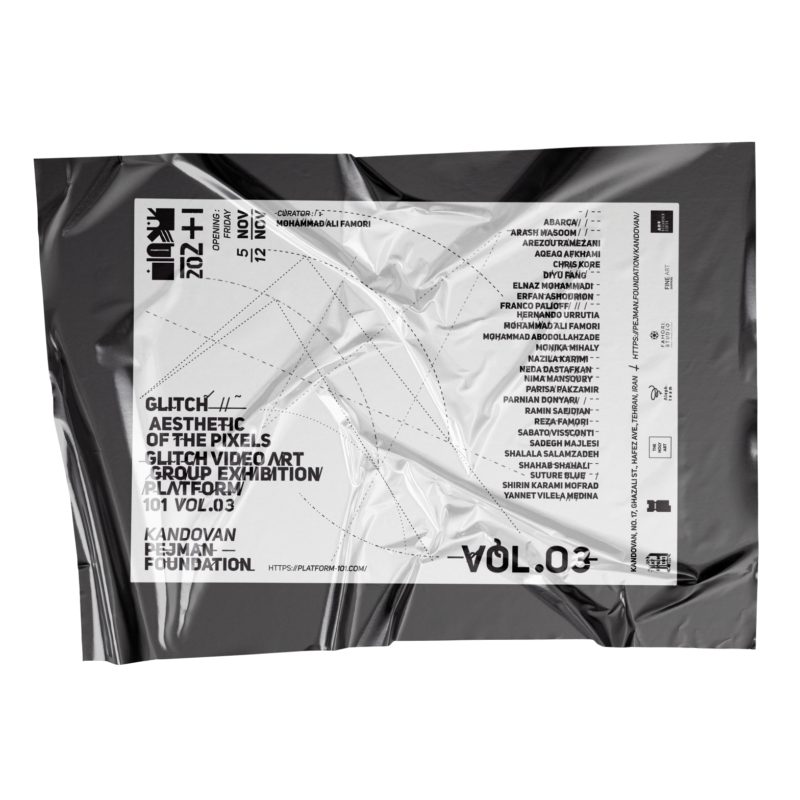 A new glitch video art exhibit by Platform 101
For Platform 101, it is the third international exhibition devoted to the subtle nature of glitch art. Following the success of the previous show, Vol. 3 is likely to become a huge step toward increasing and extending the knowledge on glitch art among the Iranian community. Together with Art Researcher, Famori Studio, and Aleph Team, Platform 101 will build a concrete foundation for digital media in Iran. The media sponsors of the exhibition are Fine Art Shippers and The Holy Art.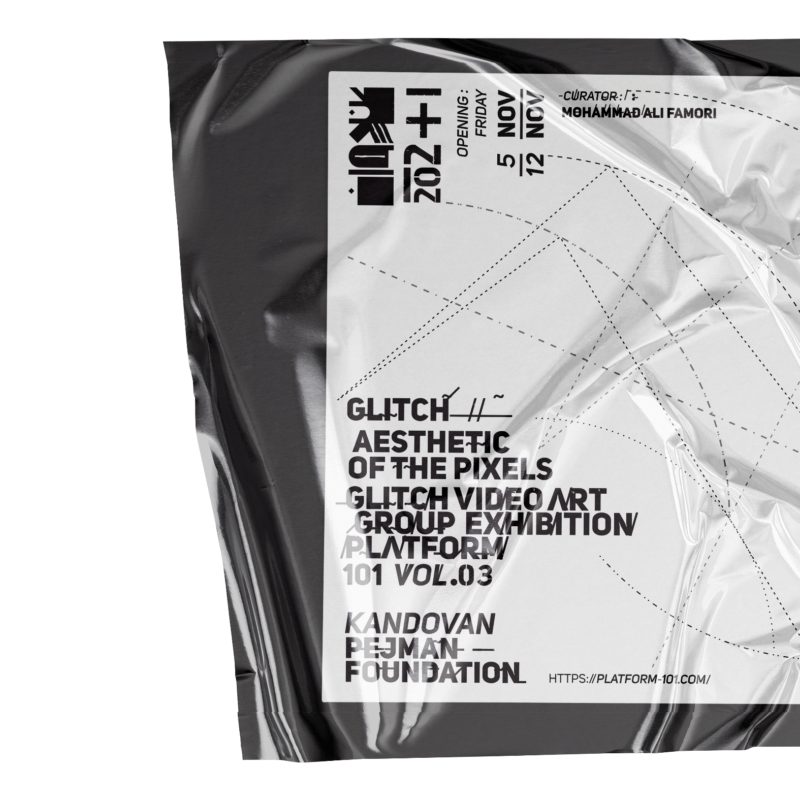 The mission of the new exhibition is to redefine the concept and understanding of pixels. "Glitch: Aesthetic of the Pixels" will allow you to look at pixels as aesthetic and independent elements of art. Their independent identity is one of the major focuses of artists' exploration. Never before have the nature and value of pixel aesthetics been so meticulously explored.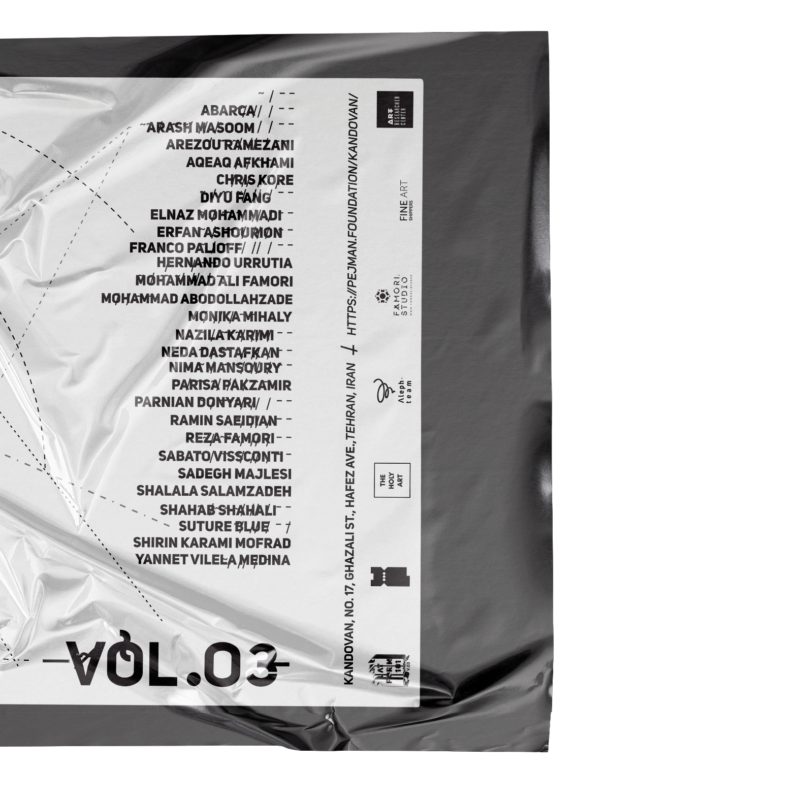 "Glitch: Aesthetic of the Pixels" will present works by talented glitch artists from such countries as Iran, Hungary, USA, UK, Brazil, Ukraine, Singapore, Portugal, and Azerbaijan. The full list of participating artists includes Arezou Ramezani, Franco Palioff, Sadegh Majlesi, Mohammad Ali Famori, Neda Dastafkan, Diyufang, Ramin Saeidian, Nazila Karimi, Parisa Pakzamir, Hernando Urrutia, Parnian Donyari, Reza Famori, Suture Blue (Brittany Nickels), Aqeaq Afkhami, Mohammad Abdollahzadeh, Sabato Vissconti, Erfan Ashourioun, Shalala Salamzadeh, Chris Kore, Abarca, Elnaz Mohammadi, Monika Mihaly, Arash Masoom, Yannet Vilela Medina, Shirin Karami Mofrad, Nima Mansoury, and Shahab Shahali. The sound designers of the show are Farbod Hamedi, Kamran Mottaghi, Ehsan Masoudian, Mohammad Sahebzamani, Babak Sepanta, and Jesper Frederiksen.
If you are looking for unique, innovative art, you should definitely visit a new glitch video art exhibit by Platform 101. "Glitch: Aesthetic of the Pixels" will open to you new aesthetic horizons that you have never seen before.