Porsche Design Watches Flat Six P'6310 Watch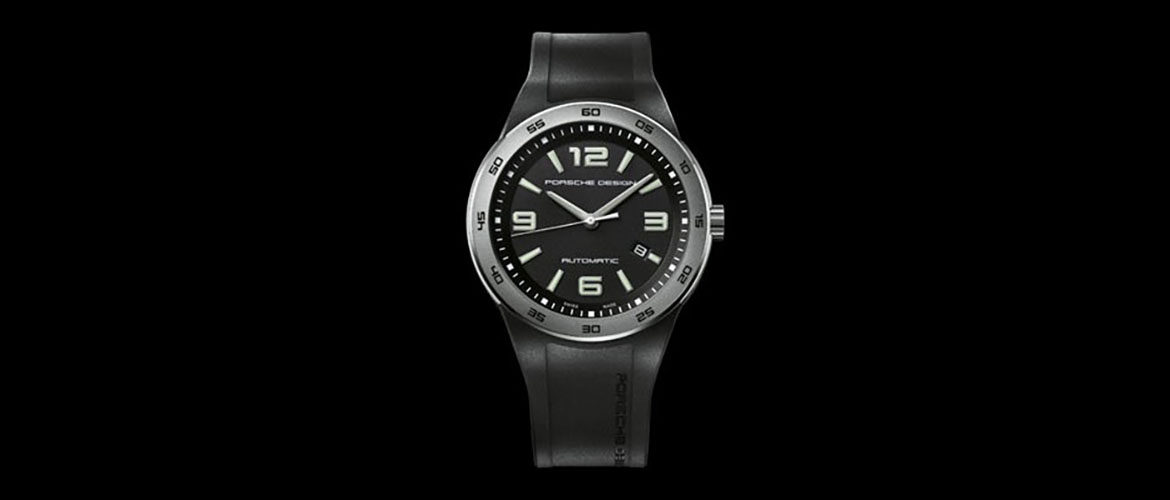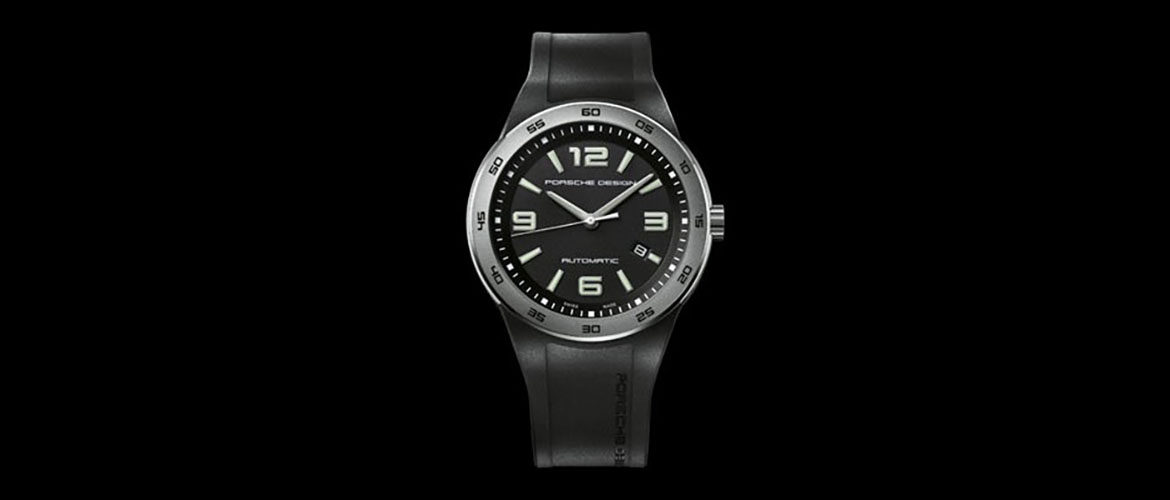 Porsche Design Watches timepieces released in 2013 are going to wow a lot of people
There are many hundreds of models of luxury watches available in the market. People who love exquisitely crafted watches do try to learn about the new models that hit the scene from time to time. They do frequent used watch markets in search of rare gems of horology as well. On many occasions, they end up disappointed with what they see. There are certain occasions where Porsche Design Watches and other crafty companies can really excite the watch lover in you. Porsche Design Flat Six P'6310 is one such watch that is definitely going to bowl you over.
Porsche Design Watches did a great job in coming out with such a stunning piece of creativity. But, they do not have a good webmaster working for them. If you try to locate this watch through their website, you may not find it. The people who are responsible for building the website have done a sloppy job. They have not even named the watch models properly at the website. This does not take anything away from the aesthetically pleasing haute horologic piece created by Porsche Design Watches.
Porsche Design Watches Flat Six P'6310 has a perfect white dial
What is the USP of Flat Six P'6310? The perfectly white dial is its unique selling point. You are unlikely to see many luxury watches with perfectly white dials. The light reflecting property of white color makes it hard for perfecting the legibility of these watches. It is not an easy task to let all the elements of the watch blend together without affecting the visibility of the dial. Porsche Design Watches has done a good job here. Again, the watch maker has succeeded in coming up with a white lume to blend perfectly with the white dial.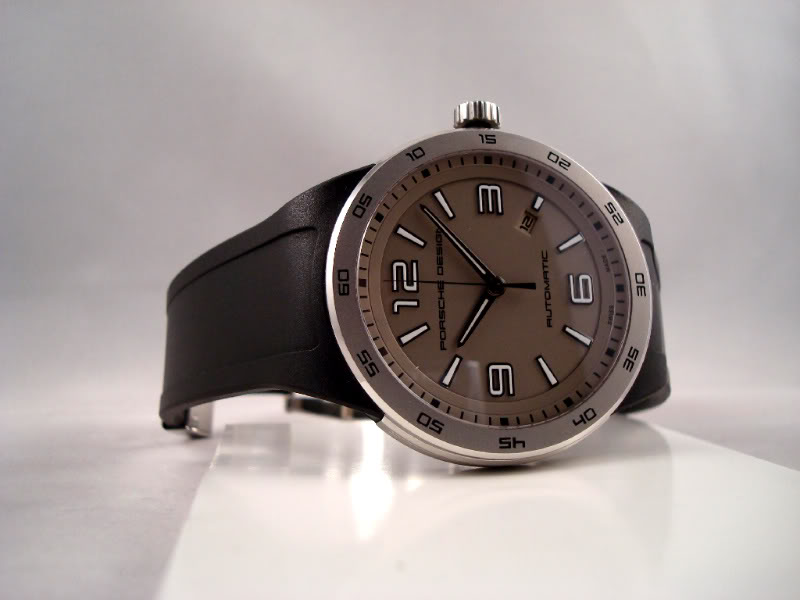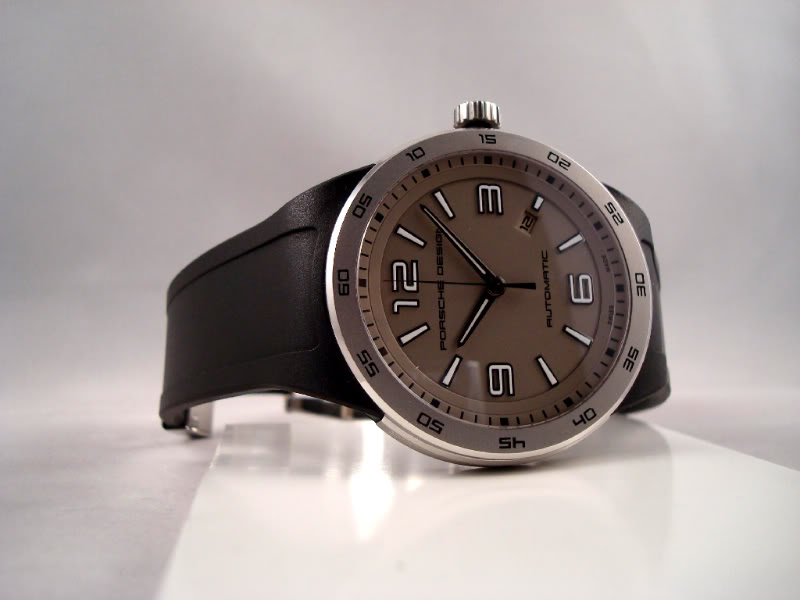 Porsche Design will perfectly fit your dress shirt with no problem
Porsche Design Watches has created the Flat Six P'6310 as something a lot more than just another watch with a white dial. The large hour indicators are designed with some serious thought going in to the process. The perfection of the date window is another design element about this product from Porsche Design Watches that you will notice in a single glance. It blends perfectly with the hour indicator at 4 o'clock position, without protruding out. Antireflective material coated sapphire crystals are used on the case back as well as the dial.
Porsche Design Watches created the Flat Six P'6310 with a diameter size of 44 mm. But, the watch is a really thin one and will perfectly fit in the cuffs of your dress shirt. Porsche Design Watches gave the watch a water resistance of 120 meters. The asking price for the Porsche Design Flat Six P'6310 watch is around $ 2,900.