Post-Impressionist Paintings by Pierre Bonnard at Tate Modern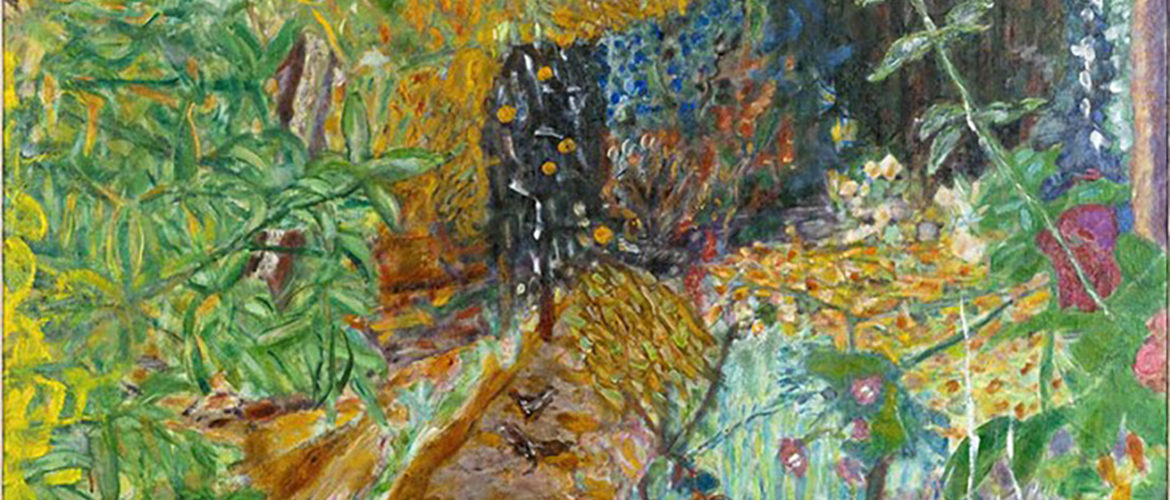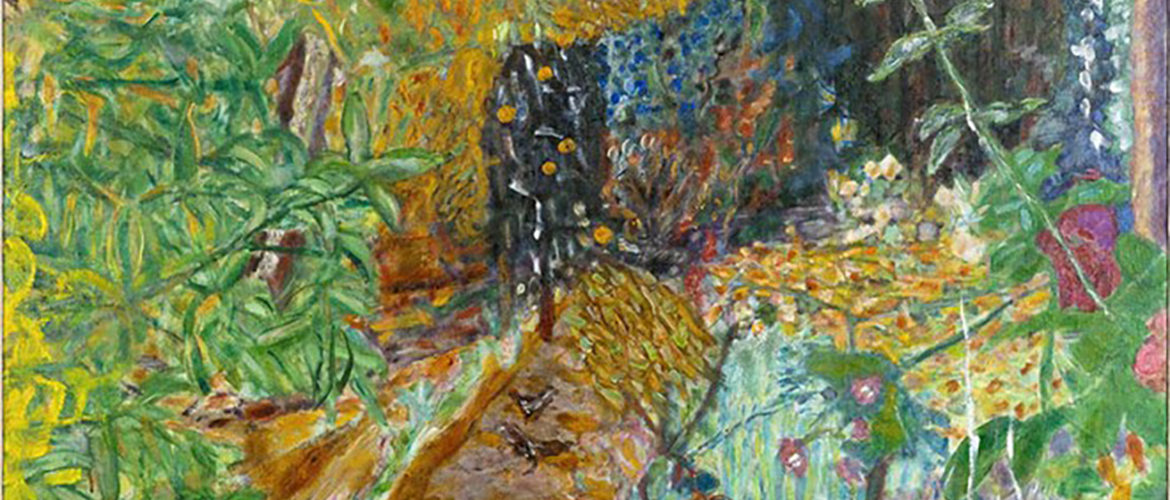 The famous Tate Modern in London holds the largest exhibition of art works by the French post-impressionist Pierre Bonnard, titled "The Colour of Memory." More than a hundred vibrant paintings created from 1912 to 1947 were brought together from museums and private collections from around the world.
Few artists can boast such a constancy in the artistic life as Pierre Bonnard. He was born in 1867 and died in 1947, having lived almost 80 years of grace. Throughout his life, his style and themes of creativity have never changed dramatically. And this despite the rapid change of modernism in the early twentieth century: cubism, futurism, surrealism passed by Bonnard. He never turned off the right road of his favorite art movement on the slippery slope of fashionable and new "-isms" and continued to create vibrant post-impressionist paintings.
Bonnard, an artist of the incredible fluttering palette, called himself "the last of the Impressionists." For eighty long years of his life, he never changed his tastes in art: he worked at the beginning of the turbulent XX century, but the artistic movements of that time did not leave a mark on his colorful art works. The artist painted domestic scenes and beautiful landscapes in an impressionistic manner, several times varying the same storyline.
Almost all his life, Bonnard painted lively landscapes and emotional home scenes – noble leisurely meals, walks, tea parties. You can endlessly be touched by lovely children, cats and dogs depicted in his post-impressionist paintings. Bonnard created many portraits of his wife – her slim nude figure in the bathroom, the perfect model for his "intimate" art works. In short, which would be now called slow life movement, he was recreating measured existence without unpleasant shakes and shocks.
The female characters in his impressionist paintings enjoy a bath, have breakfast in the garden, walk among the village meadows, engage with children and play with animals – almost an idyllic life! The "perfect" model for Bonnard was his beloved wife. And the background for her soft silhouette were sun-drenched verandas, mosaic tiles, pink curtains. The light emits the color, and the color is constructed from light.
Only the color was changing in Bonnard's art works: some shades appeared, others disappeared – gold, ochre, lilac, blue, pink, pearl. The surface of his post-impressionist paintings vibrates with a scattering of colors and trembling soft brushstrokes, as they seem to glow from the inside – and this color painting is so characteristic of the artist.
The event is held from January 23 to May 6 at Tate Modern in London.