What Sets 300watches Apart From The Rest?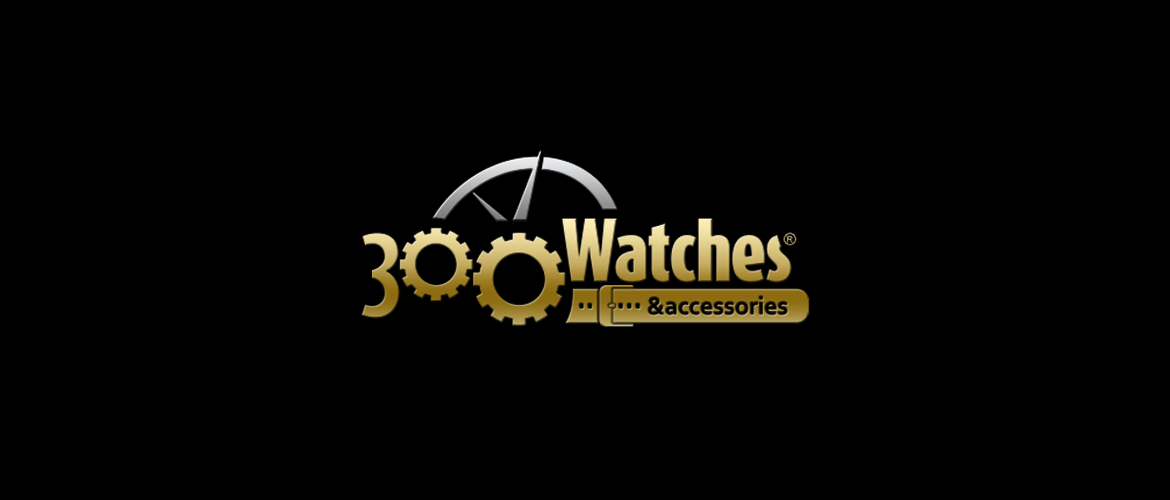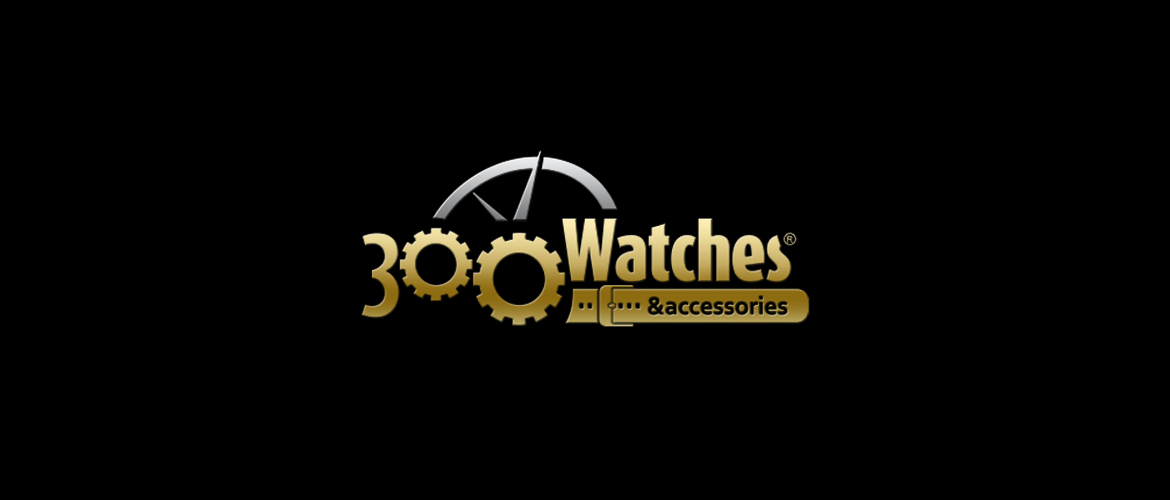 The answer to this question is that we are not an authorized dealer, and that means we can offer you lower prices.  We pass our savings to you.  We are able to avoid overhead costs, so you save too.  We are also not bound by the rules and regulations that authorized dealers must follow and therefore we can sell to you or buy from you any watch we want.
An authorized dealer can only sell the brand or brands they represent, and to gain that high-end representation they have to spend a lot of time and money.  They also have to maintain a pre-set inventory that, because of the high price of the merchandise, may or may not sell.  In addition to this, they also have to pay overhead charges and therefore are not able to lower their prices.  That translates into you not getting a better price from them.
We are no saying that authorized dealers are bad, as that high-end price will also buy you an authentic product with a verified quality, while providing you with warranties and perhaps good service.  However, we must make clear that 300watches is not an authorized dealer.  We buy discount, pre-owned, or closeout watches from all over the world to then sell them in our websites.
The watches we sell are certified as authentic and are in perfect condition. We specialize in pre-owned, certified watches and we are in contact with dealers and private clients.
All that we mention above means that at 300watches you can get quality watches at great prices.  Want more? We can give you more.  We are proud to say we have been consistently rated as a Top Seller on eBay since 2007, and we have received 100% rate of approval from over five thousand customers.  We have been selling watches for over ten years.
We are your best choice for luxury brand names at great prices.  You can buy a pre-owned watch from our eBay store or from our 300watches.com store.